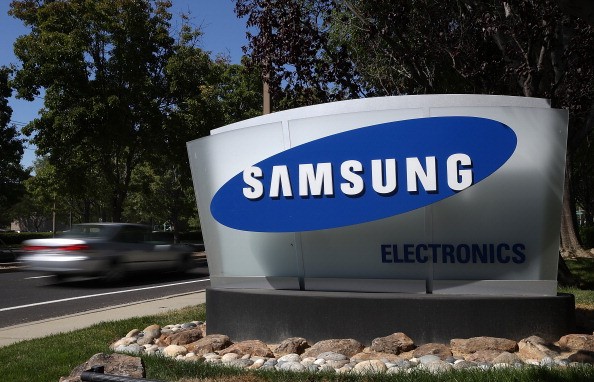 Samsung has a very large grasp over the entire electronics market; the company has phone products, computer products, and even televisions. The company is renowned for how crisp and unwashed out their black colors are on televisions, and now they are even releasing TVs that are frameless with a 4K resolution! These are the most expensive Samsung televisions currently on the market.
5. UHD 4K HU9000 – $8,000
This UHD 4k television gets a lot of attention due to its curved smart screen. The screen allows for a wider range of viewing without altering or distorting the picture quality in any way. The television comes in three sizes, 55, 65, and 78 inches.
4. UHD 4K HU8550 Series – $10,000
The HU8550 is another ultra high def 4k television from Samsung. This model is available in screen sizes starting at 50 inches and reaching as high as 85 inches. The Samsung Smart Hub is offered on this television and allows for users to quickly discover new programs to check out.
3. OLED S9C Series – $10,000
The S9C series is a great television offered with an OLED screen. The design is modern and minimalistic to provide a fantastic viewing experience. The most interesting thing about the S9C model is that families can actually watch two television programs at the same time with wireless glasses that come included. If dad wants to watch football while the kids prefer something else, that's no problem because each headset has built in stereo sound so you never feel like you are actually sharing.
2. UHD 4K S9V Series Frameless – $40,000
The S9 series is Samsung's best overall television. It offers an Ultra High Definition picture quality that even has 4K resolution to make the picture as clear as possible. This model comes without a stand but the framless screen will look flush mounted anywhere in the house.
1. UHD 4K S9 Series – $40,000
The S9 Series is Samsung's most expensive television line right now. The framed model comes with a 4k screen resolution while the television itself is 85 inches. The picture quality is amazing on this and the design of its surrounding stand is also unique. The S9 series will really blend into dark rooms or the surrounding with its frameless border and delivers exceptional picture to watch on.
Photo by Justin Sullivan/Getty Images