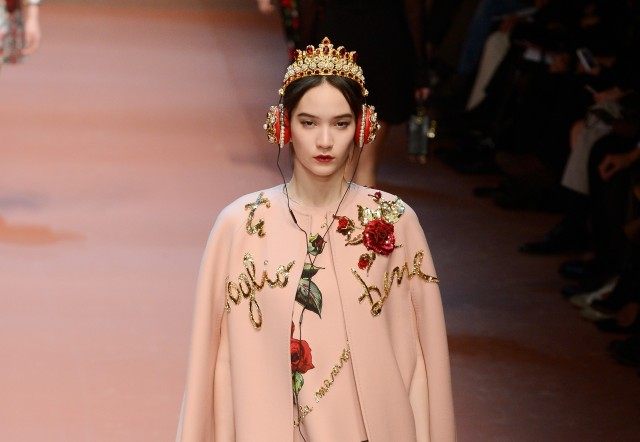 Luxury Italian fashion house Dolce and Gabbana is set to release a very interesting new product line. The company has partnered up with headphone manufacturer Frends to create a new line of premium headphones. Dolce and Gabbana is ready to take on the luxury headphone market head on, as these new headphones start between $7,000 to $8,000 and are made with high-end materials.
The headphones are marketed towards women and are available in a range of different styles. All the headphones are made in Italy and feature prized materials like pearls, real fox fur, Swarovski crystals, and even Nappa leather.
The headphones have already been available in limited batches from select retailers, and they're expected to see a worldwide release sometime this fall. The most premium pair also double as a tiara. However as interesting as these headphones are, their high price tag seems to be entirely associated with the Dolce and Gabbana name and the fact that they are made with high-end materials, not necessarily because they sound amazing. In fact, I'm willing to bet that they don't sound that great compared to other professional, studio-grade headphones on the market that cost much less. However people don't buy these because of the way the sound. But if you want some of the most unique and head turning headphones on the planet, these new headphones are just for you.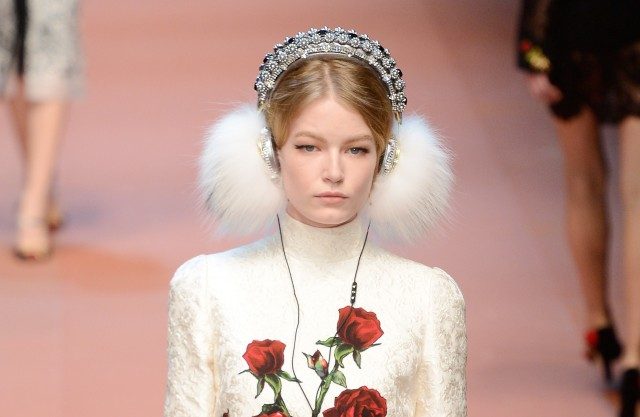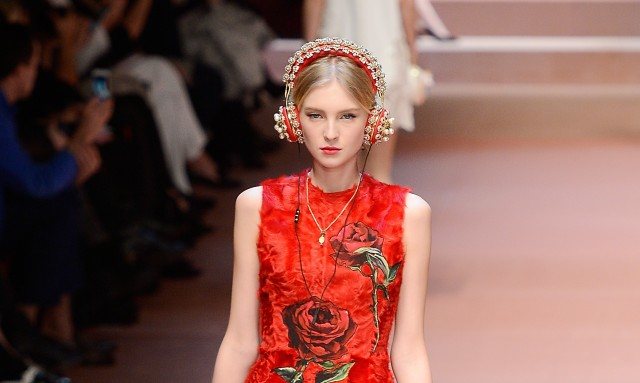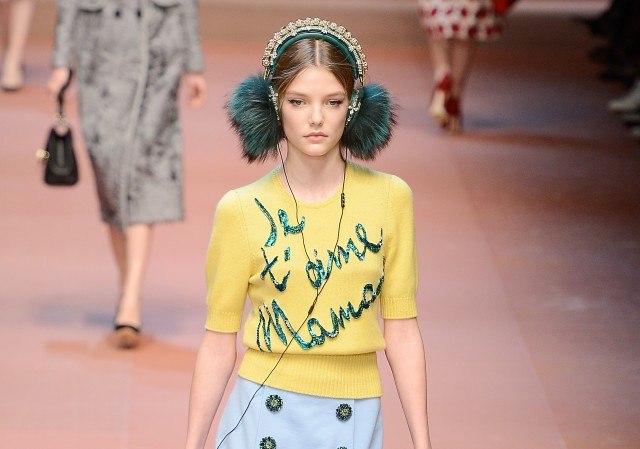 Photos from Pietro D'Aprano/Getty Images