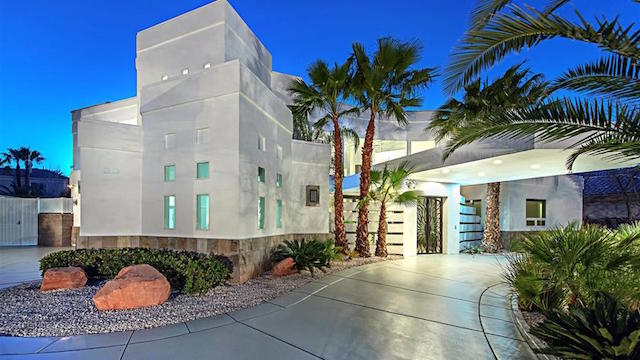 World-renowned boxer and celebrity Mike Tyson has recently put up his gorgeous Las Vegas mansion on the real estate market. Mike Tyson had purchased a new, 10,000-square-foot pad in Las Vegas for $2.5 million dollars so he no longer needs this property.
The home in question is located on 1294 Imperia Drive in the Seven Hills gated community. The home was first constructed in 2001 and it has recently just been remodeled this year. It's a modern home that offers 5,740-square-feet of living space and it's decked out with all the features you could ever want.
In total there are five bedrooms, six bathrooms, three fire places, an indoor waterfall, a wine cellar, a large great room, a few bars, a media room, a few balconies, and more. The home's interior is comprised of marble, finished hardwood, and vaulted ceilings that accentuate it's modern look. There's even a skybridge that connects the upper parts of the house to top it all off. Out back you'll find a fenced-in backyard, the pool, a hot tub, and a gorgeous patio. Additionally since this is located in a gated community, you get access to the local golf course and country club.
Mike Tyson is seeking $1.5 million dollars for the property, and while that's definitely a lot, we imagine that it won't be long until this former celebrity home finds a new owner.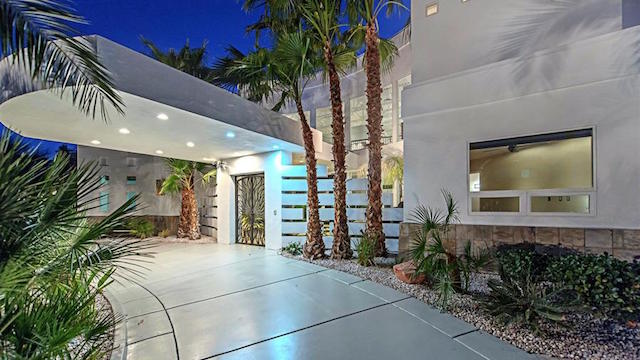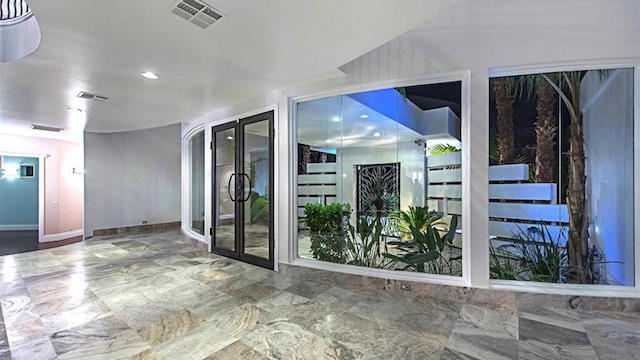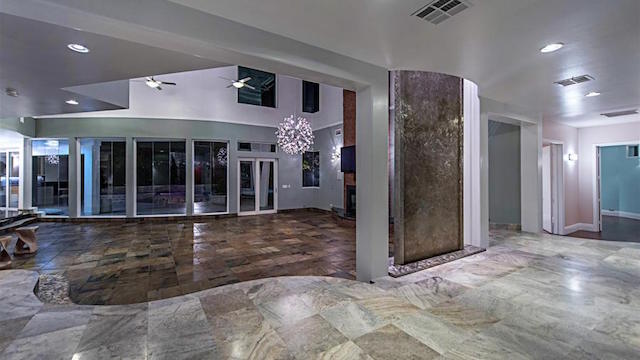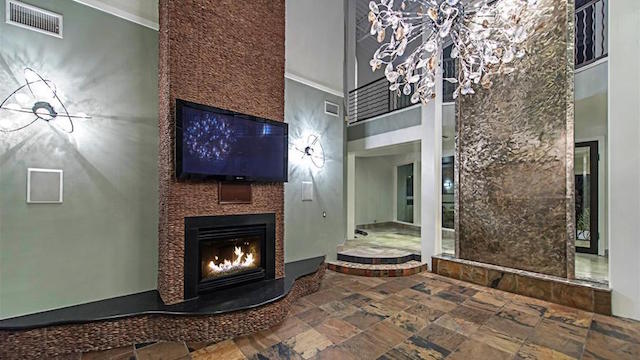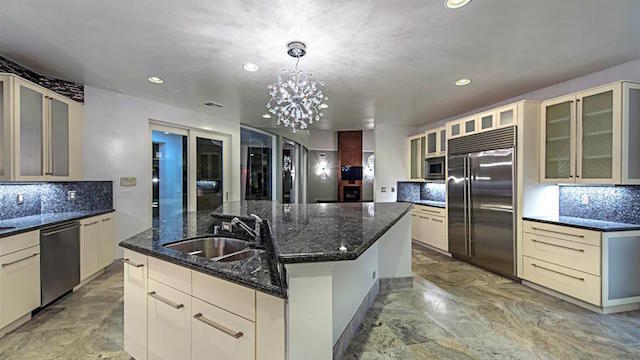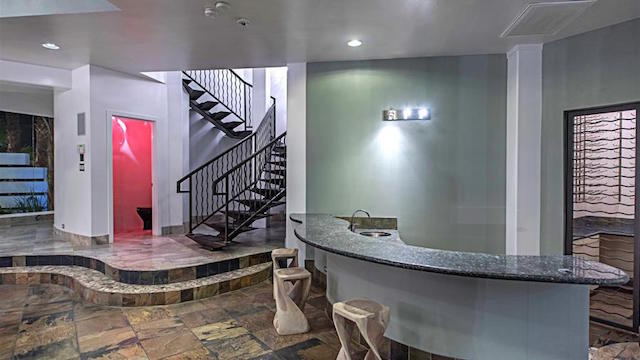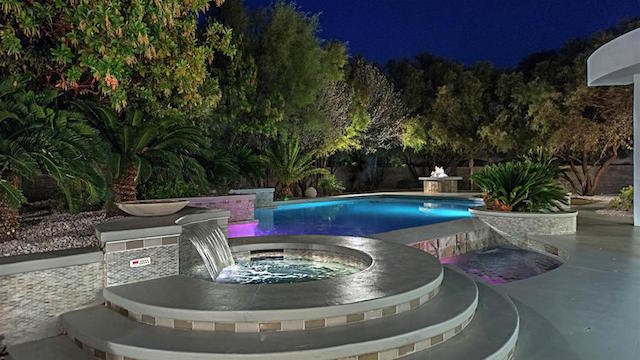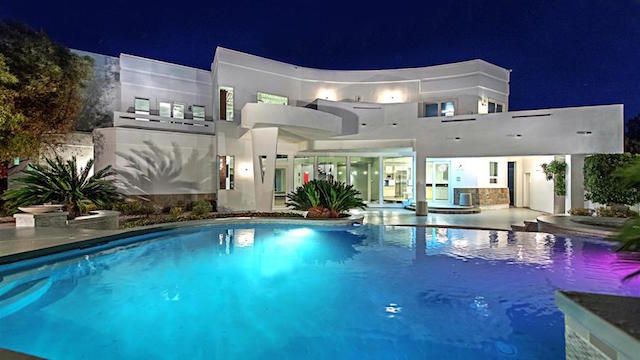 Photos from Luxury Homes of Las Vegas