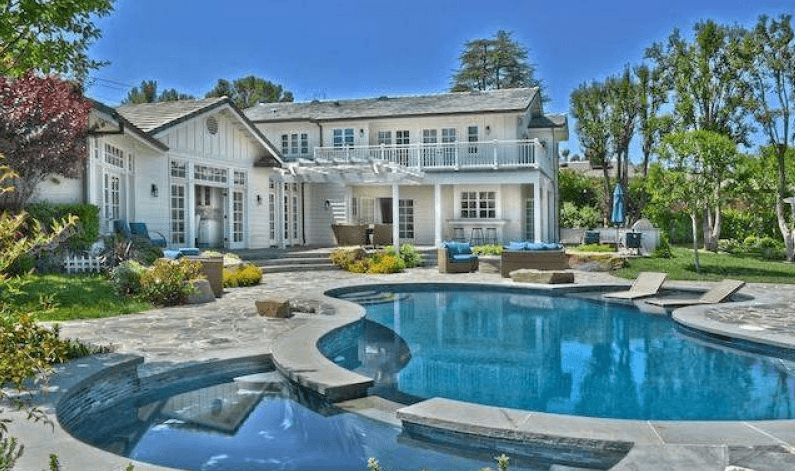 It's been an interesting year for pop star Selena Gomez. From Justin Bieber to questions surrounding her health, she's been up and down like the real estate market in the United States. Speaking of which, Gomez is about to test said markets by listing her beautiful San Fernando Valley home.
According to reports, Gomez has put her Los Angeles pad on the market for approximately $3.495 million. The beautiful home isn't overbearingly big, but beautiful nonetheless. At 6,600 square feet the home sits on one acre of property. There are six bedrooms and nine bathrooms to go on the lushly cultivated grounds. Some of the other luxuries of the property include a wood-burning fireplace, beautiful formal dining area, tennis courts, perfectly designed pools and a basketball court. Interesting considering Gomez has never been connected to sports.
Reports indicated that Gomez paid around $3 million for thehome so she's not profiting in the real estate game like other celebrities. You can be sure she's going to turn up somewhere. Let's just hope it's not in the same neighborhood as her ex-boyfriend Justin Bieber. That would be a little awkward.
Check out the pictures below of Gomez' pad. It's a beautiful home.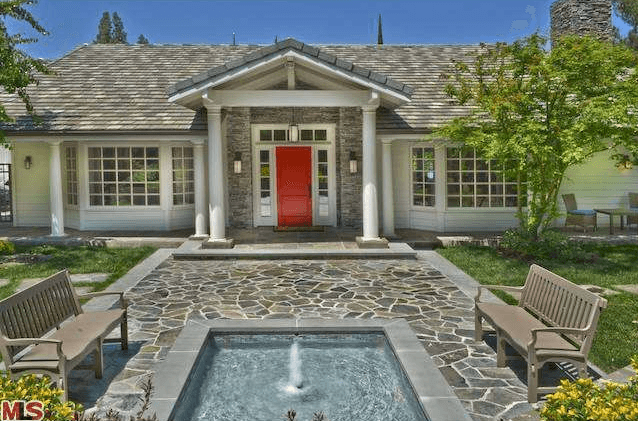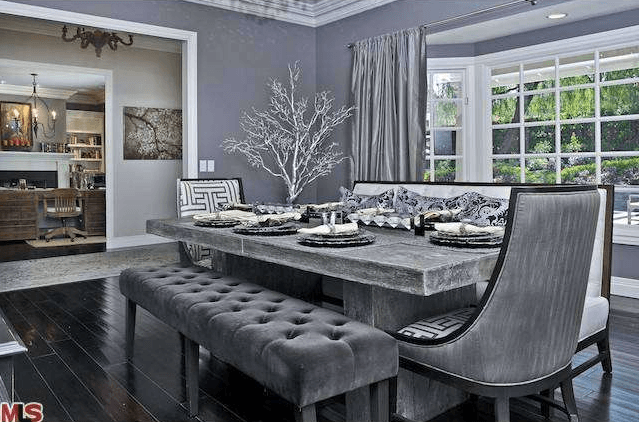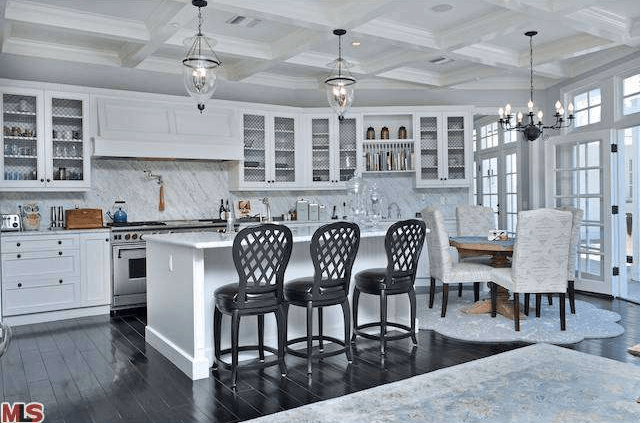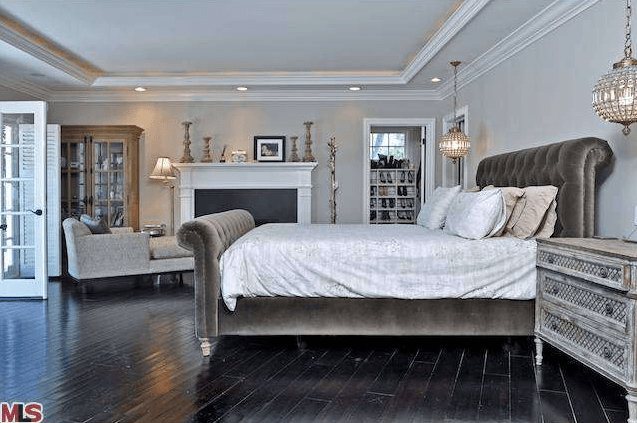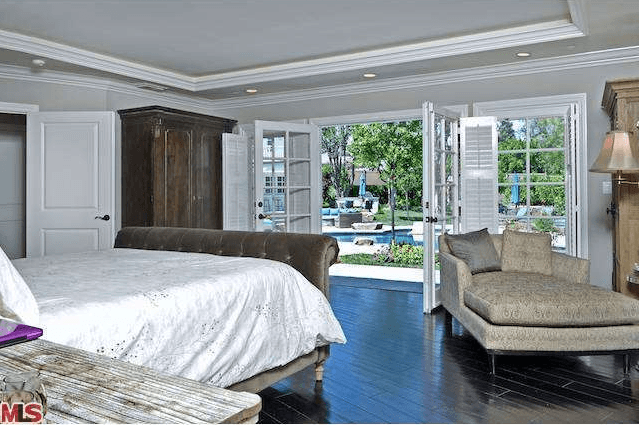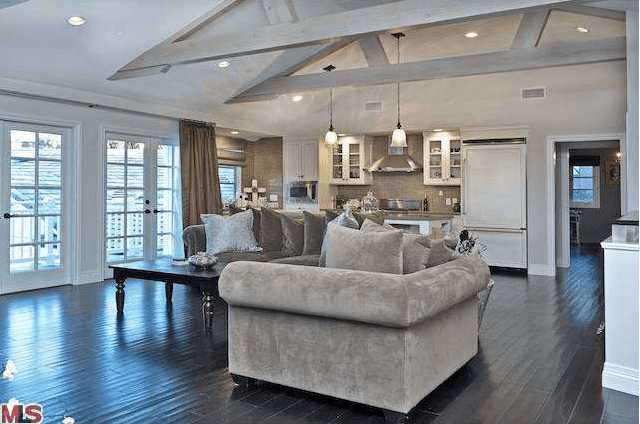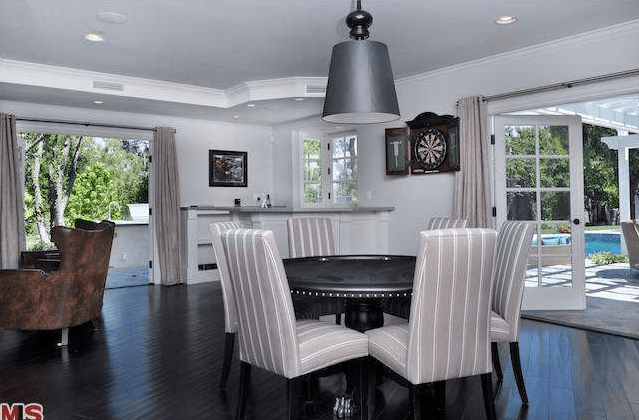 Images via MLS