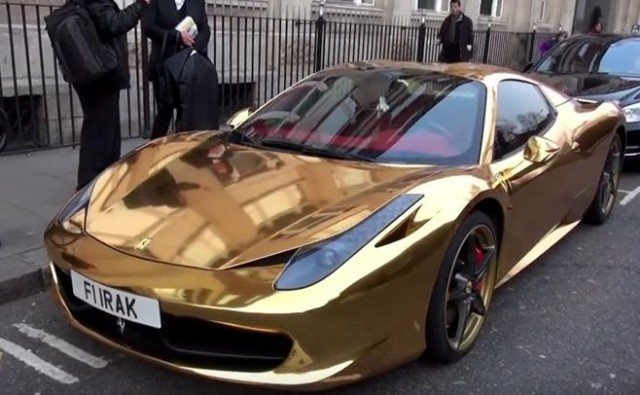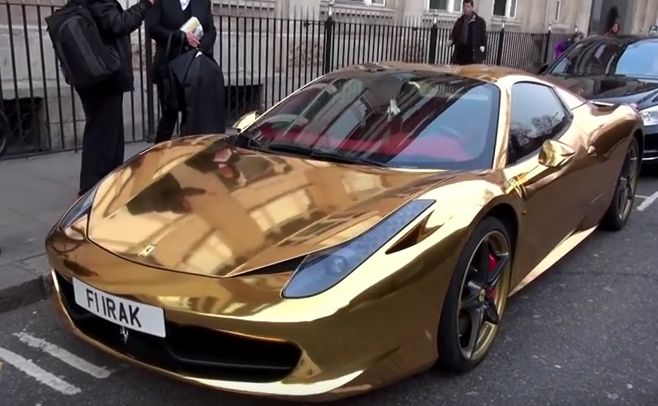 OK so it's never been confirmed that this particular car has a $3 million price tag.  We're pretty sure that's all speculation as articles in the past have suggested this price.  What we do know is that this amazing piece of machinery has been spotted all around the world in the last year.  From London to Dubai, this Ferrari 458 Spyder is wrapped in an actual layer of gold vinyl.   Yup, gold vinyl.  The price on this?  Some say only $7K however, for this actual type of vinyl we think there might be actual gold in it, in which case the price is extremely inflated.   Also, the upgrades in this car are too many to mention.
One of the most popular spots it was found in was earlier this year when it was parked outside a gym in the Kensington area of London. The Ferrari 458 Spider is the convertible version of Ferrari's most popular supercar, and this particular one belongs to undefeated world kickboxing champion Riyadh Al Azzawi from Iraq.   Azzwawi has held his crown since 2008 with 47 wins and 0 losses.   At the time of this picture (and video) Al Azzawi was training at the nearby LA Fitness gym.  He has been Arab champion twice, UK champion twice, and European champion on his way to becoming the reigning world champion.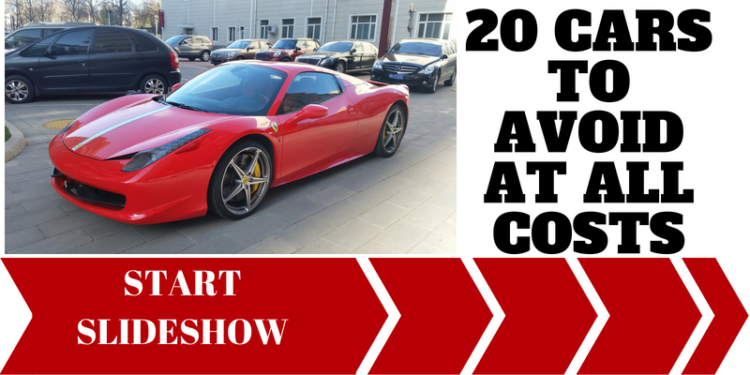 OK, let's just watch the video shall we?