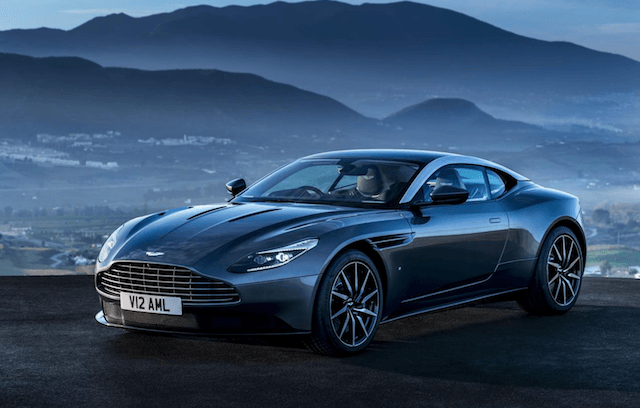 Aston Martin has officially revealed their all-new DB11 at the 2016 Geneva Motor Show, and there's a lot to love about this luxurious grand tourer. It brings forth an attention to detail that's distinctly very Aston Martin with new and improved design elements all wrapped into a powerful and luxurious vehicle.
The DB11 is the 10th vehicle in Aston Martin's DB line, and it serves to represent everything that brand has worked towards over the years. Aston first introduced their new design language with the DB10 which was seen in the most recent James Bond film, and they've continued that new language that with the DB11. The DB11 is beautiful from virtually all sides and it features a new aluminum body, a new suspension, a revamped interior space, and more. It's also the first Aston Martin that features parts from Mercedes-AMG as the two have a new partnership.
Under the hood the DB11 is rocking a 5.2-liter V12 with two turbochargers. The engine delivers some 600 horsepower in total and 516 lb-ft of torque. The rear-wheel-drive vehicle can accelerate from 0 to 62 mph in 3.9 seconds and it can reach a top speed of 200 mph.
Aston Martins have always been a vehicle that's not only extremely beautiful, powerful, and luxurious, but one that is comfortable to drive in for extended periods of time. The DB11 is exactly that, and it's an all-around incredible grand tourer from the company. We look forward to seeing more about the DB11 as it will surely be another big success for Aston Martin.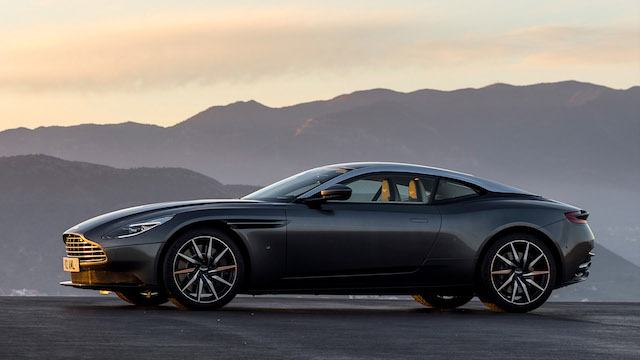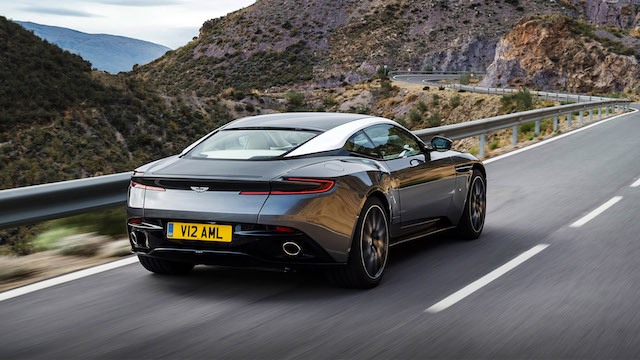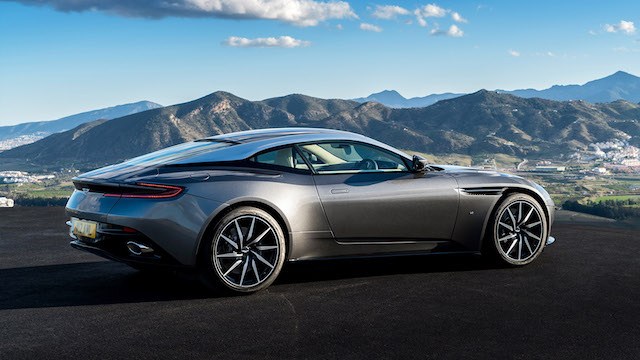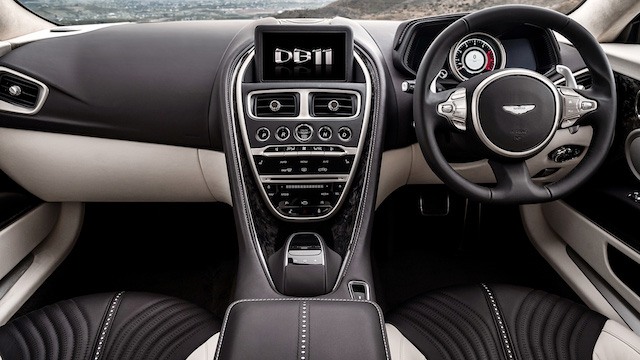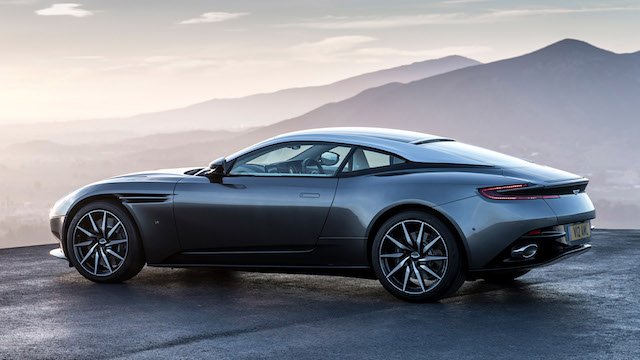 Photos from Aston Martin