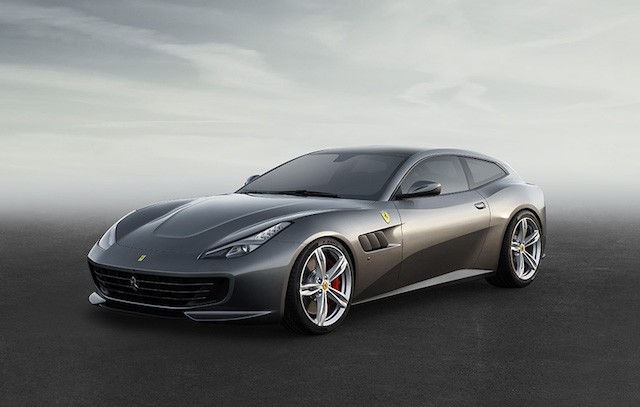 If there's one automobile manufacturer that we always love to see unveil new cars, it's easily Ferrari. No other company has made quite the name for themselves over the years, and the beloved Italian brand has recently just unveiled it's newest creation: the GTC4 Lusso.
The GTC4 Lusso was created by Ferrari as a replacement for the FF, the brands slightly-awkward, four-seater grand tourer. It borrows some features and design cues from the old FF, however it is unmistakably a new vehicle. In essence, the GTC4 Lusso, much like the FF, is supposed to be the "practical" Ferrari as there is enough room for the entire family and it has a small trunk. It's meant to offer consumers a larger and more comfortable driving experience without compromising performance.
Now in terms of performance, we can expect a lot from this four-seater, all-wheel-drive vehicle. Coupled with the four-wheel steering system, this long car is fairly easy to drive. Under the hood is a beautiful and new naturally aspirated 6.3-liter V12 that delivers some 680 bhp in total (and to think that people said V12's are a dying breed). In terms of acceleration this larger Ferrari can travel from 0 to 62 mph in some 3.4-seconds, which is faster than the FF. The car tops out at around 208 mph, but it's fairly unlikely that you'll ever reach those speeds in reality. But hey, at least you can try (on a closed circuit of course).
Ferrari has also brought a number of other upgrades like a new interior, steering wheel, and new version of their Slip Slide Control System among other features. While the GTC4 Lusso does feel quite similar to the old FF, all of these changes add up to make this vehicle entirely new and somewhat exciting. The car will officially make its debut at this years Geneva Motor Show where we should receive even more details, namely like how much it will cost. So do people want four-seater Ferraris that sort of look like wagons? I suppose we will find out quite soon.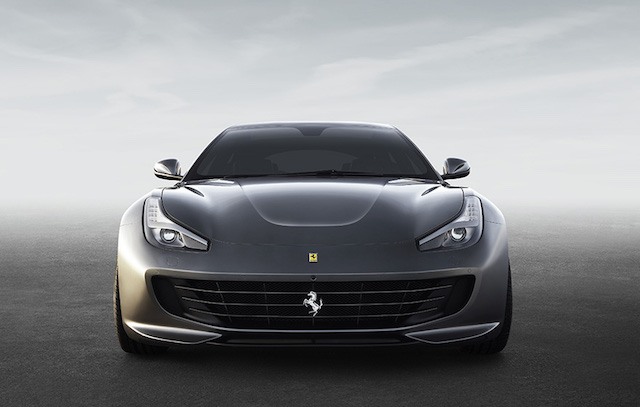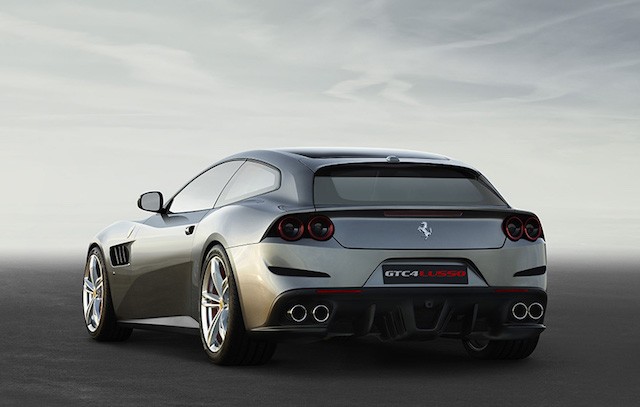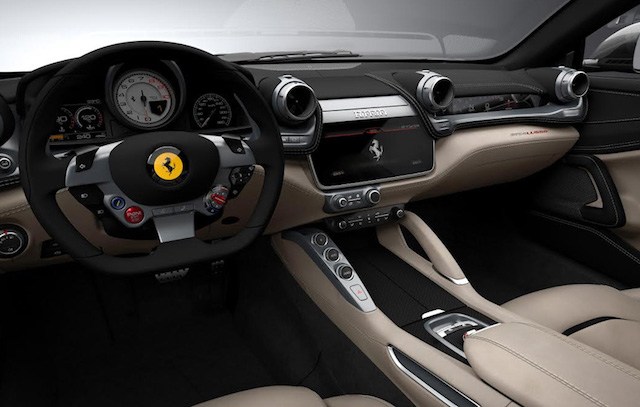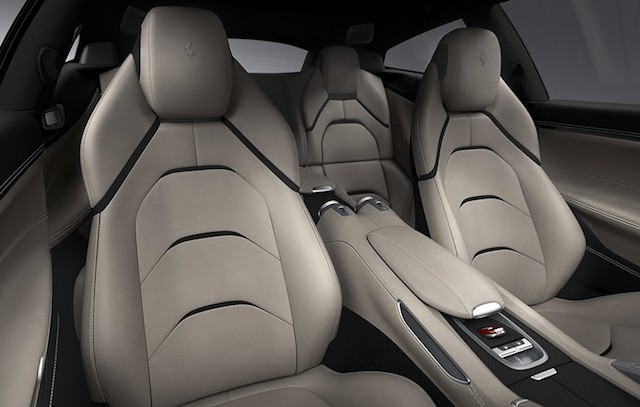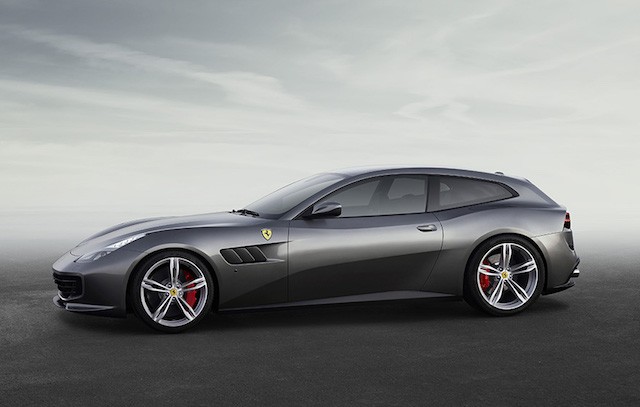 Photos from Ferrari