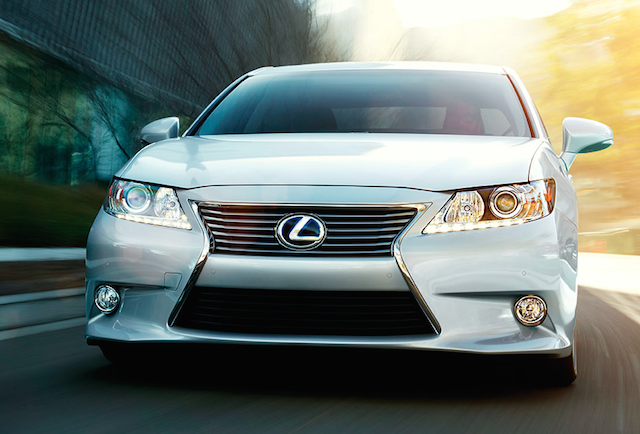 Lexus has been on a role lately with releasing new vehicles and updating current models, and their next major unveiling is set to happen later this month. The company has plans to unveil the newest Lexus ES 350 at the Auto Shanghai show which will take place from April 22nd to the 29th. This is an important reveal for Lexus as the their ES line is the brands most popular and their best selling vehicle.
While this is certainly an important announcement for the company, we aren't expecting major changes to the vehicle. The old saying about "if it's not broke, then don't fix it" certainly applies to the ES as Lexus has proven time and again that they know exactly how to make this vehicle great. We expect to see some visual upgrades that are in line with the other new Lexus models, which means we expect the front-end to feature a more aggressive look that is seen on their other models. Additionally the interior of the ES is also expected to be updated with new trim, more options, an improved computer/navigation system, and a new dashboard.
The new ES will most likely keep its front-drive platform, have a six- or eight-speed transmission, and will also keep its powerful V6 engine. The current engine used is one of the best in its class, so there really aren't any reasons for Lexus to change it. Still as most of this is speculation, we do foresee Lexus making these changes to the new and improved ES. We are looking forward to the improvements and updates that Lexus will be brining to their ES, and can't wait to see the new model.
Photo from Lexus