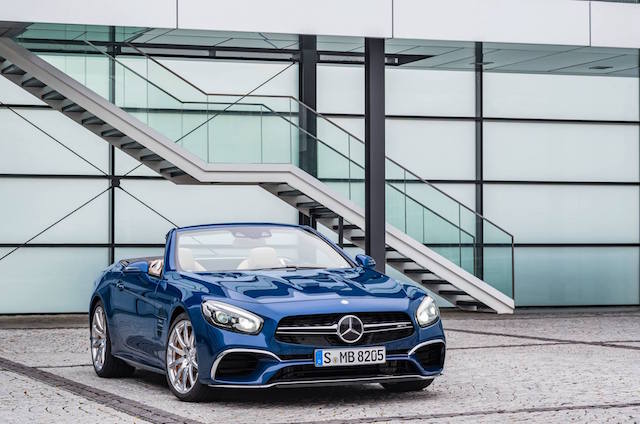 The elegant and sporty Mercedes-Benz SL has just received a fresh update as Mercedes has unveiled the newest iteration of this car. The SL has been loved by many as it combines aspects of a luxury tourer, a roadster, and a sports car all into one amazing vehicle. The new Mercedes-Benz SL is now faster, cooler looking, and more technical than ever.
Mercedes has introduced a few stylistic changes with this new SL, and it's easily the best looking one yet, in my opinion. They  have changed the front end, it's headlights, the hood, the grill, and the bumper to give the car a more intimidating and sleeker look. Mercedes has also made some changes to the vehicles hard top, and it can now be engaged or disengaged at speeds of 24 mph.
The SL not only just looks cooler, it also performs better as well. The base model, the SL 400, has been equip with a new V6 that offers a total of 367 hp (35 hp more compared to the previous model). Then there's the SL 500 with its 455 hp V8 for when things get serious. Mercedes will also be introducing two AMG editions, with the highest end model offering a biturbo V12. They have also included a new nine-speed 9G-TRONIC automatic transmission and new vehicle controls that allow you to flip between various driving modes, modify the steering, and change the suspension. Throw in an updated interior, active body control, a curve tilting system, an intelligent LED light system, and a few other added extras, and the new Mercedes-Benz SL becomes extremely attractive.
The updated Mercedes-Benz SL is expected to be available for order sometime in the early parts of 2016. While no prices have been announced, we expect it to cost about the same as the previous model, which means it should start at around $85,000 dollars or so.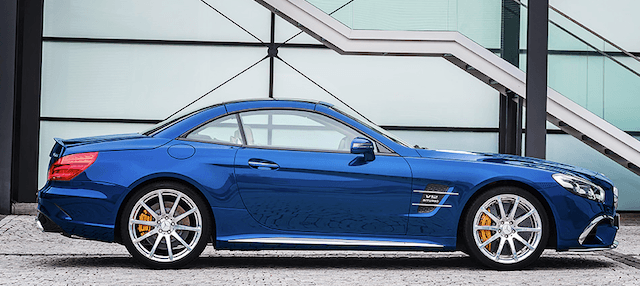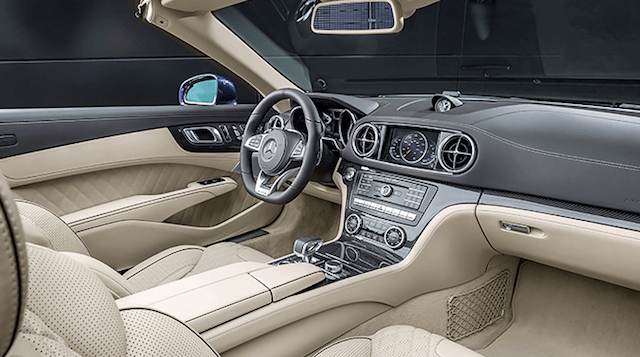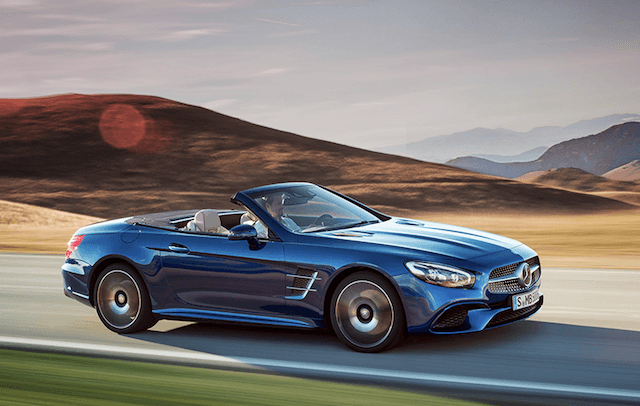 Photos from Mercedes-Benz