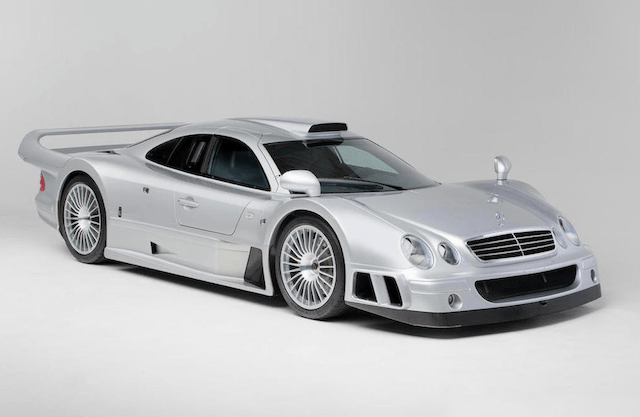 When Mercedes-Benz first released the street legal version of their CLK GTR Coupé back in 1998, it was the most expensive production car of all-time with its base price of $1.5 million dollars. It was futuristic, aggressive looking, and quite fast. Mercedes used the CLK GTR within the professional racing scene, and according to various rules, they were obligated to make some 25 cars that were street legal variants. Well now one of these vehicles will be available for sale at an upcoming Bonhams auction, and it is estimated to fetch anywhere from $2 to $2.2 million dollars.
The vehicle in question was the 23rd CLK GTR Coupé to roll off of Mercedes-Benz's production line back in the day, as indicated by the chassis number. The car was originally shipped to Switzerland where it has remained ever since. Outfitted with a large 6.8-liter V12 engine and a six-speed sequential gearbox, the CLK GTR Coupé was able to accelerate from, 0 to 62 mph in just 3.8-second and it could top out at speeds of 199 mph. Even by today's standards that is pretty fast, and back in 1998 those speeds were some of the best.
According to Bonhams the vehicle has only 2,041 miles on it and has been kept in great condition, earning it an "as-new" condition. Realistically speaking, you probably won't find another CLK GTR Coupé that has fewer miles on it. The vehicle will be auctioned off at the "Les Grandes Marques Du Monde Au Grand Palais" auction in Paris on February 6th, where it is expected to sell for it's estimated value.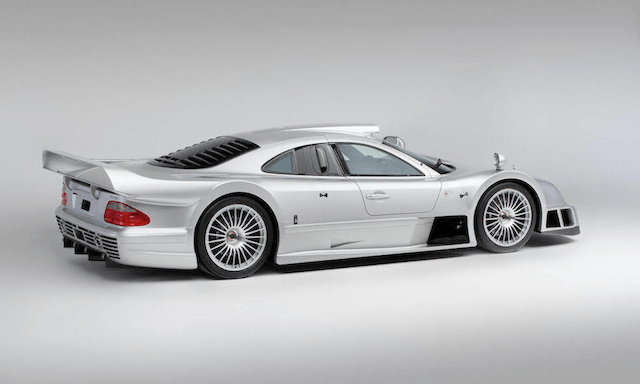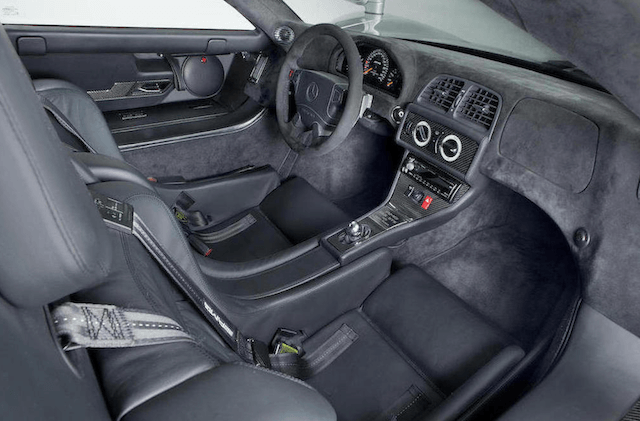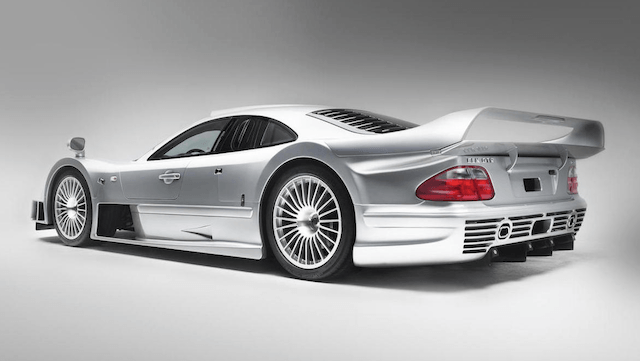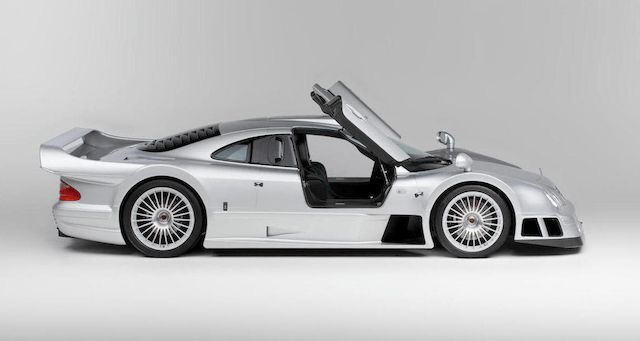 Photos from Bonhams