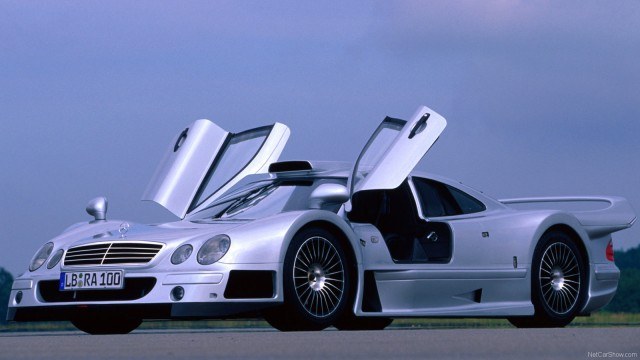 It all began with just three letters back in Burgstall back in 1967.  A stands for the Aufrecht in Hans Werner Autrecht.  The M stands for Melcher as in Erhard Melcher and the G comes from Grossaspach.   These men were two of the finest auto engineers who started a local business.  Eventually it turned into one of the biggest global car brands.
But it goes beyond that.  It wasn't simply creating a global brand that inspired Aufrecht.  It was the opportunity to offer street cars that were inspired by one of the most successful racing cars that won the German Touring Car Championship.  The car bearing 300 SE which, to no one's surprise, was developed by Aufrecht and Melcher.
In 1967, the two engineers founded the "Aufrecht Melcher Großaspach Ingenieurbüro, Konstruktion und Versuch zur Entwicklung von Rennmotoren" ("Aufrecht Melcher Großaspach engineering firm, design and testing for the development of racing engines").   We know that many car businesses started in garages.  However, this one started out in a former mill, in the near town Burgstall.
Let this video take you on an exciting journey from 1967 to the present highlighting all that is incredible about AMG.