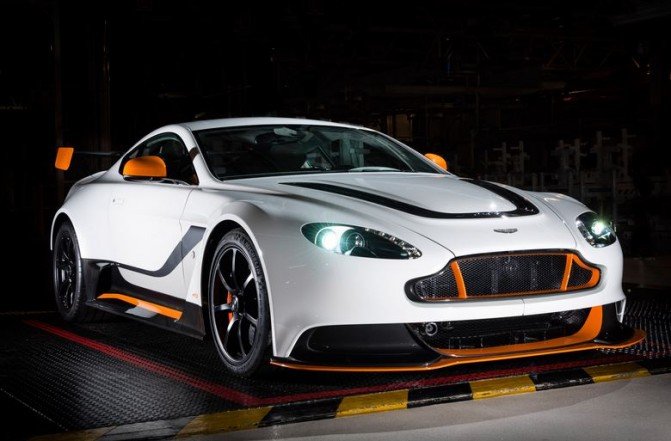 Aston Martin is one of the premiere car brands out there. The company is always building off of their previous models and making great cars that are well made with high performance and luxury. The company that represents James Bond has to be on top of their game in releasing new cars because there is a high expectation. The latest creation to come out of Aston Martin is their 2016 Vantage GT3 Special Edition. The car was recently debuted at the Geneva Motor Show which happened last month.
The Special Edition of the Vantage GT3 model is going to be very hard to get because Aston Martin is only producing 100 cars. The vehicle will have a 6 liter V-12 engine that can pump out 592 horsepower. The Vantage GT3 Special Edition will have a 7-speed manual transmission with a Sportshift III and a lithium ion battery. The car has the power to launch from 0 to 60 in just 3.5 seconds with a top speed of 185 miles per hour.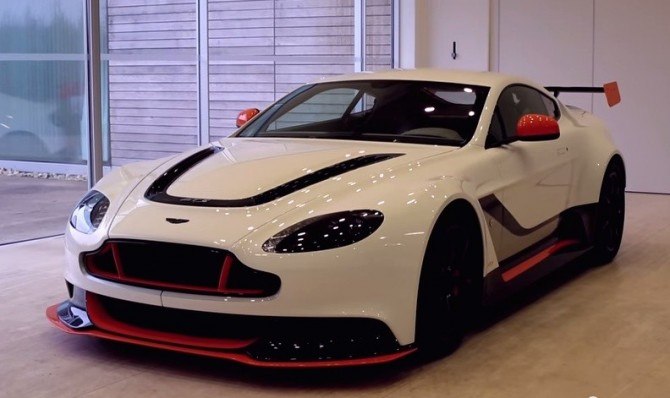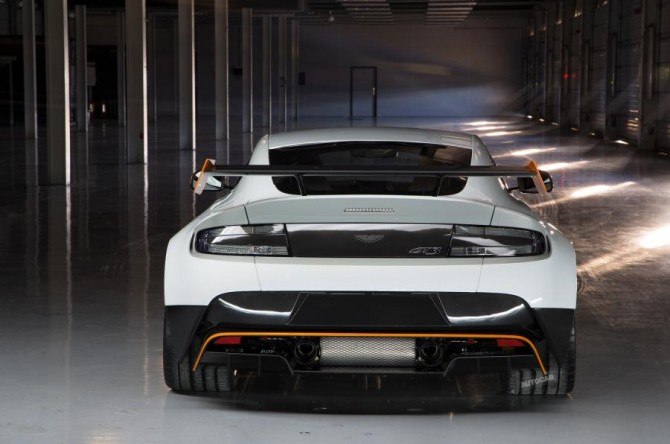 The Aston Martin car will be made mostly from carbon fiber, which is the best material available currently. This will include the driveshaft, front hood and front fenders, roof, and the seats. The Special Edition becomes special with it's rear wing that has a three stage adaptive damping system.
Aston Martin builds some amazing cars, and this Special Edition Vantage GT3 is another wonderful addition. They continue to raise the bar and refresh their look each year. The Vantage GT3 Special Edition will see a lot of attention from collector's who want to snatch one knowing only 100 will be made. Having a V-12 engine is extremely nice as well and is a major attraction for people. It will be interesting to see how quickly these get purchased and where they will be offered.
Photos via Aston Martin