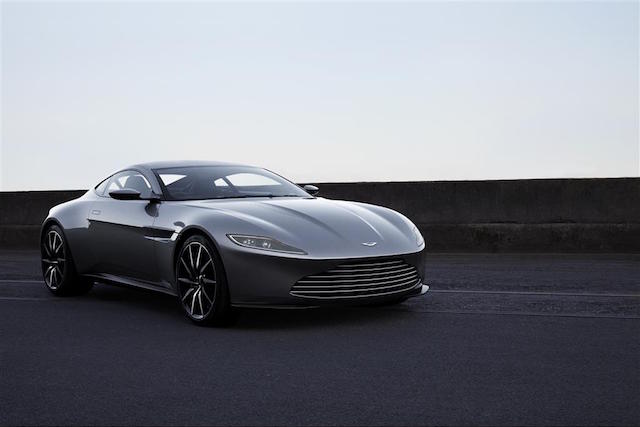 Aston Martin created the DB10 specifically for the most recent James Bond film Spectre, and one of these highly coveted vehicles recently sold at auction to the tune of $3.49 million dollars. Aston Martin only produced just 10 examples of this car in total, and this was the only drivable one that was made available for public purchase.
Out of the 10 DB10's that Aston Martin made, only two were left unmodified and working as the rest were used for various stunts in the film. The car offers an incredibly attractive body made entirely from carbon-fiber. The DB10 borrows many parts from the V8 Vantage, as it uses the same platform, the same transmission, and the same 4.7-liter V8 engine that offers 420 horses in total. So in terms of performance the car is expected to be about the same as the V8 Vantage, however the DB10 is much better looking (in my opinion) and was obviously the car used in James Bond. But most importantly, this will probably be the only DB10 that you can buy.
The DB10 that was sold was also autographed by Daniel Craig, further accentuating the value of the car. The auction took place at Christie's in London and the car was sold to an anonymous buyer after a fierce bidding war, shattering its estimated $1.4 million dollar value.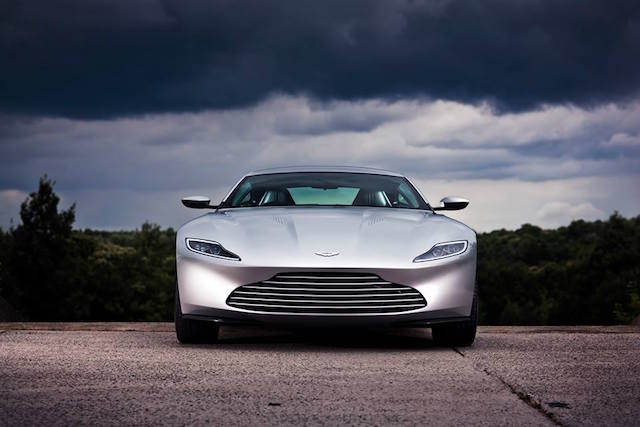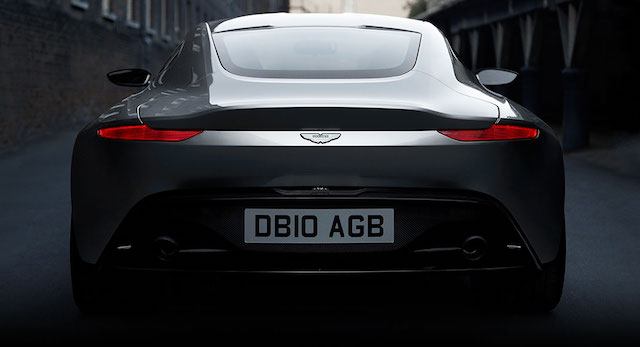 Photos from Aston Martin