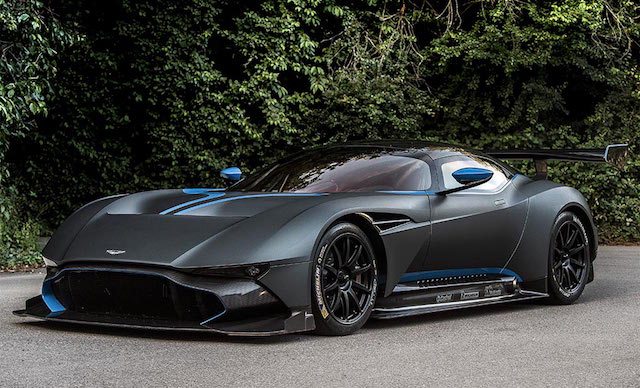 The Aston Martin Vulcan is easily one of the most impressive cars that the brand has created in a number of years. Between it's futuristic looks or it's 7.0-liter V12 that produces over 800 bhp, it's one incredible car. However there are a few downsides: First, it costs around $2.3 million dollars to buy one. Second, they are only making just 24 cars in total. And third, it's not even street legal. But don't let that get you down, because if you actually end up buying one, Aston Martin will train you how to use in on an F1 track.
Aston Martin has already taking some of the first Vulcan buyers out to Abu Dhabi where they visited the Yas Marina Formula 1 Circuit. Now a car that has this much power needs to be respected, which is why Aston Martin is helping train buyers of this premium car. And since you can't even legally drive it on the street, it's not exactly like learning how to properly handle it on an F1 track is a bad thing.
Darren Turner, professional racer that drives for Aston Martin in the FIA World Endurance Championship, was there at the event. He took customers around the track initially as passengers, before Turner and Aston Martin handed over the Vulcans to their respective new owners. This seems like a great move for Aston Martin and for Vulcan owners as Aston wants to go to extra lengths to ensure their new Vulcan owners understand how to operate the vehicle. For owners this means a quick exotic vacation to Abu Dhabi where you'll meet a racing legend and get to drive your $2.3 million dollar car around a F1 track. Who doesn't want to do that?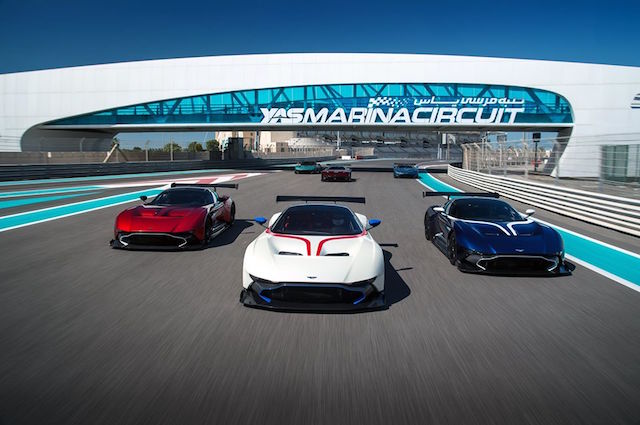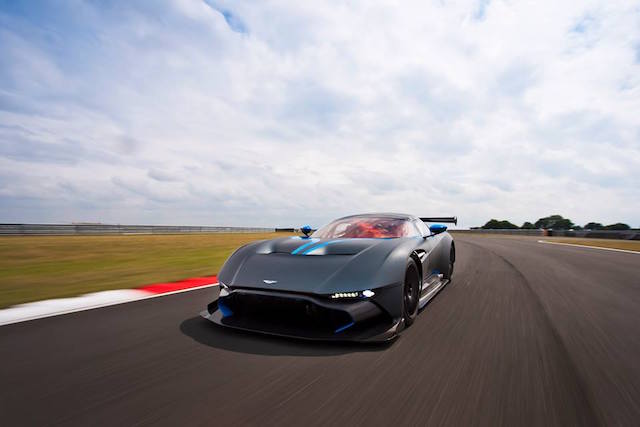 Photos from Aston Martin