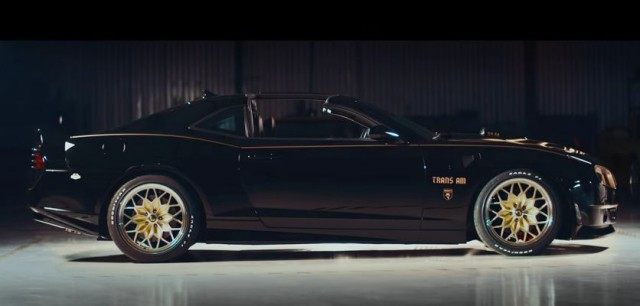 In the latest Pontiac news, the founders of Transamdeopt have built a one-time limited edition only Trans Am.  Who better to introduce it to the world than Burt Reynolds: The man who brought the Trans Am world fame.  In a new video released by Trans Am Depot, we get a closer look at the new model that's been created.  But we also learn a bit more about how the Trans Am rose to fame.   Reynolds is currently promoting a select line of 77 Trans Am's that are personally signed by the man himself.
When asked about the rise of the Trans Am and the movie that made it famous, Smokey and the Bandit,  Reynolds says, "it was hot in every way.  it was a love story and most guys like a love story with a car in it."  Co-Founder of Trans Am Depot Tod Womack also talked about the first time he saw the movie saying, "To see Smokey and the Bandit, it's like you remember your first kiss, you always remember where you saw the movie, who you were with."  Brother and Co-Found Scott Warmack remembers that within only two weeks after seeing the movie that their father bought not one but two Trans Ams.
The pair recalls that after that movie was made that they've owned close to 50 Trans Ams.   But no car was more famous than The Bandit's '77 black Trans Am.   Tod said that Burt Reynolds was "fundamentally responsible for the success of the Trans Am brand."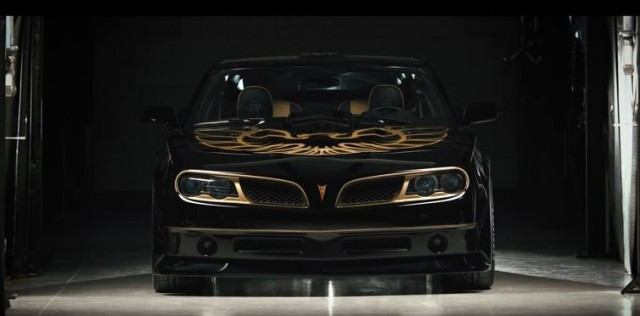 And for as many years as the Warmack brothers have been in business, people have been telling them that they need to get Burt Reynolds in on their business.  That day finally came.  Reynolds himself is extremely proud of the limited edition and in one sentence said, "I love it."  His signature is merely icing on the cake.   Check out the amazing video of the story below.