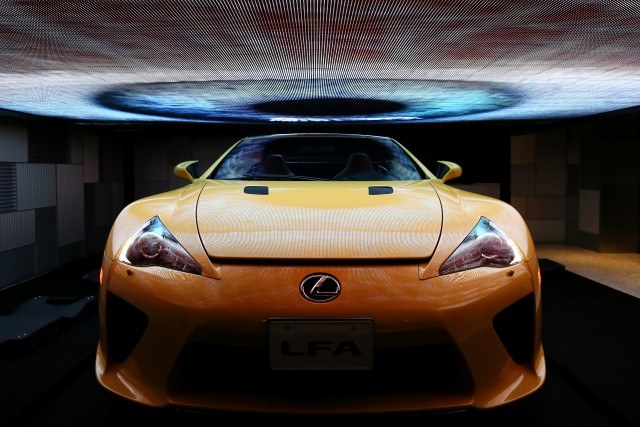 During the 1980's, Toyota found themselves securing a good portion of the affordable, mainstream automobile market. Their cars were certainly good for what they were, but the brand need a way to expand into other markets. So they decided that they wanted to create a separate division that would concern itself with producing luxury automobiles that catered towards those seeking a more premium driving experience. So in 1989 Toyota created Lexus, and they first launched the brand in the United States. Since then, Lexus has quickly expanded and they are now one of the best-selling luxury Japanese car brands. While there are certainly are more premium car manufactures out there, Lexus is still really good. They manage to offer luxury vehicle that are stacked with features, that are not only reliable but competitively priced as well. While the brand is still quite young compared to others, they have managed to create some great vehicles over the years. So out of all their cars, which one's are among the best? Let's find out.
Photo by Ken Ishii/Getty Images for Media Ambition Tokyo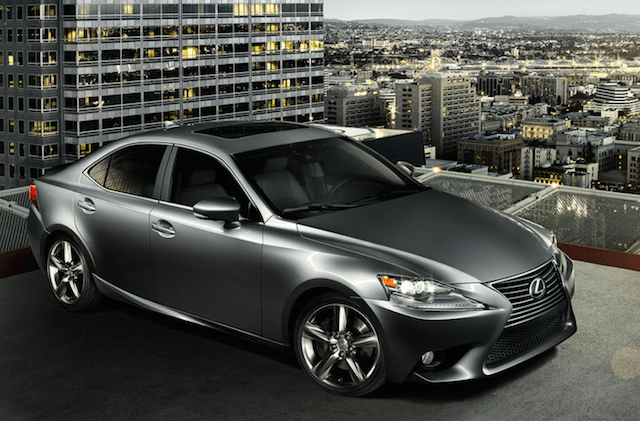 The IS 250
Lexus introduced their IS line back in 1998, and it has remained as the brands entry-level vehicle. The line has come into its own over the years, and the current IS 250 from Lexus is certainly one of the brands greatest vehicles in terms of value. It's a four-door sedan that comes standard with a 2.5-liter V6 engine that offers 204 hp in total. It's stylistically very much a Lexus, and comes standard with a bunch of features. It has a roomy interior, a modern entertainment/control system, a moonroof, an 8-speaker surround sound system, adjustable sport seats, a sport-esque suspension, an expanded trunk, and more. You can even get a mobile phone application that lets you do things like start the engine remotely or help you locate your car in a crowded parking lot. All of those features come standard, and the car starts at $36,550 dollars. That's a compelling offer considering what this vehicle offers, and Lexus also provides plenty of added options as well. For an entry-level car, the IS 250 is pretty great.
Photo from Lexus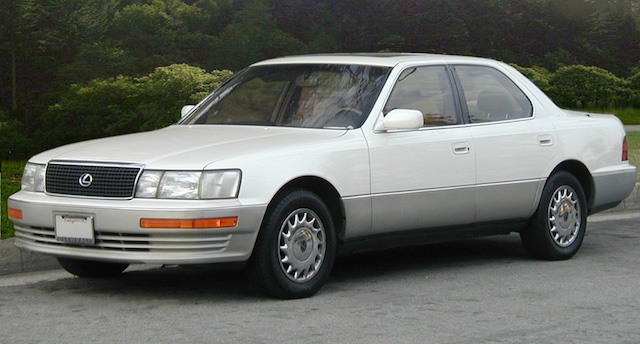 The 1st Generation LS 400
One of the greatest cars that Lexus ever made is also one of their first, the LS 400. When the brand officially launched in 1989 they offered two vehicles: the ES 250 and the LS 400, with the LS 400 being the more premium car. They started development on the vehicle in 1983, spending years perfecting their first car. The LS 400 is a four-door, luxury sedan that was designed to go up against the Mercedes and BMW's of the time. The vehicle offered a large cabin, a 4.0-liter V8 that delivered 250 hp, an automatic transmission, a walnut and leather trim, and more. It was also one of the first cars that offered an automatic tilt-and-telescoping steering wheel. With an introductory price of $35,000 dollars (about $67,000 dollars today), it was certainly a great vehicle. It was thousands of dollars cheaper that comparable BMW's and Mercedes of the time, in addition to being more powerful, larger, quieter, and lighter than the competition. The LS 400 sold extremely well, and it was the car that established the brand as a successful luxury automobile manufacturer.
Photo from Enigma3542002/Wikipedia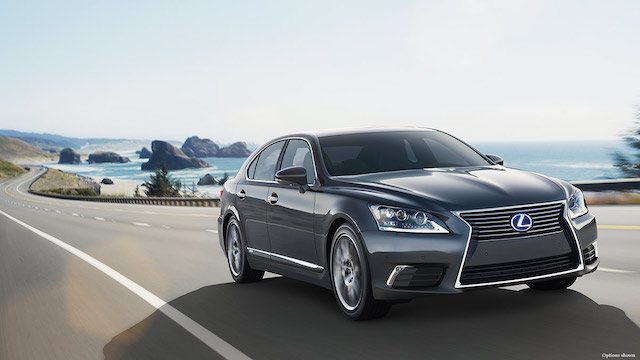 The LS 600h L
With a starting price of $120,440 dollars, we have left the realm of affordable luxury cars and entered the world of high-end vehicles. The LS 400 laid the groundwork for the brands flagship car, and the current LS 600h L is the result of years of constant progression. The vehicle features a large 5.0-liter V8 and an electric motor. Those engines offer a combined output of 438 hp and 0 to 60 mph is achieved in 5.5 seconds. The interior of this car is absolutely stacked with features and amenities as well. Massive leather seats, a large entertainment console, a lane keeping system, parking assist, and much more. This list of features is extremely long as this is their flagship vehicle and one of their bests. If you want their most luxurious car, this is the vehicle to get.
Photo from Lexus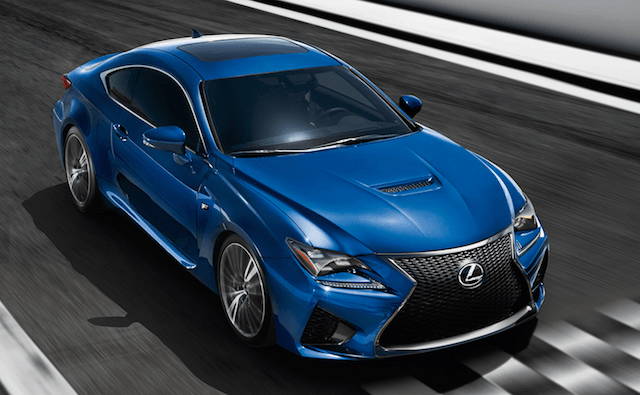 The RC F
For those that seek a Lexus that's enjoyable to drive, the RC F is your vehicle. It's a 2-door coupe that has a 5.0-liter V8 that delivers 467 hp. It has a race-oriented suspension, carbon fiber parts, Brembo breaks, racing sets, torque vectoring, an 8-speed direct-shift transmission, and many of the luxury features seen on their other models. 0 to 60 mph is achieved in 4.4 seconds, it has a top speed of 168 mph, and since it's rear-wheel drive, this car is just absolutely fun to drive. It's the drivers Lexus and is meant for those that want a luxury sports car. The RC F has also been demonstrated to outperform a BMW M4 and an Audi RS 5 on closed tracks. For $62,400 dollars, the RC F is a solid performance vehicle.
Photo from Lexus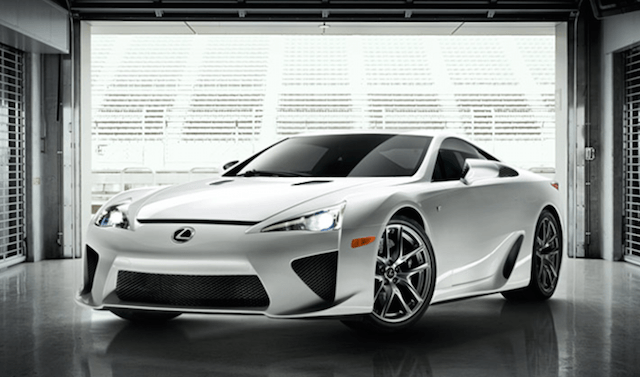 The LFA
Finally we get to the greatest car Lexus has ever made, the LFA. The LFA is a two-seater, limited-edition supercar that Lexus launched back in 2010 and it still remains to be their best car. In 2006 Lexus launched their "F" division, which contained their performance vehicles. After years of creating great vehicles, the company launched a supercar. Only 500 were made and with a base price of $375,000 dollars, the LFA was certainly very exclusive. The vehicle is a front-mid-engined, rear-wheel drive supercar that features a 4.8-liter V10 that offers 552 hp. It has a carbon-fiber chassis, a six-speed sequential gearbox, and a 48/52 weight distribution. This vehicle, while offering many luxury features, is all about performance and going fast. 0 to 60 mph is achieved in 3.8 seconds and with a top speed of 202 mph, the LFA is a true supercar. It is the highest-performing production vehicle that Lexus has ever made, making it a worthy contender for being the best car ever.
Photo from Lexus