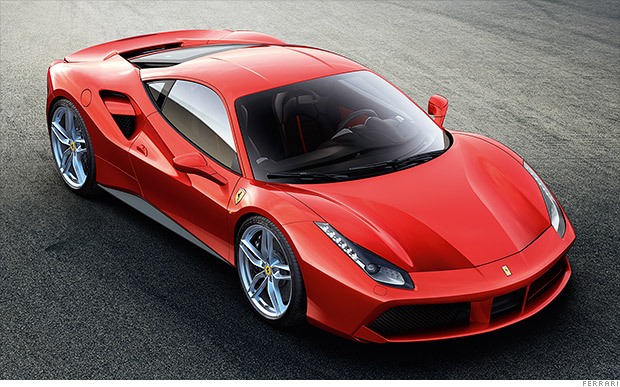 Ferrari is a car manufacturer that never fails to let customers and fans down. The company has a long track record of releasing top notch cars that are extremely luxurious and well designed while also being very fast and some of the industry's best. Their most recent car design, the Ferrari 488 GTB, is promised to be an amazing car that offers a unique driving experience for all types of drivers, even amateurs.
The 488 GTB is beautifully designed and continues to showoff the amazing building style of Ferrari with a sleek body and aerodynamic frame. Including new enhacements such as a double front spoiler, two side channels, large rear air vents, and a blown spoiler take this new Ferrari to the next level so it can truly be a satisfying successor to the 458 Italia model.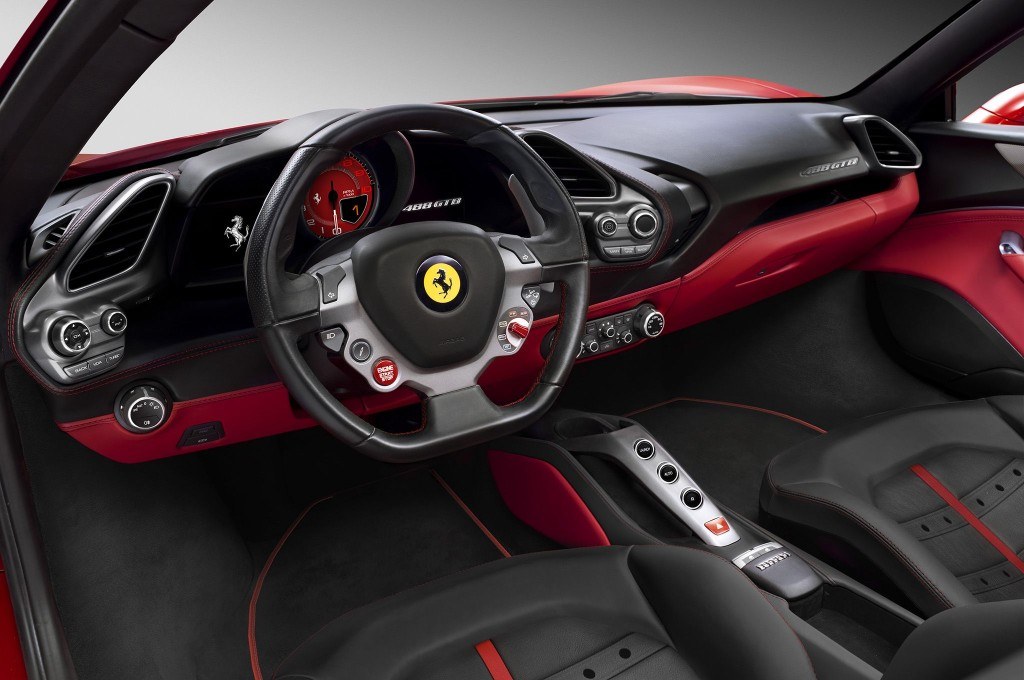 The car's interior is inspired by a Formula-1 cabin that makes sure to keep the high end luxury while also including plenty of sportiness such as light weight seats, a compact dashboard, and more air intakes. This all combines to make the car an absolute beast on the track with it's turbo V-8 engine powering the car to the title of Ferrari's highest performance engine to date. There is no turbo lag and the most responsive car that Ferrari has created with an impressive zero to 60 mph time coming in under 3 seconds.
The car is available through Ferrari and comes as a part of their seven year maintenance plan. Interested customers can customize plenty of features in the car on both the interior and exterior depending on personal preference. There is still no set price point for the Ferrari 488 GTB; however, it is expected to be around the same as the rest of their models, if not, slightly more expensive due to all of the upgrades.
Photo via Ferrari