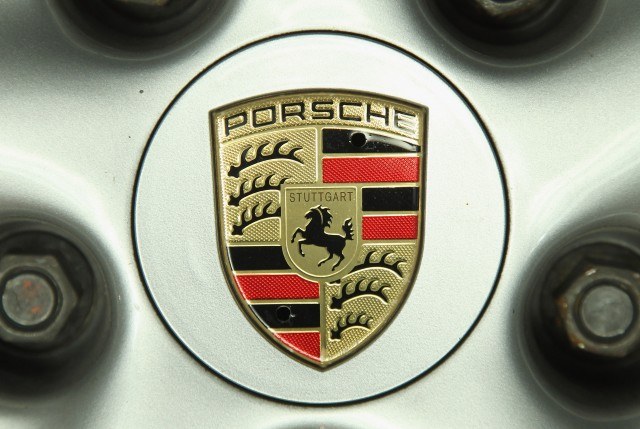 Porsche AG is a world-famous automobile manufacturer of sport cars that range from decent mid-engine vehicles to hybrid-supercars. The company is based out of Stuttgart, Germany and formed in 1931. The company is accredited with developing and producing the Volkswagen Beetle. During Word War II the company produced a militarized version of the Beetle, and developed some tank designs for the Germany army. After the war the company focused on cars, and eventually turning all of its attention to sport cars and race cars. Today their vehicles are well known for being quality sports cars, and are popular among both car enthusiasts and race car drivers. Over their long history of producing automobiles, Porsche designed and produced many great vehicles. Currently their most expensive production vehicle is the $929,000 918 Spyder with the Weissach Package. This vehicle is an unbelievable testament to where Porsche has come as a company, as the hybrid-supercar is class-leading. However, this is not the most expensive Porsche that has been sold. We are going to take a look at the most expensive Porsche's in history, all of which are classics.
5. The 1960 Porsche 718-RS60 – $3.465 Million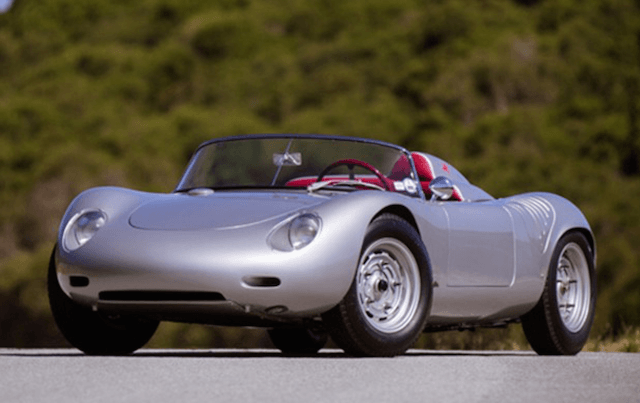 The Porsche 718 was an open-air race car that was produced between the years of 1957 and 1962. The vehicle was extremely successful in many races that drivers rode it in, and it took first place from many other vehicles. Within four seasons of being introduced the vehicle took 12 class wins alone. The particular 718 is question was a variant dubbed the RS60 and it was unveiled in 1960. The vehicle had a 1,498CC DOHC 4-cylinder engine type 573/3, a 5-speed manual transaxle, disc breaks, and 150 brake horse power. Outside of the racing world, only 14 of these cars were built for customers. The RS60 that was sold was also kept in amazing condition. So given the history this vehicle has had, the condition, and how limited it was, it is no surprise why this car was sold for $3,465,000 in an auction back in 2o12.
4. The 1955 Porsche 550/1500 Spyder – $3.7 Million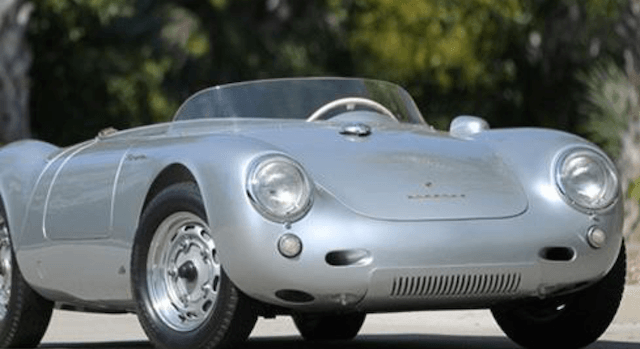 The next vehicle that we are going to look at is the Porsche 550. These vehicles were produced from 1953-1956 and they would be the car to be replaced by the previous model examined. These open cockpit race cars were another extremely successful vehicle from the company. Over the entire history of its raceing career the 550 would see 370 races, 95 wins, and 75 class wins. The 550 was actually faster than vehicles that were ranked higher at the time. Back in 2012 at a Gooding & Co auction a particular model from 1955 was sold in an auction for an impressive $3.7 million dollars.
3. The 1970 Porsche 917 Interserie Spyder – $3.967 million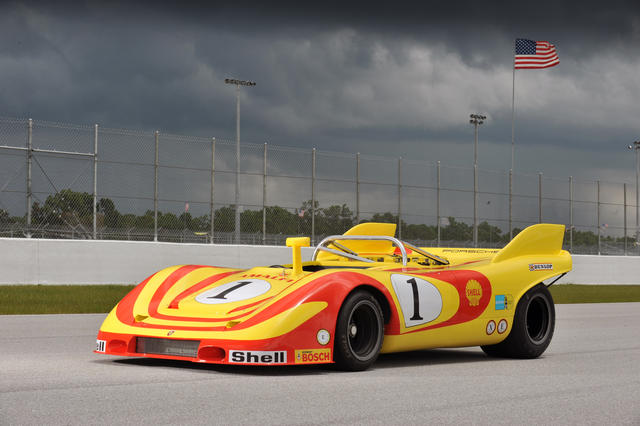 Often regarded as the "worlds greatest sports car", the Porsche 917 and is multiple variants were easily some of the best vehicles the company has ever produced, even buy todays standards. From here on out, you will notice a pattern with our list as the remaining vehicles are all 917's. The original Porsche 917's were firsts introduced in the late 1960's, however it wasn't until 1970 that this vehicle would make a massive impact. These cars would provide the company with their first wins at the 24 Hours of Le Mans endurance race in both 1970 and 1971. The various versions of the 917 were outfitted with either a 4.5, 4.9, or a 5.0 liter flat-12 engine. Some of the higher-end variants could produce well over 1,300 horse power which is a feat few cars can achieve today. The third most expensive Porsche ever was the Interserie Spyder Variant from 1970. This car was tracked and raced back in the day, and it sold in a Bonham auction for $3,967,000 dollars.
2. The 1973 Porsche 917/30 Can-Am Spyder – $4.4 million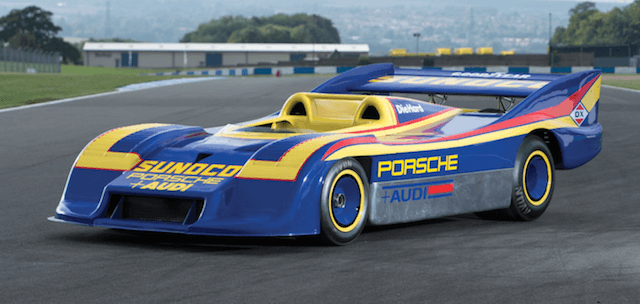 Next up we have the amazing 917/30 Can-Am Spyder from 1973. This particular variant was sold back in 2012 at an auction for $4.4 million dollars making it the second most expensive Porsche ever sold. This variant of the 917 was also one of the fastest versions ever produced. The vehicle could achieve speeds of 240 miles per hour and it could accelerate from 0-60 miles per hour in an absurd 2.3 seconds, and it could go from 0-124 miles per hour is just 5.3 seconds. Just take that in for a second. This is a vehicle produced in 1973 that is faster than nearly all modern supercars including the highest performing Bugatti Veyron's. If you were back in the 1970's this vehicle was insane, and it still is.
1. The 1972 Porsche L&M 917/10 Spyder – $5.83 million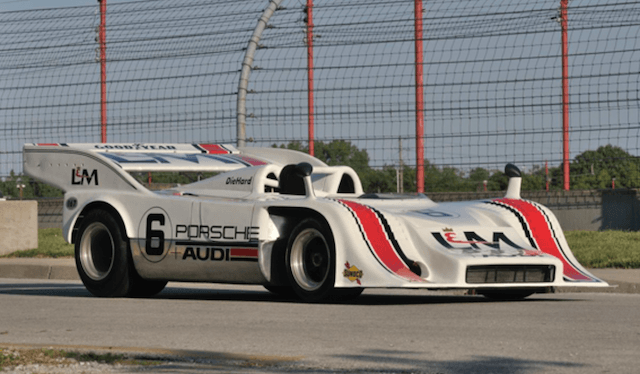 The final vehicle on this list is the Porsche L&M 917/10 Spyder which is yet another variant of the 917, this time coming from 1972. There's not much more to be said about these vehicles honestly. At the time they were the best race cars in their class, and still are able to beat out most vehicles today in terms of performance. This particular model saw racing action and it was piloted by George Follmer back in the day. It was sold at a Mecum auction for $5.83 million dollars in 2012 making it the most expensive Porsche ever sold.
Photo by Sean Gallup/Getty Images