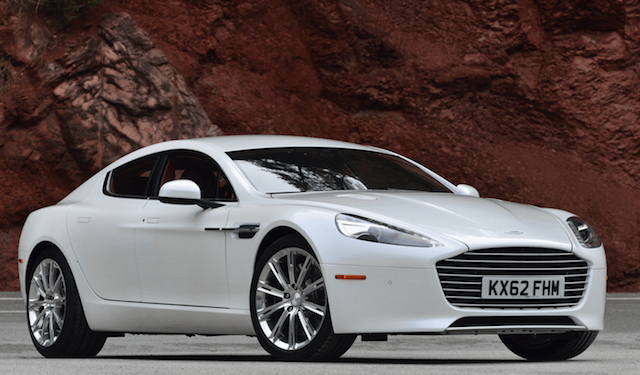 Over the years we have seen Aston Martin release some truly amazing vehicles, and they seem to only get better. The Aston Martin Rapide made a bold entrance on to the scene in 2010, but the updated 2015 Rapide S has some style changes that put this car out front of the competition. And at $205,000 it should.
The larger and more dominant front grille allows for enhanced engine breathing and the enhanced tail spoiler contributes to overall stability especially at higher speeds.
This new version also features many other improvements as well. There are significant changes to the power train. The 6.0-liter V-12 is 18% more powerful than its predecessor. A new 8-speed gearbox from ZF has enhanced performance and handling. The 8-speed transmission allows for better cornering as well. These improvements allow the Rapide S to go from zero to 60 mph in only 4.2 seconds, which is pretty great for a four-door grand tourer. 
Activating the "sports mode", enhances the sensation of speed by sharpening the throttle response and making the exhaust sound significantly gustier.
Beside the power and maneuverability, the trim and decor are to be appreciated as well. The interior has plush leather and Alcantara trimmed cabin. When one looks to the backseat, one realizes that the curved roofline manifests itself in very limited headroom and space. There are several other options in the four door luxury sports sedan that are more spacious, but given the changes made to the 2015 Astin Martin Rapide S, the loss of interior space can be forgiven. 
Photo from Aston Martin