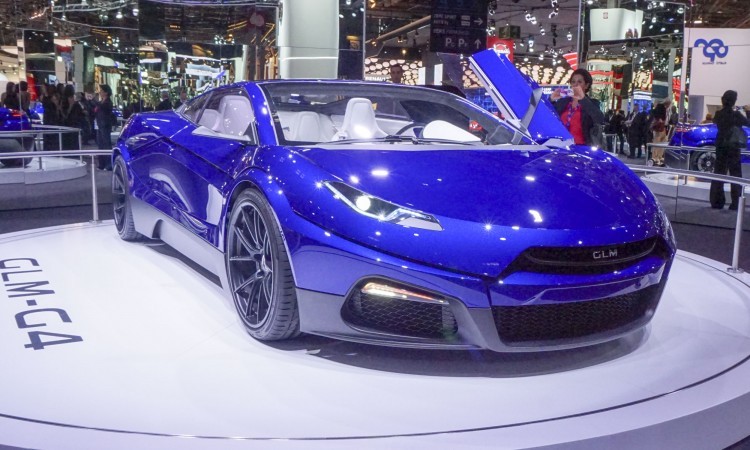 Ever yother year, the City of Lights hosts an event showcasing the latest cars that are destined for Europe and the rest of the world. The show is held in different cities each year, and this year, the event was held in Paris. The name of the show was the Paris Motor Show. This show not only focused on the vehicles but the technology as well, both inside the car and under the hood. If you missed the show, you missed the chance to look at some serious machinery.
2017 Renault Trezor Concept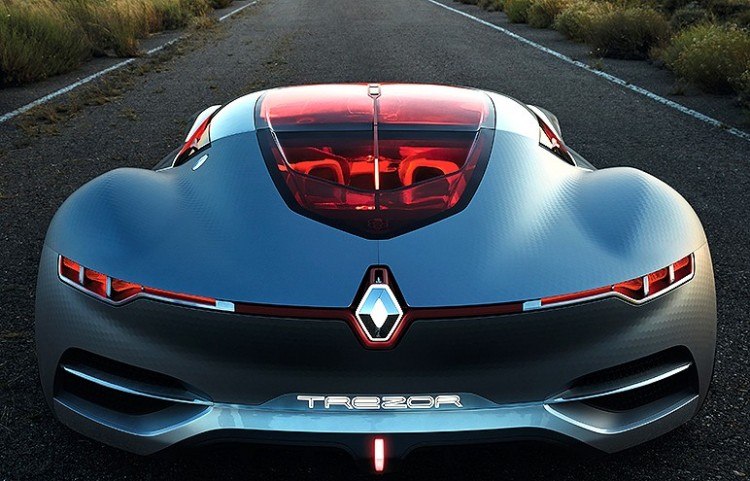 This is an all electric, two-seat car that has a very sleek look and can go from 0 to 60 in less than four seconds. It has a central carbon shell and a tubular steel frame. It has an ultra-low stance, which gives it a drag coefficient of 0.22. If you are considering moving to France so that you can buy one of these amazing machines, think again. This car won't likely go into production, however, some of the specific designs will be found on cars in the future.
2017 Mercedes-AMG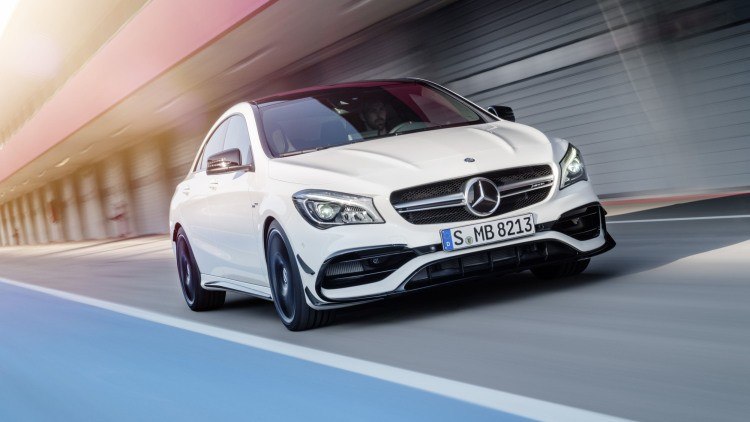 This is a German touring car, but it looks more like a race car. It has a 4.0-liter V-8 engine that was hand built. It is capable of going for 0 to 60 in 3.5 seconds. The color of the vehicle shown at the event was Green Hell Mango, which makes it look even more like a race car. As an added safety feature, this vehicle has active real wheel steering and speed-sensitive sports steering. If you are interested in buying this car and you have the money to spend it will be available in the United States in the summer of 2017.
2017 Land Rover Discovery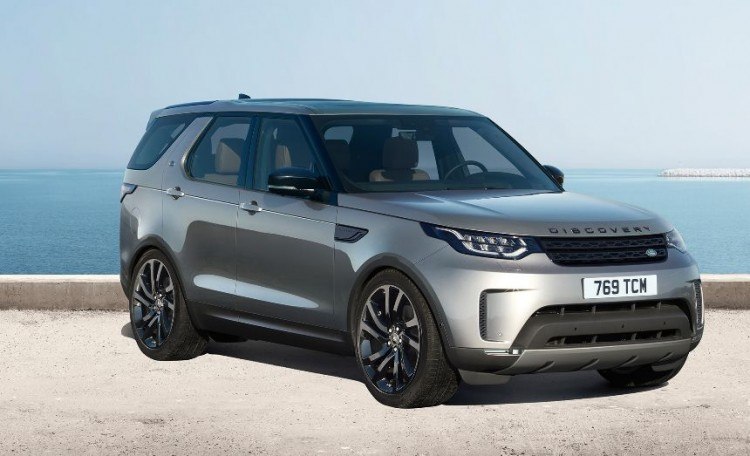 If you think that the 2016 Land Rover is great, you should have seen this SUV that was presented at this year's City of Lights car show. The latest edition of the Land Rover Discovery has a new design. It is a full size with three rows like the model before it, however, its all aluminum body makes it close to 1,000 pounds lighter than the previous model. You no longer need to worry about reaching back to fold the seats up and down, as it is all done with a one-touch remote from outside the vehicle. It also has an automatic air suspension can, which makes it easier for passengers to get in and out. If you are interested, the First Edition will cost you about $73,950.
2017 Mercedes-Benz Generation EQ Concept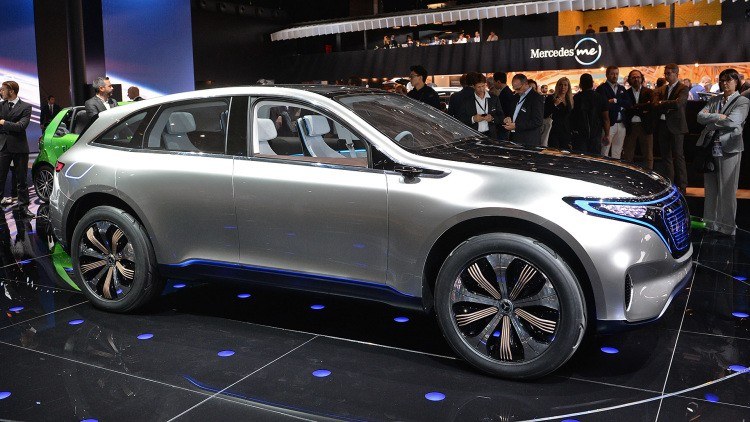 This was one of the most popular vehicles at the City of Lights car show. The EQ stands for Electric Intelligence. This vehicle was designed for the driver. The cockpit has a one touch widescreen display screen that does just about everything. It is an electric car and it can travel up to 310 miles on one charge. This is due to the fact that the car has two electric motors. While this is the only vehicle to be considered an EQ, Mercedes-Benz executives say that this technology is ready for production.
2017 Audi RS3 Sedan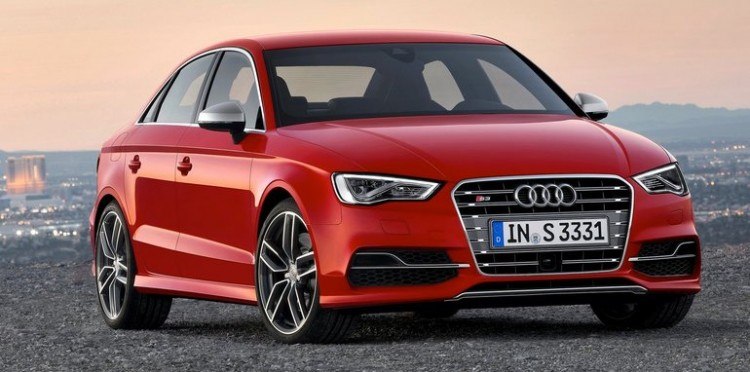 This is an Audi like no other. If you think that you have seen it all from the Audi, think again. This sporty coupe has a 7 speed, dual-clutch transmission. The car can go from 0 to 60 in less than 4.1 seconds and it can reach speeds of up to 155 miles per hour. The bumpers on the front and rear and different, giving the vehicle a unique appearance. It also has large exhaust pipes that are oval and a deck-lid spoiler. The interior of the vehicle is high-end all the way. It has leather seats and there are RS logos throughout the vehicle. Also, it has a flat-bottomed steering wheel which makes the interior very unique. If you have the money to spend on this car, it is expected to arrive in the United States during the summer of 2017.
If you were unable to attend this year's City of Lights car show, you now know a bit about the most popular cars that were on display. Some of them will be up for sale in less than a year, and others were just prototypes for car enthusiasts to drool over. Either way, each car on that was shown that day was something to be seen.