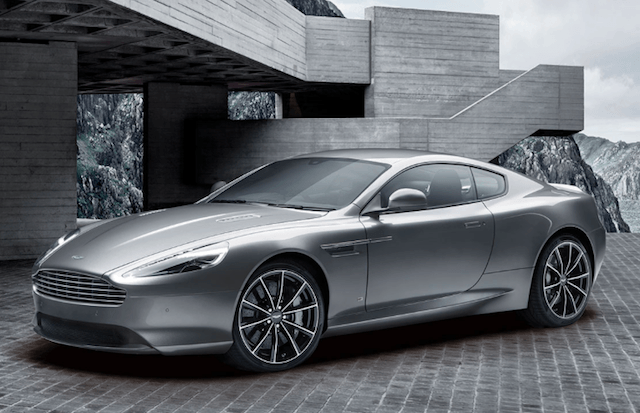 Aston Martin and 007 go hand-in-hand, and the two have had a long standing relationship. While Bond has been seen driving a range of different automobiles, an Aston Martin has always been the iconic Bond car. With the release of the highly-anticipated and upcoming Spectre, Aston Martin is launching a special, limited edition version of their beloved DB9. It's called the DB9 GT James Bond Edition, and while it's not the exact car used in the film, it's still pretty cool.
With nearly all James Bond theatrical releases, we see many of the Bond "sponsors" release products that coincide with the film. Omega has already released a watch for Spectre, and now you can get an Aston Martin to celebrate all-things James Bond. While the vehicle is more-or-less similar to the standard DB9's, it still has enough unique features to make it special.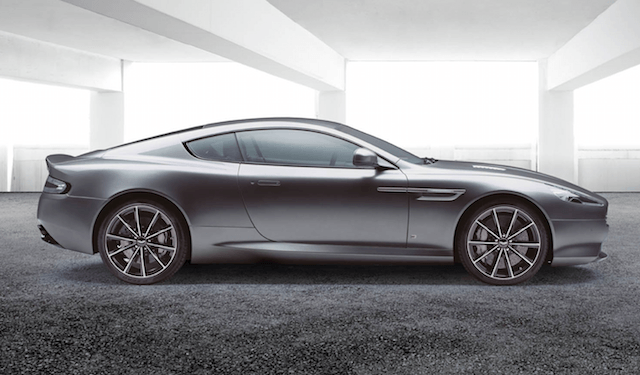 Fans of Aston Martin will immediately notice that the color of the vehicle is quite unique. Aston will be using a special "Spectre Silver" paint on these cars that will only be seen on these limited edition DB9's. Additionally you will find plenty of Aston Martin badges throughout the car that say "DB9 GT 007 Bond Edition" and the vehicles production number. The interior will have Obsidian Black leather with Galena Silver and Argento Grey stick work. The vehicles entertainment and media console will also feature a special James Bond startup when you turn it on. Oh, and it also comes with a limited edition James Bond Omega Seamaster Aqua Terra timepiece, so that's pretty cool too. Outside of those features, the vehicle is just a standard DB9 GT. Sorry no machine guns or ejector seats. But that's okay, it's 6.0-liter V12 that produces 540 bhp is still quite impressive. Performance will be the same with a 0 to 60 mph acceleration time of 4.4 seconds and a top speed of 183 mph.
Aston Martin will only be producing just 150 examples of the car for the entire world, and I'd imagine that they will sell out fairly quick. The car will start at $252,438 dollars and then go up from there, depending on the options that you order. So while most can't afford the car, it's still pretty neat to see Aston Martin release a special edition for Bond. Personally, I'll just live vicariously through Daniel Craig when we see him drive the DB10 is Spectre come November.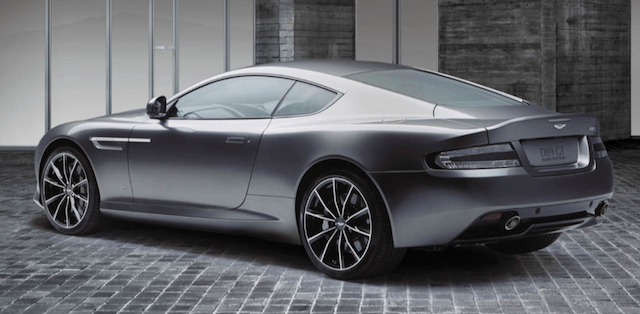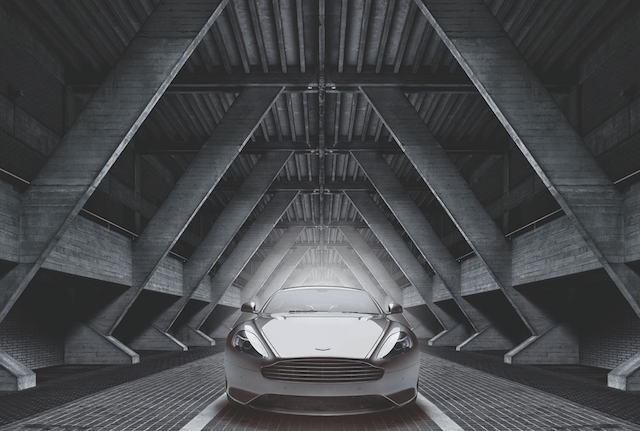 Photos from Aston Martin