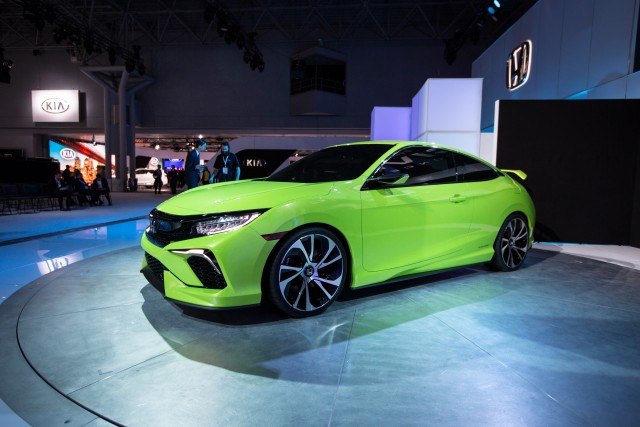 The 2015 New York Auto Show came and went, and we saw a host of amazing vehicles from all the leading car manufacturers and brands. Weather they were launching a new vehicle, showing off one of their current models, or displaying their new concept cars, all the participating brands and sometime to bring to the table. So which ones were the coolest? We are going to take a look at our five favorite vehicles from the New York Auto Show.
Photo by Kevin Hagen/Getty Images
5. The New Jaguar XF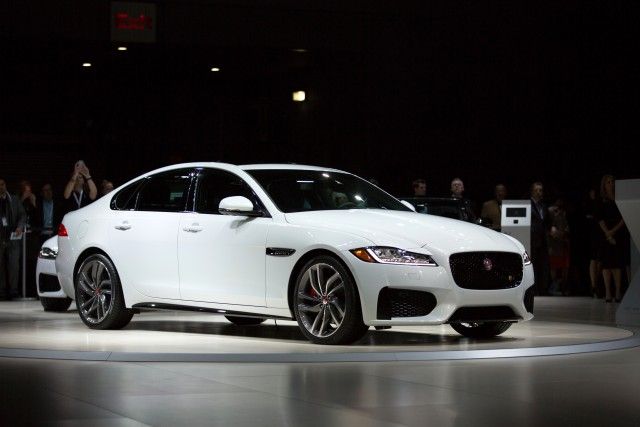 Jaguar has been doing very well for themselves recently. First it was the incredible F-Type, and now they have unveiled the all-new Jaguar XF. This newest model features noticeable design changes, a lighter and stronger chassis, an improved drivetrain, and all the luxury features that are imaginable. It should be a solid choice for anyone seeking a luxury European car.
Photo by Kevin Hagen/Getty Images
4. The Kia K900 "King James" Edition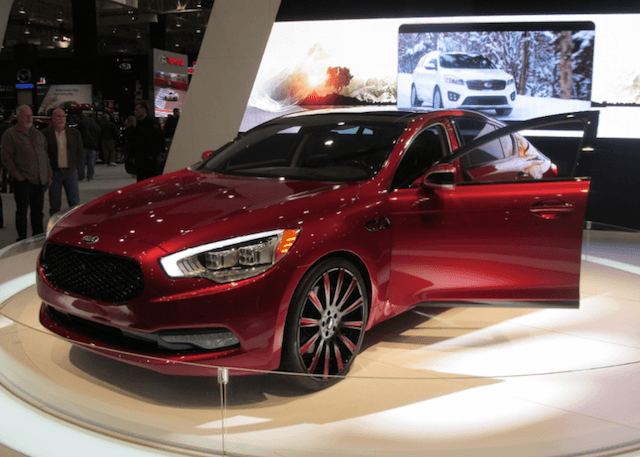 What happens when the folks over at Kia let LeBron James design a car? Well the K900 "King James" edition of course. The K900 is already one of the brands most luxurious car, and now it's gotten a whole lot nicer. This special edition features special rims, a bespoke interior, a 9.2-inch touchscreen computer, a premium sound system, and a variety of other touches added by LeBron himself. This special edition K900 elevates the K900's price from $60,000 to $70,000.
Photo from thenewswheel.com
3. The Aston Martin Vulcan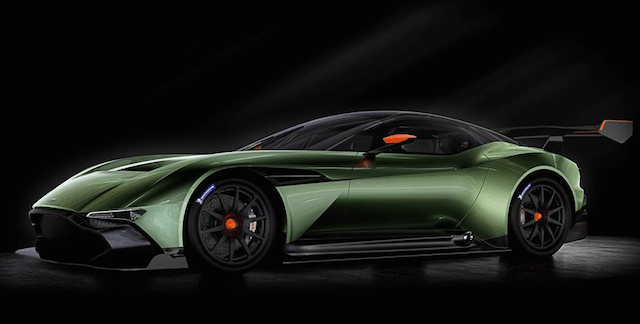 Aston Martin revealed their Vulcan a ways back now, however we got to see one at the New York Auto Show. They're only making just 24 of these $2.3 million dollar cars, and they are high-performing, track-only vehicles. The Vulcan offers a V12 engine that has over 800hp; it's the largest and most powerful engine that Aston has ever put in a car. Which is why you can't drive this legally on the streets.
Photo from Aston Martin
2. The Lincoln Continental Concept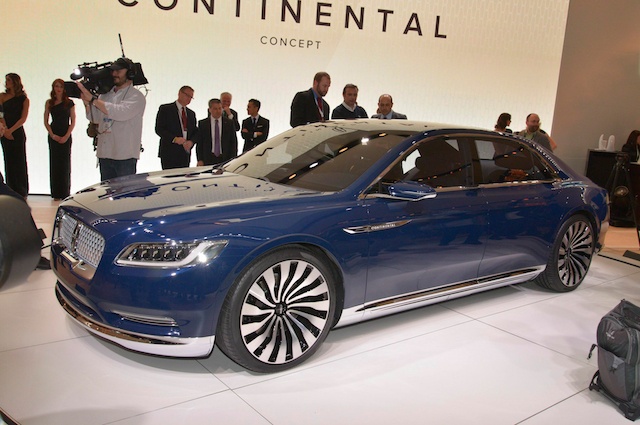 Lincoln was also at the show and they showed off their new Continental Concept car. After years of struggling in the auto industry, Lincoln is looking to take on the big players by offering a premium luxury vehicle. This new Continental not only looks really good from the outside, but the interior has also been redesigned to offer almost every luxury amenity possible. It seems like the ideal car to be chauffeured in. While it's just a concept, we would like to see Lincoln put this vehicle into production.
Photo from motortrend.com
1. The Honda Civic Concept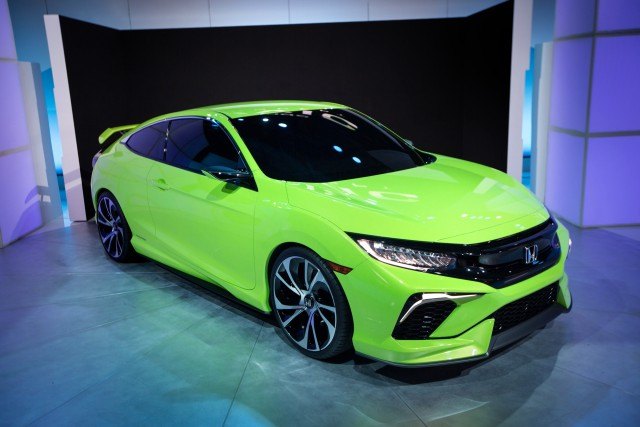 One of the coolest cars at the auto show (in my opinion), isn't a luxury grand tourer or a supercar, but rather a Honda Civic. The Honda Civic has always been about offering a vehicle that is fun to drive, one that performs moderately well, but also a car that won't break the bank. This new concept looks like a car from the Fast and Furious series. It's sleek and aggressive looking, and it seems like they will definitely put the car into production. We cannot wait.
Photo by Kevin Hagen/Getty Images