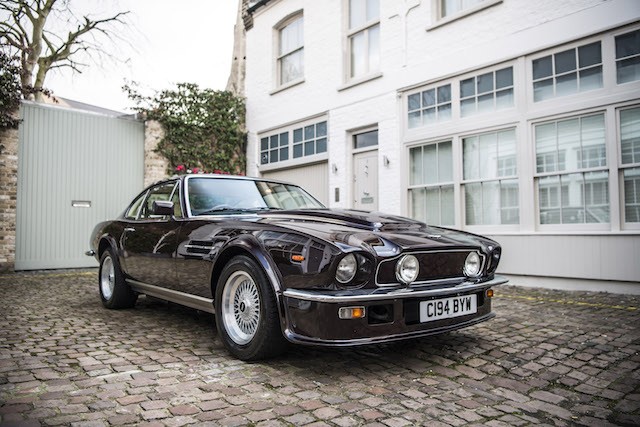 Outside of his career as a famous musician, Sir Elton John is also an avid car enthusiast. He's owned a wide range of different vehicles over the years, and you now have to chance to own one of them. Elton has recently listed his classic Aston Martin V8 Vantage from 1985, and it's drawing a lot of attention.
Elton purchased the vehicle completely new from an Aston dealer in London back in 1985, and the car even comes with an official Aston Martin Certificate of Origin. The right-hand drive vehicle has been kept in great condition over the years and still features the original parts.
The car features a Royal Cherry paint job with a Magnolia themed interior. The V8 Vantage also offers a upgraded Aston Martin five-speed gearbox and a large RSW 7.0-liter engine. The Aston also only has 45,965 miles on it, which is pretty appealing for a car this old.
Fiskens is currently handling the sale of this car, and they've not announced a price. Only interested and serious buyers can find out, but you're more than welcome to make an inquiry. Regardless, you can now buy a car that was owned and driven by Sir Elton John himself.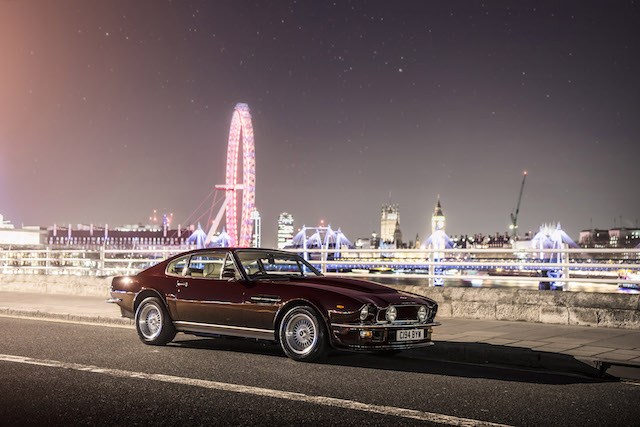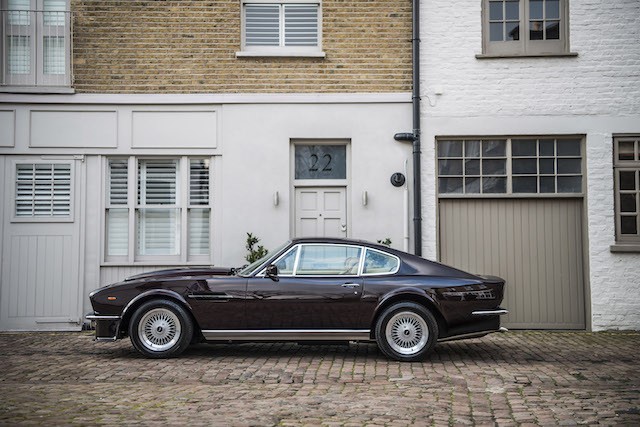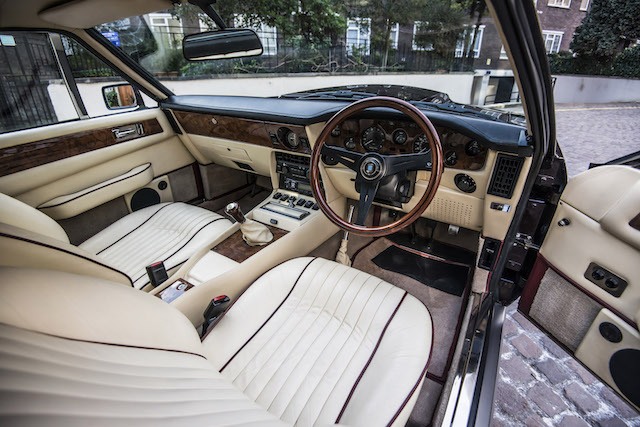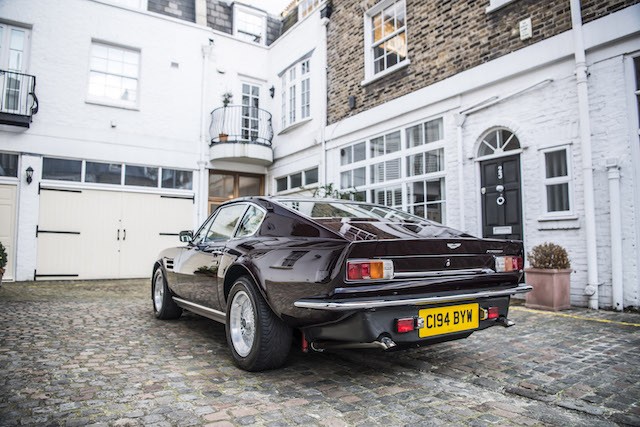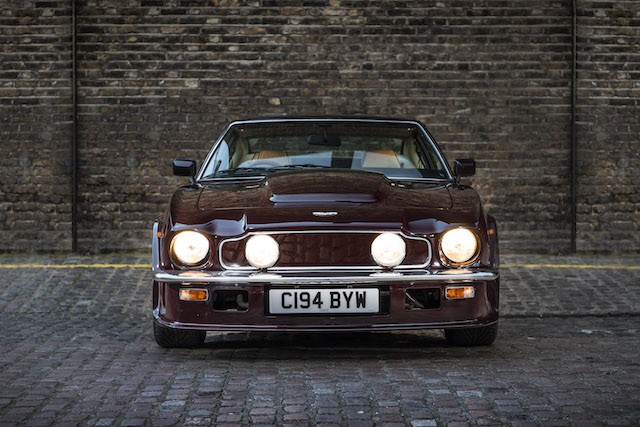 Photos from Fiskens Fine Historic Automobiles