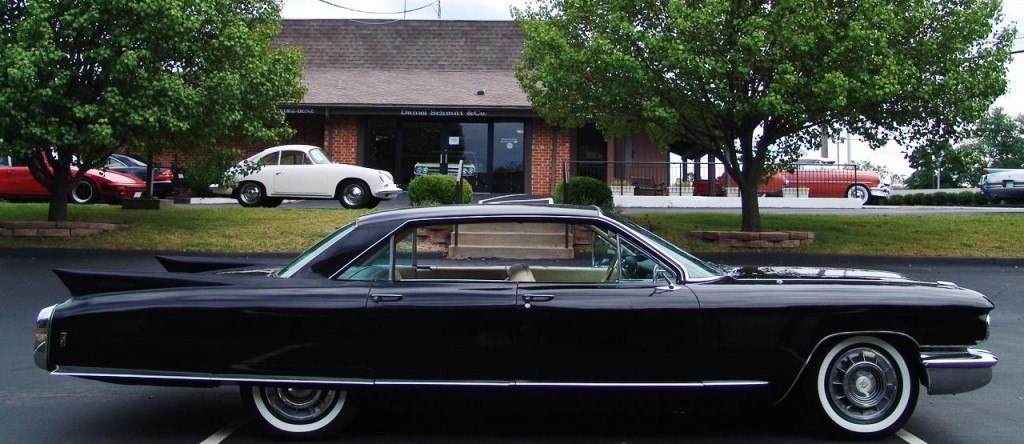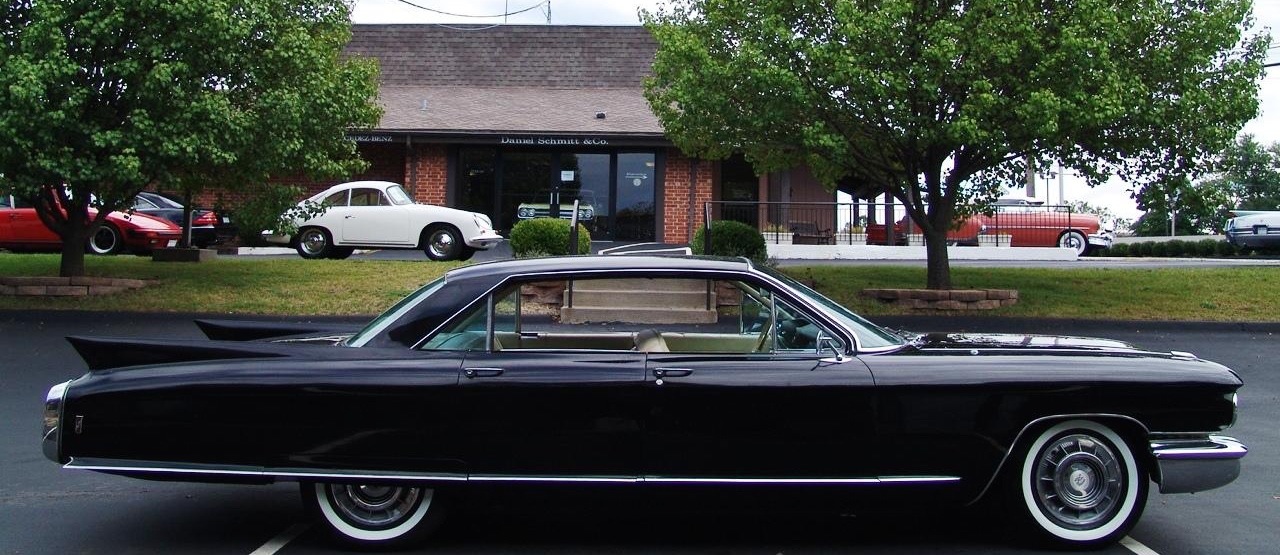 Classic 1950's and 1960's Cadillacs bring forth a strong feeling of nostalgia for some people. These cars were massive, extremely heavy, spacious, and had large engines which were exactly what most Americans wanted at the time. These cars became almost instant classics and are still owned by enthusiasts today. While the brand today might not be as strong as it once was, Cadillac has had a rich history in America. In fact for a few years they produced one of the most expensive cars in the world: The Cadillac Eldorado
The Cadillac Eldorado was first produced in 1952 and the company continued to produce them all the way until 2002. However it was the earlier models from the late 50's and the early 60's that Cadillac produced some of the most valuable ones. The Eldorados were considered, at the time, to be Cadillacs top-of-the-line model. The 1960 Eldorado Brougham in fact was actually a very expensive and desirable model.
With a starting price of $13,750, back in 1960 this was one of the most expensive cars in the world at the time. In fact it was more expensive than a Rolls-Royce. Using a government provided inflation calculator, this car would cost around $110,571 dollars today. The Eldorado Brougham had a large 390 cu 6.4 litre V8 engine powering the massive car. I have been told that driving these cars was similar to operating a tank, as they were just so long and heavy. The car was nearly 19 feet in length and had a curb weight (the weight of the car without people and luggage) of 5,200 pounds. That is a lot of car and only 101 of these were produced in 1960 making them very limited and rare.
These old Cadillacs aren't really good around the track, they accelerate pretty slowly, and are difficult to handle however they were still extremely desirable at the time. This was a solid American car manufacturer and owning these vehicles was a status symbol, and one that has been made iconic by so many countless films and books of the late 50's and all of the 60's. If you had a Cadillac during this time, you were living the life. It was, at the time, such an important car for not only Cadillac, but also America.
Photo from schmitt.com