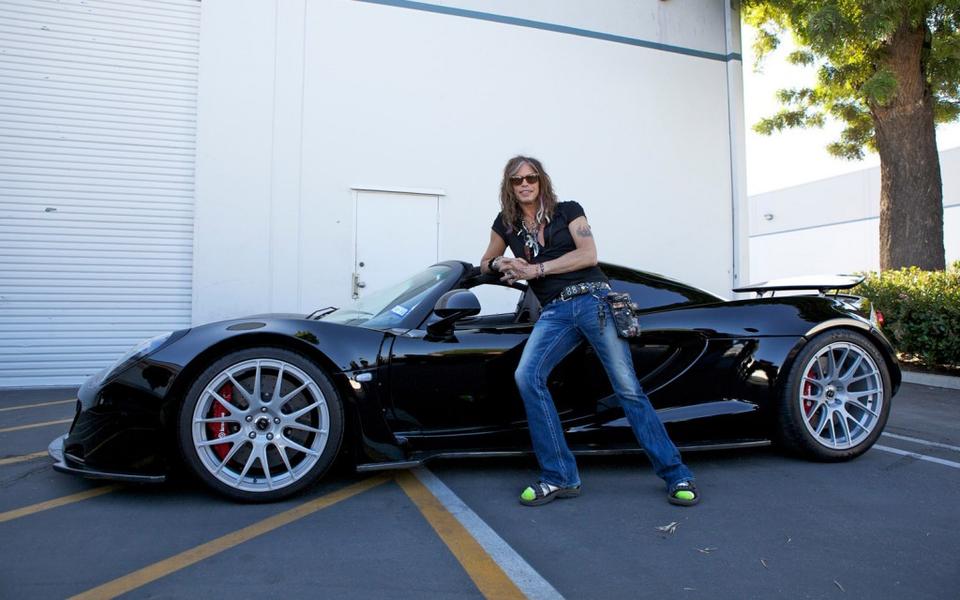 It's hard to believe that a Ferrari once sold for over $30 million.   Then again, considering the site we run and our love for cars, it's definitely believable.   Speaking of expensive cars.  Celebrities are one of the finest collectors of rare automobiles out there.  Because of their huge bankrolls they are able to afford some of the finest machinery out there.
From custom made Bugatti Veyron's to pimped out Bentley's there are some celebrities that take the rides they drive extremely seriously.   You'd think it was just Jay Leno that held the title of top celebrity car owner.   That may very well not be the case anymore.
Guys like Jerry Seinfeld, Floyd Mayweather Jr. and plenty of others have collections that would rival even the most esteemed collectors.  One rapper on this list has a car that costs $8 million!  Find out who below….
1. David Beckham – Rolls Royce Phantom Drophead – $407,000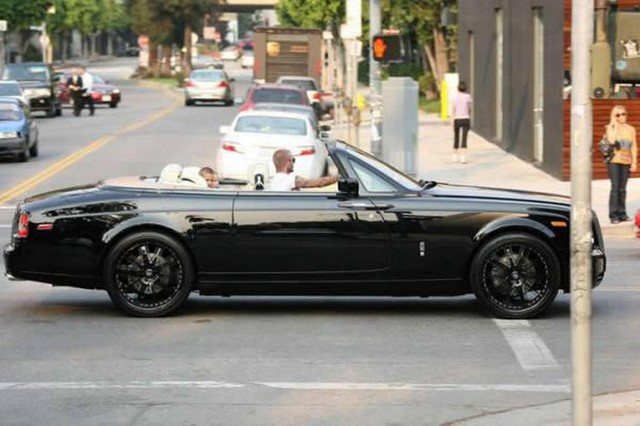 2. Rick Ross – Maybach 57 – $430,000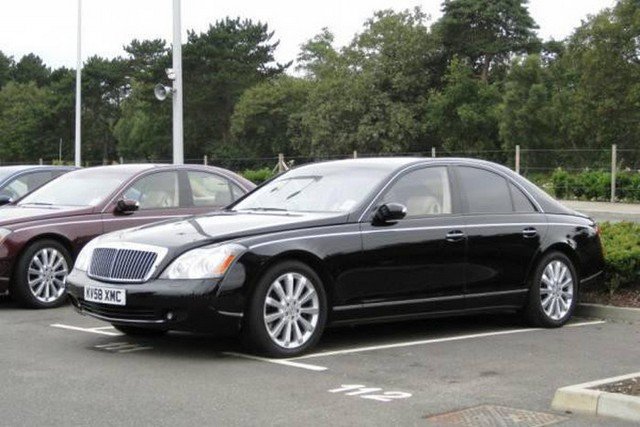 3. Jay Leno – Mercedes-Benz SLR McLaren – $500,000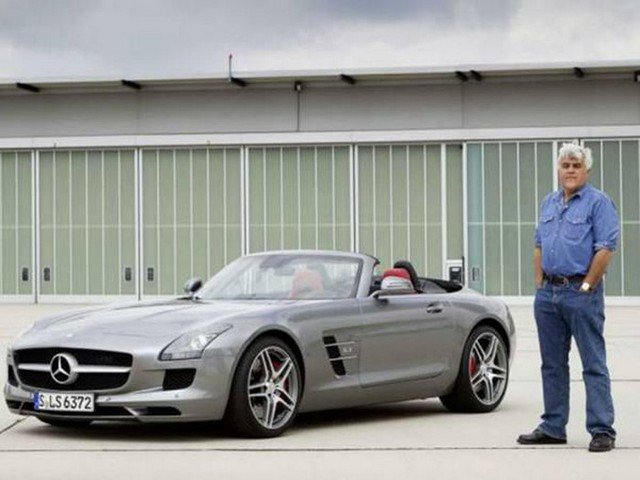 4. Nicolas Cage – Ferrari Enzo – $670,000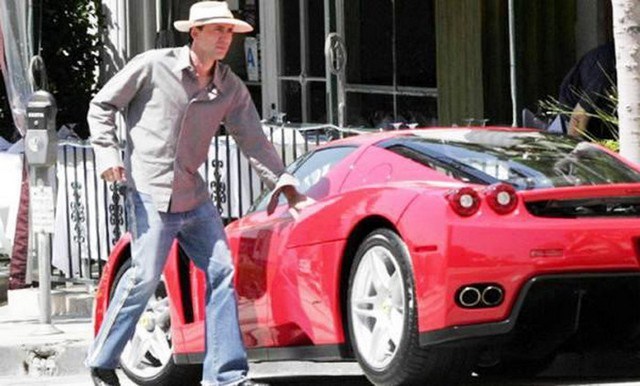 5. Jerry Seinfeld – Porsche 959 – $700,000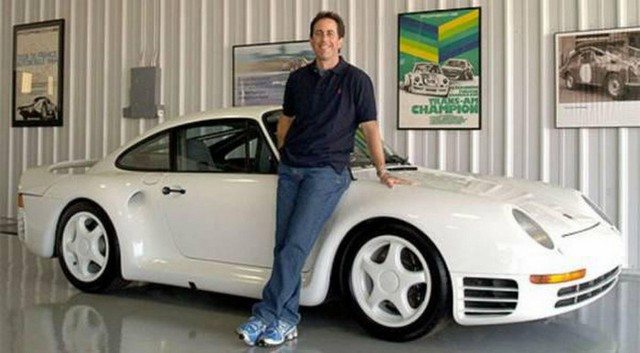 6. Kanye West – Lamborghini Aventador- $750,000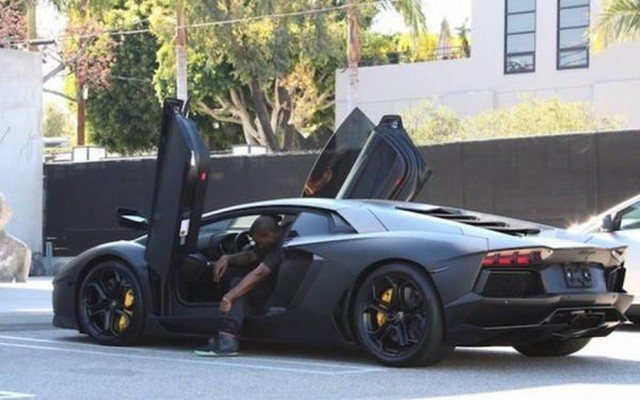 7. Simon Cowell – Bugatti Veyron- $1.7 million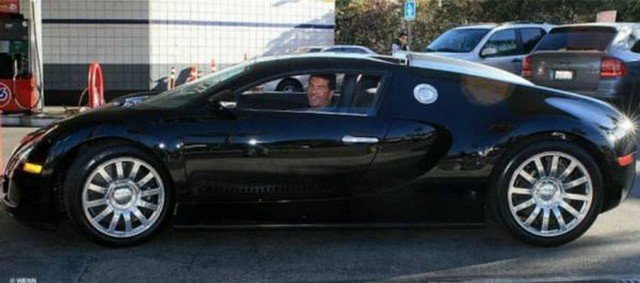 8. Birdman – Bugatti Veyron- $2 million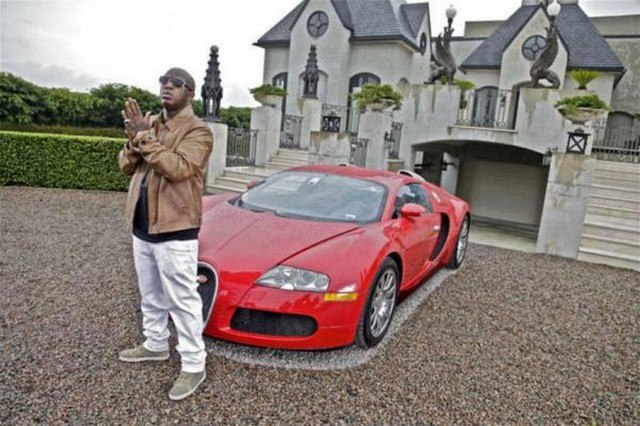 9. Lil Wayne – Black Bugatti Veyron-$2.7 million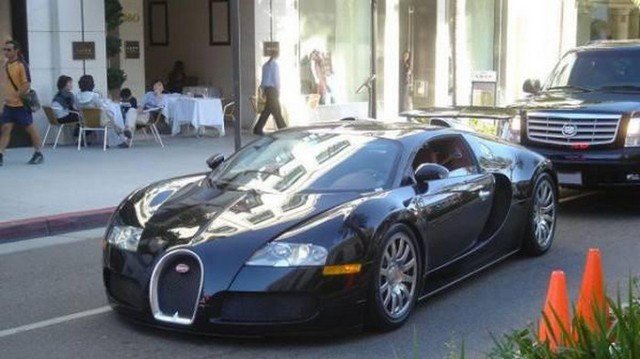 10. Jay Z – Maybach Exelero- $8 million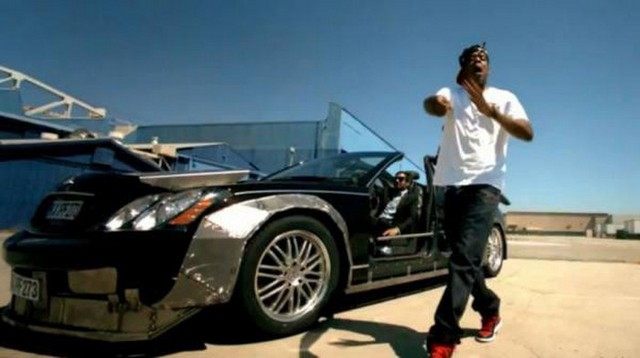 Images via Getty/Twitter/Instagram