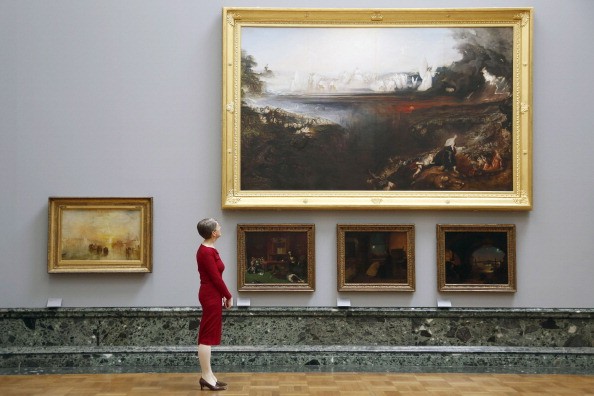 Art is always a hot market, but a lot of the sales depend on the world economy as a whole to determine whether or not people have the ability to spend money. There will always be a select group of people that have enough money to buy art, and surprisingly, in 2014, art sales were higher than ever, setting a new record for the amount of money the industry brought in last year. These sales numbers were mainly from the purchases of new museums, most in China, who lead the market in acquisitions.
Auction house Works is worth $15.2 billion from their 2014 sales which was a 26 percent increase from the year prior and was a big leap compared to other year's numbers. A record number of 1,679 sales of artwork that were all over the amount of $1 million or more happened last year which is a massive four times more than ten years ago.
The entire industry has seen a 300 percent rise over the decade which is nearly unbelievable. It was an unseen boom for the market because 37 percent of art lots went unsold in the west with 54 percent of China's lots going unsold as well. There were 125 pieces of art that sold for over $10 million alone. The United States were a big driving factor of the art industry last year with $4.8 billion being soaked up by the U.S. auction houses which was a 21% boost from 2013.
The demand for art seems to be booming and people are aggressively pursuing content all over the world. Museums are definitely spending the most money on the artwork because they need a minimum of 3,000 to 4,000 quality pieces to get noticed and draw in visitors; however, that's not to say that the private purchases aren't growing as well. Either way, the art industry is receiving the attention it deserves and as a result is thriving.
Photo by Warrick Page/Getty Images