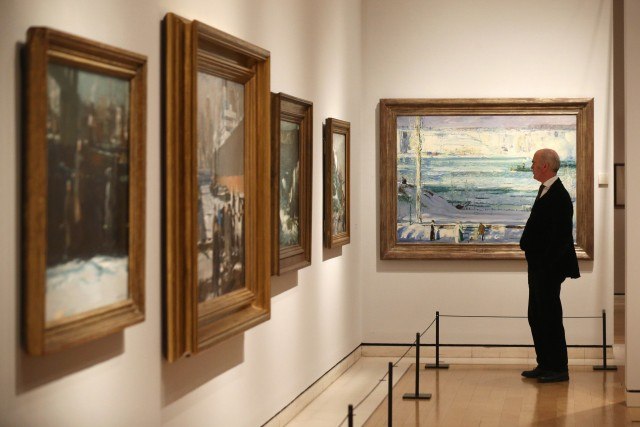 Famous artwork has always been a good investment and does seem to increase in value over the years. Here is a list of the most expensive paintings that were ever sold. Some are recognizable and others a but more obscure, but all are truly treasures for those lucky enough to be able to make these prized purchases. All prices are adjusted to reflect their value in 2015.
Photo by Oli Scarff/Getty Images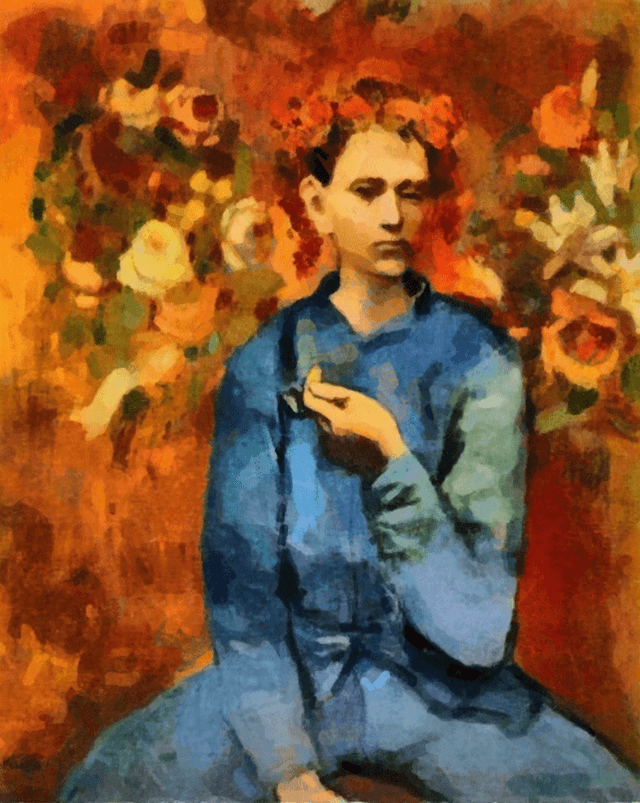 10. Garcon a la Pipe by Pablo Picasso (1905) – $131 million
This painting shows a man, seated holding a pipe wearing a garland of flowers. It was painted during Picasso's "Rose" period when he was 24 years old and residing in the Montmartre section of Paris. The Whitney family sold the painting in May 2004 to the Barilla family although the owner has not been definitively identified as many art auctions are handled in private. The auction house that handled this painting was Sotheby's of New York. 
Photo from simhadrifamouspainters.weebly.com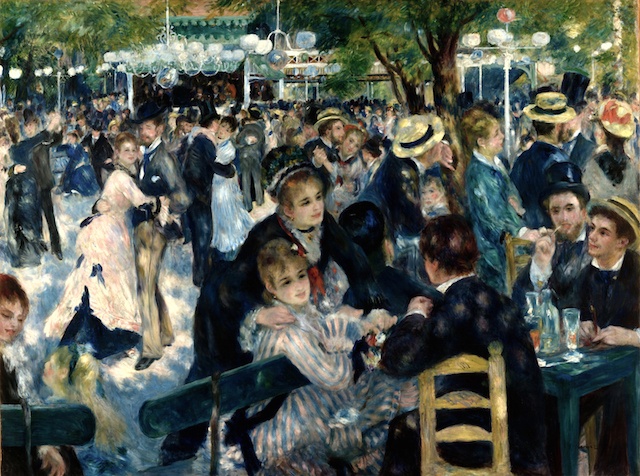 9. Bal du moulin de la Galette by Pierre Auguste Renoir (1876) – $144 million 
More commonly known as the Dance at Le moulin de la Galette, it is one of the most well known and recognized paintings from the Impressionist period. It depicts a group of people, dressed in fine clothing, socializing and enjoying themselves at an outside venue in the Montmartre section of Paris. It was sold in May 1990 by Betsey Whitney to Ryoei Saito. The sale was facilitated through Sotheby's of New York.
Photo from Wikipedia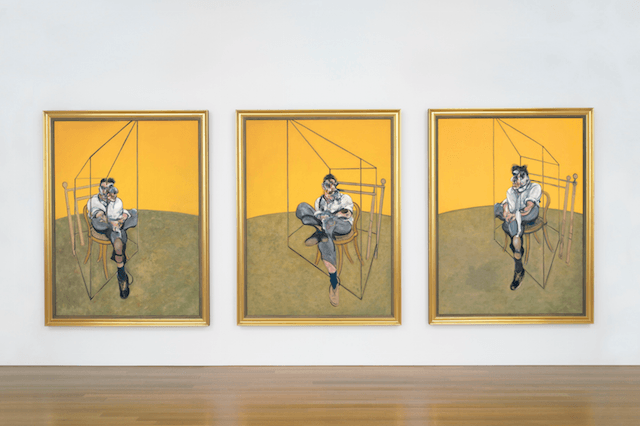 8. Three Studies of Lucien Freud by Francis Bacon (1969) – $145 million 
This oil on canvas triptych depicts three poses of Freud sitting on a wooden chair within a cage.  It is widely considered an icon of 20th century art. It was purchased in November 2013 by Elaine Wynn, the ex-wife of Steve Wynn of Las Vegas fame.  The seller has not been identified and the transaction was handles by Christie's auction house in New York.
Photo from publicdescription.files.wordpress.com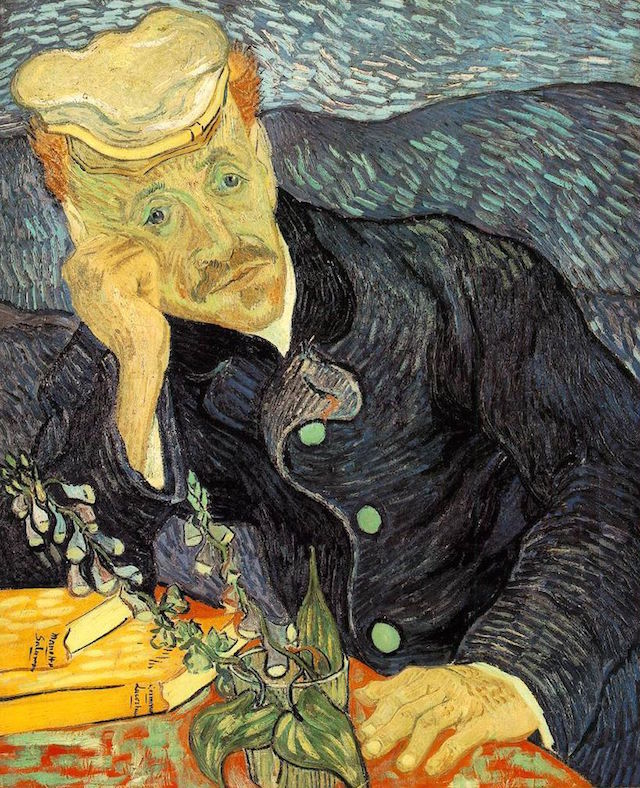 7. Portrait of Dr. Gachet by Vincent van Gogh (1890) – $152 million
This painting is one of van Gogh's most beloved portraits and depicts the doctor who took care of Vincent van Gogh during his final days. There are actually two authenticated versions of this painting that are easily differentiated by color. The painting was sold in May 1990 by Siegfried Karmarsky to Ryoei Saito, (who also purchased #9 on our list). This sale was executed by Christie's of New York.
Photo from Wikipedia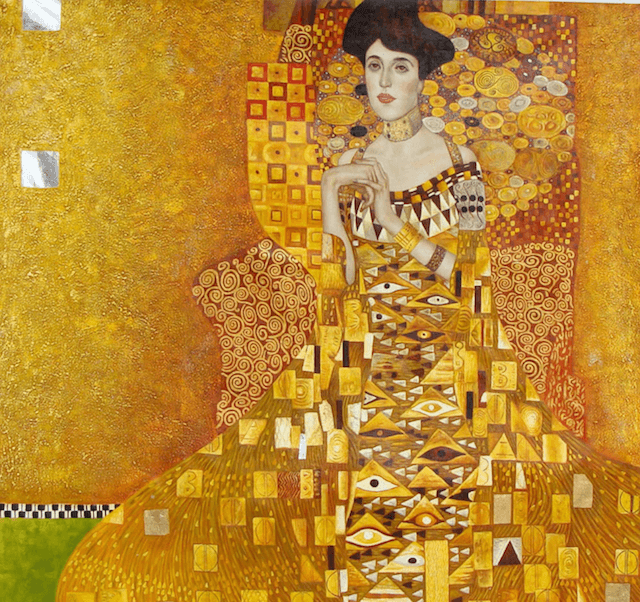 6. Portrait of Adele Bloch Bauer I by Gustav Klimt (1907) – $158 million 
This painting depicts a Viennese salon lady, a patron and close friend of Gustav Klimt. It was stolen by the Nazis during World War II and subsequently became embattled between the family members who originally owned the painting and the Austrian state. It was finally decided that the painting should be returned to the family. It was sold by the Altmann family in June 2006 to Ronald Lauder who placed it in his museum, Neue Galerie where it continues to be displayed. This sale was transacted not through an auction but rather through a private sale brokered by Christie's of New York.
Photo from funmozar.com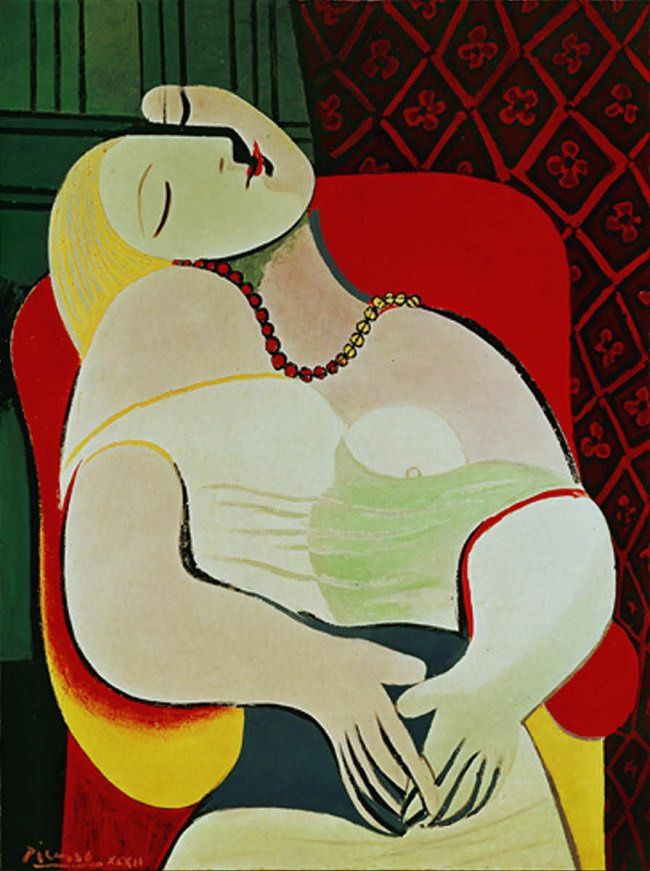 5. Le Reve by Pablo Picasso (1932) – $158 million
This oil painting shows Picasso's 22 year old mistress sleeping in a chair. It is full of distorted images and is considered to be very erotic. The painting was sold in March 2013 by Steve Wynn to Steven A. Cohen through a privately brokered sale. But the sale almost never happened. In 2006, Wynn was showing the painting to a group of friends and telling them about the upcoming sale when he inadvertently put his elbow through the canvas causing there to be a 6 inch rip. After a $90,000 repair and insurance policy, he eventually sold the painting.
Photo from PabloPicasso.org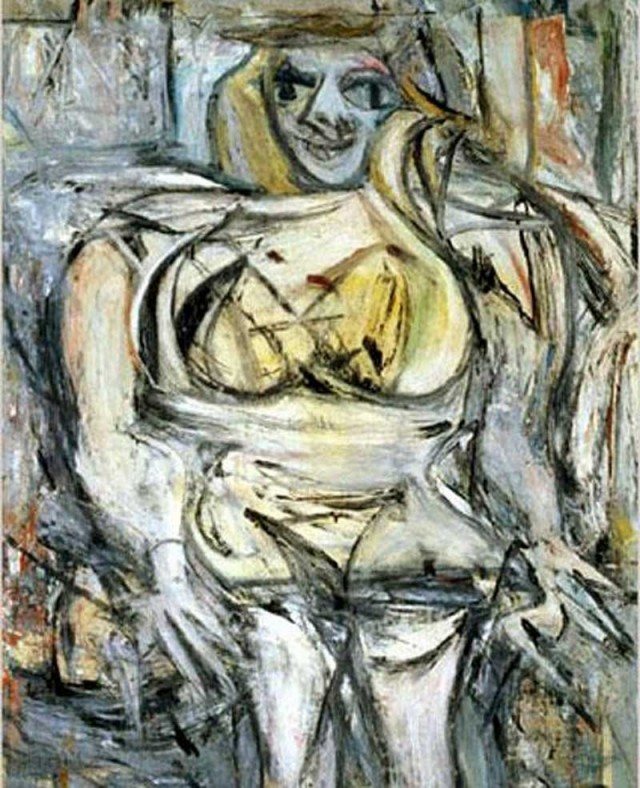 4. Woman III by Willem de Kooning (1953) – $162 million
Woman III is one of a series of six paintings by de Kooning in the abstract impressionist style. For over 20 years, the painting resided in the Tehran Museum of Contemporary art but after the revolution, it was removed as the image depicts a nude women which violated the new regime's strict rules of what paintings could and could not represent. It was acquired by David Geffen who sold the painting in November 2006 to Steven A. Cohen, (who also purchased #5) via a private sale.
Photo from dailyartfixx.com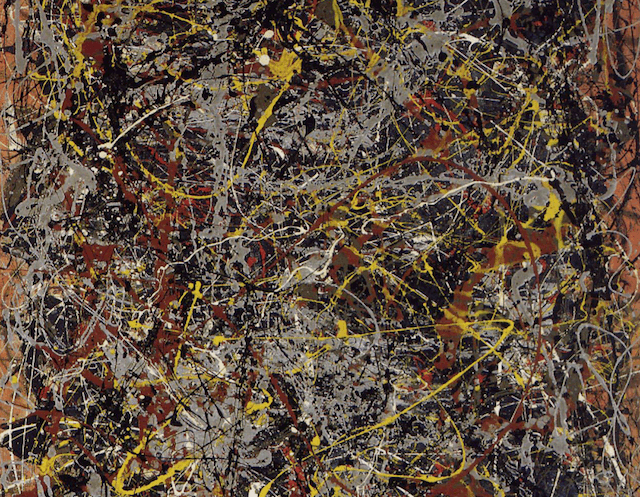 3. No.5, 1948 by Jackson Pollack (1948) – $165 million
This painting of abstract impressionism was created on fiberboard with liquid paints. It conveys the image of a dense bird's nest. It was sold in November 2006 also by David Geffen, (who owned and sold #4) and was sold to David Martinez via a private sale through Sotheby's New York.
Photo from artpaintingartist.org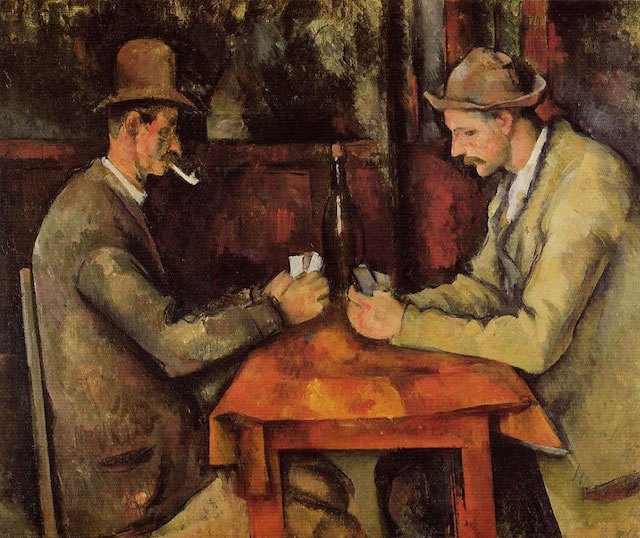 2. The Card Players by Paul Cezanne (1892/1893) – $274 million
This is one of a series of five oil paintings in the Post-Impressionist style. Each painting shows French peasants smoking and playing cards at a table. Through a private sale, the painting was sold by George Embiricos to the State of Qatar in April 2011.
Photo from Wikipedia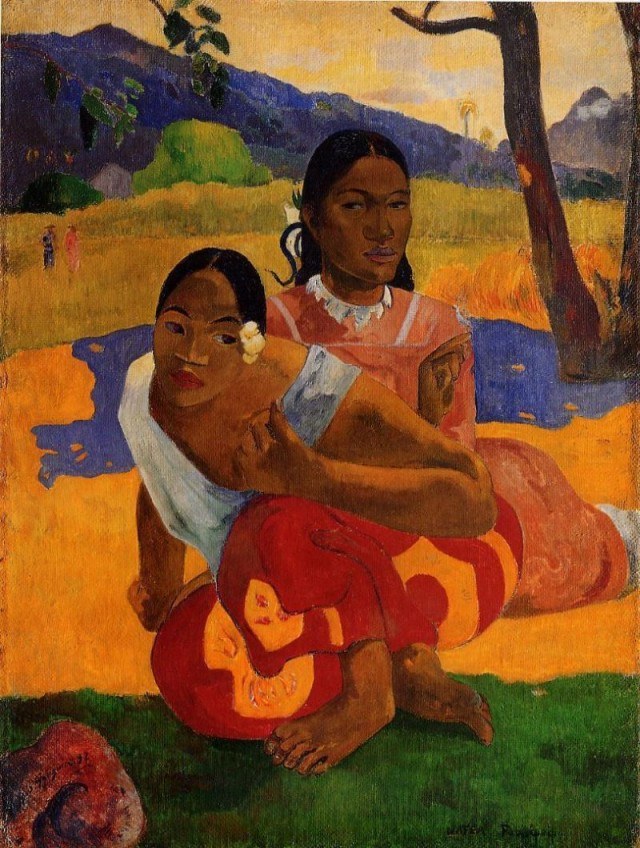 1. When Will You Marry? by Paul Gauguin (1892) – $300 million
This oil on canvas in the Post Impressionist style depicts two Tahitian women sitting on the ground. It was very recently sold, February 2015, by the Rudolf Staechelin family in Switzerland. The buyer has not been identified but it is widely believed to be the State of Qatar, which also purchased the second most expensive painting. The painting is on exhibition at the Fondation Beyeler, Riehen until June 28th. 
Photo from museumsyndicate.com