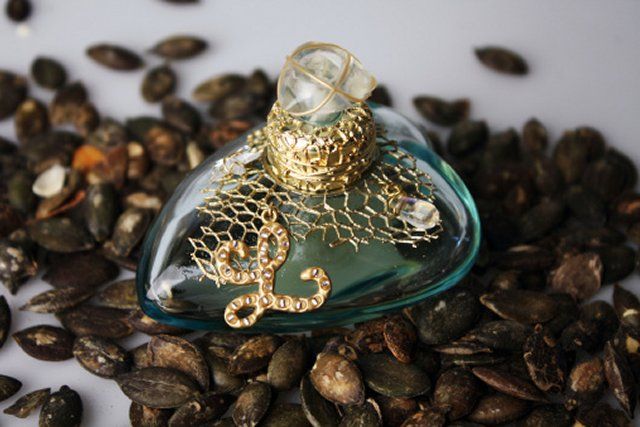 What would you pay for a good bottle of cologne? And we're not talking the everyday scents that you can find in any drug store, but a really good cologne that you find in notable shops.  Would you pay an insane amount of money for a scent, simply because of the maker?  The price of the cologne in no way reflects how good it smells, so why bother spending extravagant amounts of money on it? Well because you can of course.
What better reason is there to buy something so expensive other than the fact that your bank account can take the hit?  All of the colognes on this list have one thing in common; you will pay top dollar for them if you want to wear them.  Keep in mind that most of the bottles that you would purchase them in are any where from 1.6 ounces to 4 ounces. The list of the top 10 most expensive colognes is as follows: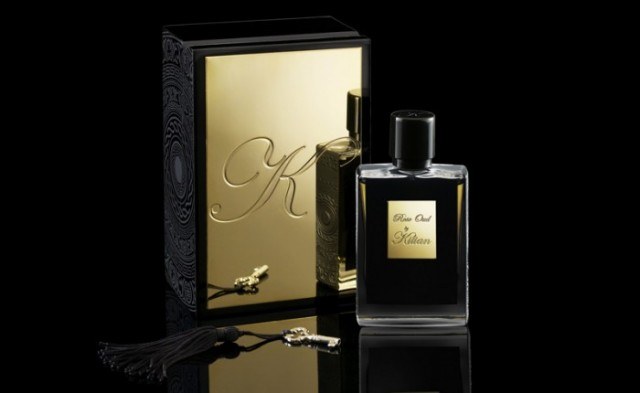 10. Beyond Love by Kilian – $141.17 per ounce
Critics are raving about this one. It could actually be a unisex scent, though it is not marketed that way. If anything the name would suggest it is a perfume made for females. Don't worry, unisex scents are specially designed to where they smell one way on a woman, and totally different on a man. Not to mention the difference between the way men and women smell naturally account for why unisex scents can work for both.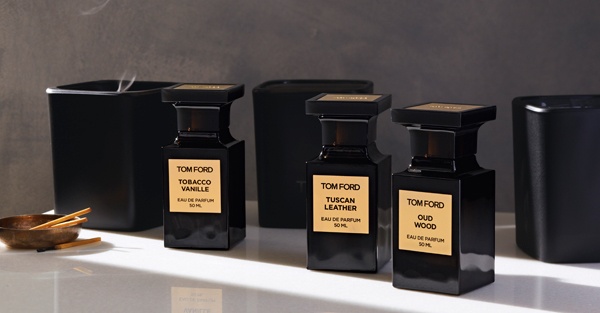 9. Tom Ford Private Blend Tobacco Vanille – $147.00 per ounce
Say what? People actually want to smell like tobacco? On purpose? The answer is a most definite yes. Not only is it a preferred scent, but obviously people are willing to pay a pretty penny for the chance to have that unique smell. Perhaps its like the smell of fresh coffee, some people can not stand the taste but love the smell. Likewise, some people think fresh un-smoked tobacco has a nice scent and are willing to pay for it.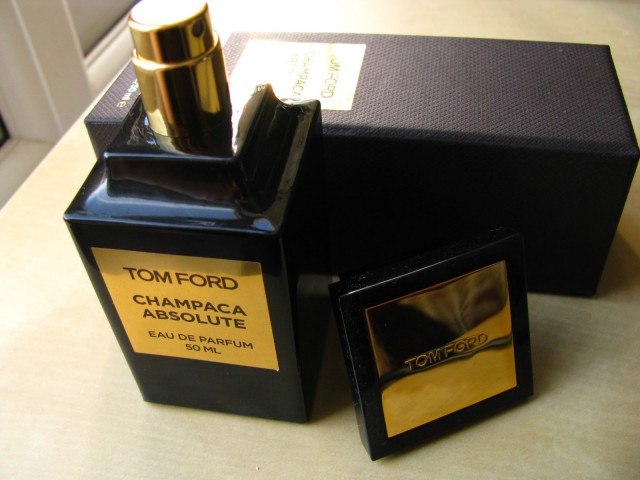 8. Tom Ford Champaca Absolute – $147.03 per ounce
Tom Ford is well known for creating scents that become very popular. He may have struck out on this one. Half the men who try this cologne or receive it as a gift do not care for it. What do the women think of the scent though? Isn't that what really matters?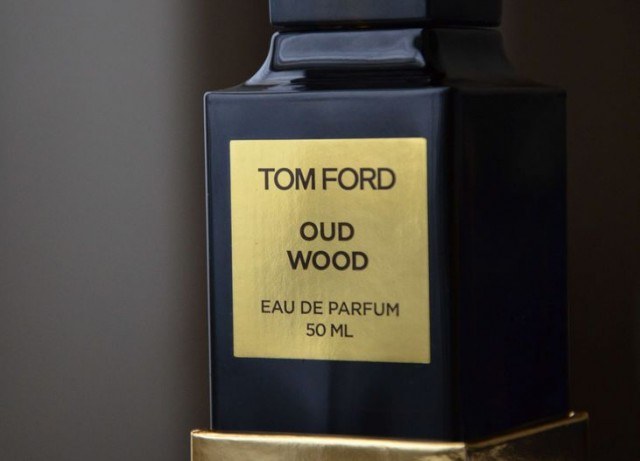 7. Tom Ford Private Blend Oud Wood – $147.61 per ounce
If you are a cologne junkie, you'll likely favor this one. It has all the classic undertones that smell good on a man to include oud wood of course, as well as tree moss. There are other scents that bring it all together such as saffron which is a very expensive spice, black rose, and truffle. Okay, so maybe the last few scents are so manly, but they all seem to blend well together.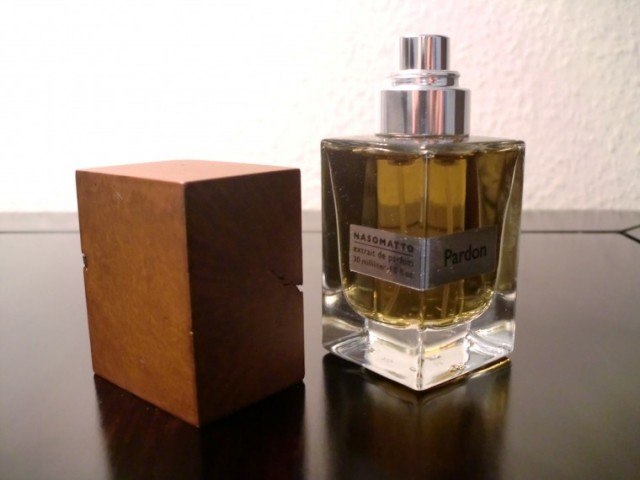 6. Pardon by Nasomatto (2011) – $149.99 per ounce
This on ranks pretty high in the rating with many stating it is well worth the expense. It is in the top 10 on the list of best perfumes of all time, coming in at a commendable number 7.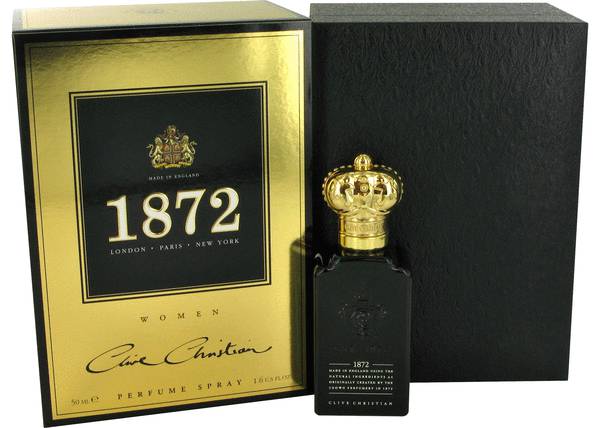 5. Clive Christian 1872 Perfume Spray for Men – $164.00 per ounce
Seeing a trend here? Apparently just the name Clive Christian on a bottle is enough to command top dollar for cologne. This is a favorite among fans though.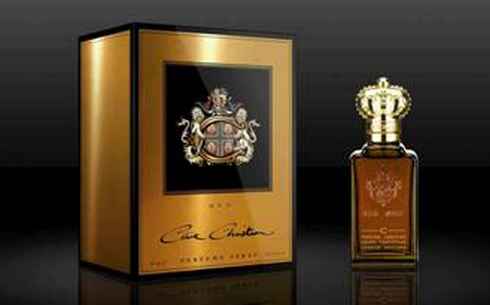 4. Clive Christian C For Men – $210.00 per ounce
This is on of the only colognes on this list with stellar reviews. It lasts all day and is just the perfect scent.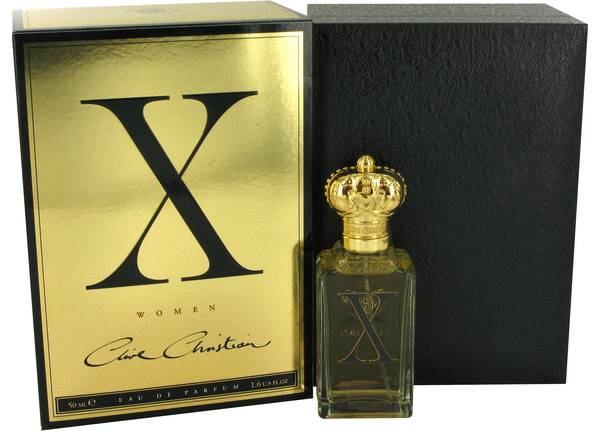 3. Clive Christian X Perfume Spray – $212.50 per ounce
This is a chameleon of a scent. When you first put it on it smells one way and constantly evolves throughout the day to something totally different. Its good if you like little surprises throughout the day.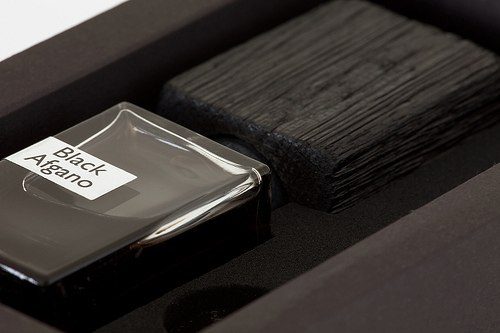 2. Nasomatto Black Afgano – $234.99 per ounce
This has a very strong scent that literally smells the same 6 hours later as when you first put it on. Now that is bang for your buck right there. If you bought an once it would last quite a while.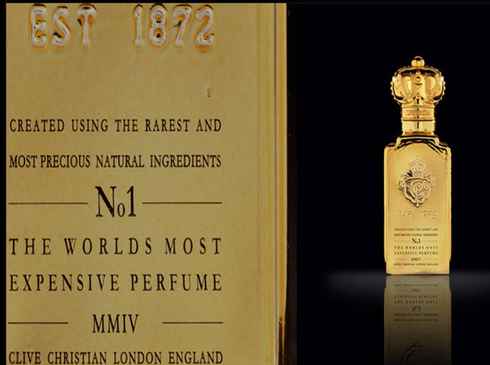 1. Clive Christian No. 1 Spray for Men – $421.86 per ounce
This bottle normally comes in a 1.6 ounce container so you can expect to pay around $875.00 dollars for it, if you can't find it on sale somewhere. Funny thing is, rumor on the street says it smells like flowers. Odd considering its a "men's" fragrance.
Lead Image via Thinkstock