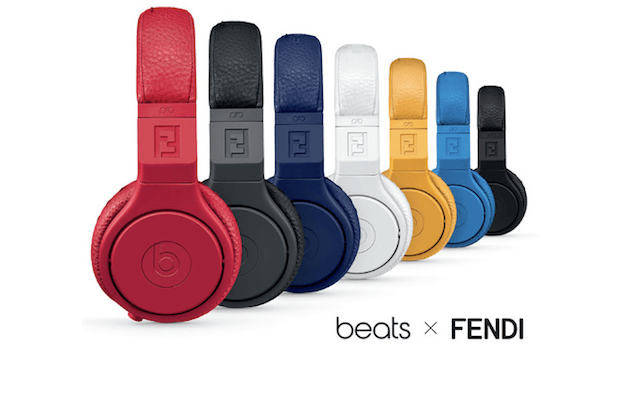 To celebrate the upcoming Milan Fashion Week, Fendi has joined forces with Beats by Dre to unveil a new line of premium headphones. They're called the Beats x Fendi Pro Headphones and they come in a range of new colors, they future premium leather, and they'll run you some $1,199 dollars per pair.
Beats by Dre and Fendi first unveiled the set of seven headphones back in June of 2014, but this will be the first time that you can actually buy them. At their core, they are the standard Beats Pro headphones, which are the companies most premium headphones. However aside from that, much has changed.
The headphones are made with Fendi's Selleria leather and feature various Fendi detailing. The leather on these headphones are stitched by hand and we also find the double F logo on the sides in addition to the word "Fendi" found on the top. These headphones also come with a matching carrying case that is also made from the Selleria leather, which is a nice added bonus.
The Beats by Dre and Fendi headphones are available in black, white, red fire, blue cyan, yellow sunflower, grey asphalt, and true blue colors, most of which have never been featured on a pair of Beats headphones before. Priced at $1,199 dollars, the headphones are available either through Beats, Fendi, or participating retailers like Neiman Marcus. While they certainly are very haute headphones, we have to wonder if they are really worth that steep price tag, because remember, they will sound the same as the standard $399 Beats Pro headphones.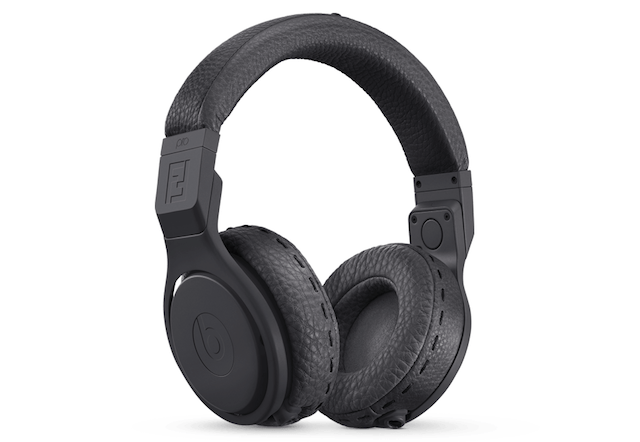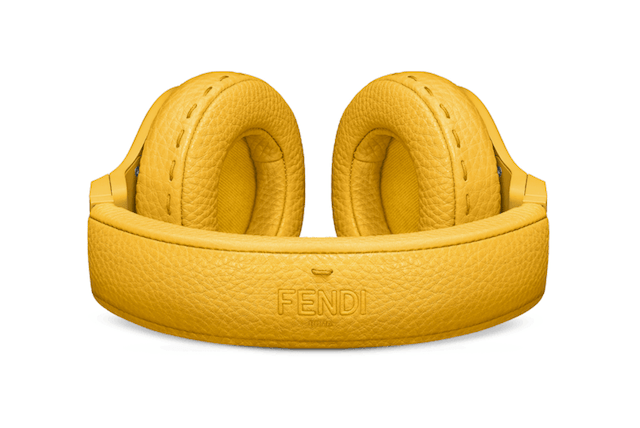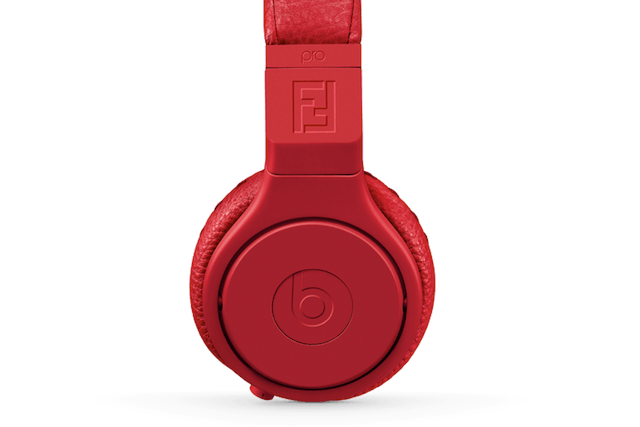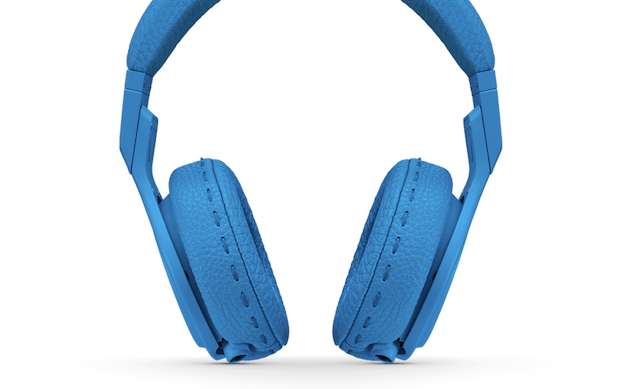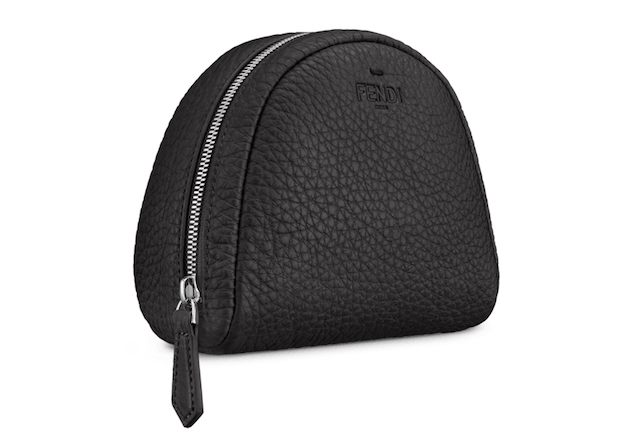 Photos from Vogue, Beats by Dre