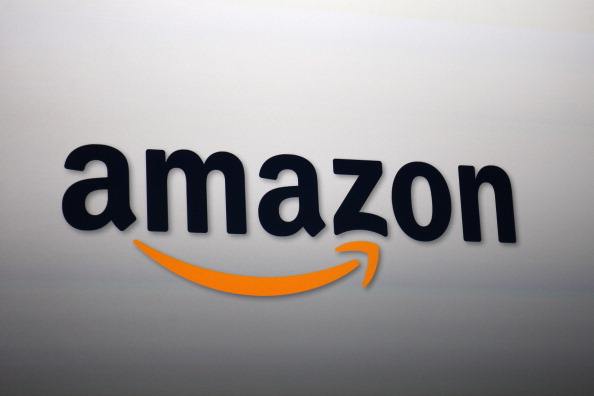 In a time when digital deals are more popular than ever – and more widely available than ever – it only makes sense that some of the biggest companies in the world would get involved. Amazon is one of the biggest online retailers around, and the company is not about to let sites such as Groupon and Living Social corner the market in local deals. Read on to find out five things you absolutely must know about Amazon local.
It's Free
Signing up for Amazon local is completely free to users. You do not need to provide any financial information whatsoever. All you do it log onto Amazon, create an account and begin receiving the biggest deals of the day when you wake up each morning.
It's Big
Amazon local is working to create the biggest online deal-base around. It works similarly to sites such as Groupon. By signing up for a specific city or region, you will receive emails each morning outlining the best deals of the day at thousands of retailers in your area.
It Encompasses Many Areas
Amazon local is not just for shopping. It's for many different services. You might find goods on the site you're interested in, but you'll find deals at local restaurants, bars, pubs, hotels, boutiques and many other places that you want to visit in your own area. You can legitimately book an entire vacation using only Amazon local if you really wanted to do that.
There's an App for That
Of course there's an app for Amazon local. You didn't think one of the biggest online companies in the world would forgo a free app to help bring attention and ease of use to one of their ventures, did you? The Amazon local app is free of charge and it helps you find the latest and greatest deals in your area with the click of a button.
You Can Personalize Your Account
To make Amazon simpler to use, you can personalize your own account. You can choose which categories best suit your needs, rate your categories by how much you like or dislike them and even add additional locations. If you live in one town and work in the city, your Amazon local page will send you information about those areas rather than just one neutral area.
(Photo by David McNew/Getty Images)