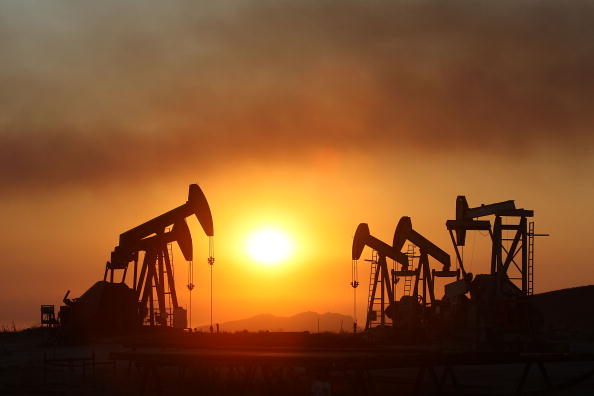 Oil prices have a significant impact on the lifestyle and cost of living for most of the world. While oil prices have been in the news more often than not in recent years, this is not the only time in the history of oil that prices have been considered higher than normal. Read on to find out which oil prices were the highest in history accounting for inflation.
2011 — $87.04
The fifth highest oil price of all time, when adjusted for inflation to account for dollars as of January 2014 was in 2011. While the price of oil dropped and rose continuously throughout the year, the average price at the end of the year was just over $87 a barrel.
2013 — $91.17
Fast forward two years to 2013 and gas prices continued to rise. There were some months in which the price of oil leveled out, gas prices dropped and it looked like the economy would improve enough to drive prices lower, but they always managed to bounce back. However, oil prices today are much more affordable than they were just a few years ago.
1980 — $103.76
In 1980, oil prices were just over $35 per barrel. While this sounds ridiculously inexpensive right now, it wasn't at the time. At the time, it was the equivalent of paying more than $103 per barrel, which is more than Americans paid during the economical crisis that's been consistently going on the last several years.
1979 — $113.86
While 1980 proved to be a slightly more financially secure year for oil, the price was $38 per barrel in 1979. While Americans didn't realize it at the time, prices would drop significantly over the coming years, making it possible for oil to become more affordable again, at least for the next 30 or so years.
2008 — $126.33
In terms of inflation, 2008 was the year oil was at its most expensive in the course of history. At more than $126 per barrel, it drove gas prices to an all time high, panicked Americans and made the declining economic conditions worse than they probably would have been had oil stayed reasonably priced.
(Photo by David McNew/Getty Images)