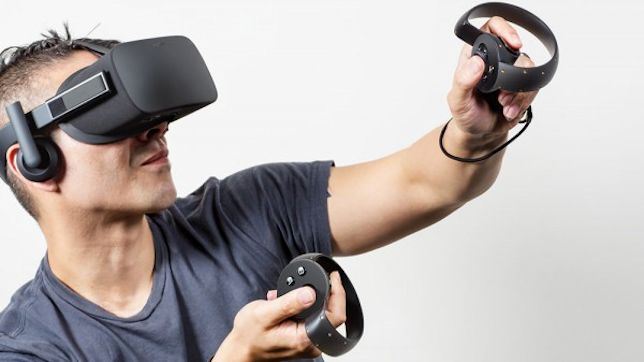 In just a few months technology will take a giant leap with the release of the Oculus Rift. This new virtual reality headset aims to provide users with an experience like never before. The device, which eventually gained popularity due to a Kickstarter campaign, has now reached the point of production, and it might just change the way people interact with various forms of entertainment. However, while the device promises big thrills, no one knows exactly what to expect. After all, it's not uncommon for a device to completely flop after hitting the market. With plans to hit the market in less than two months away, people everywhere are getting excited, but only time will tell whether or not the new piece of equipment will deliver. Here are 20 bold predictions for the Oculus Rift.
image via metro.co.uk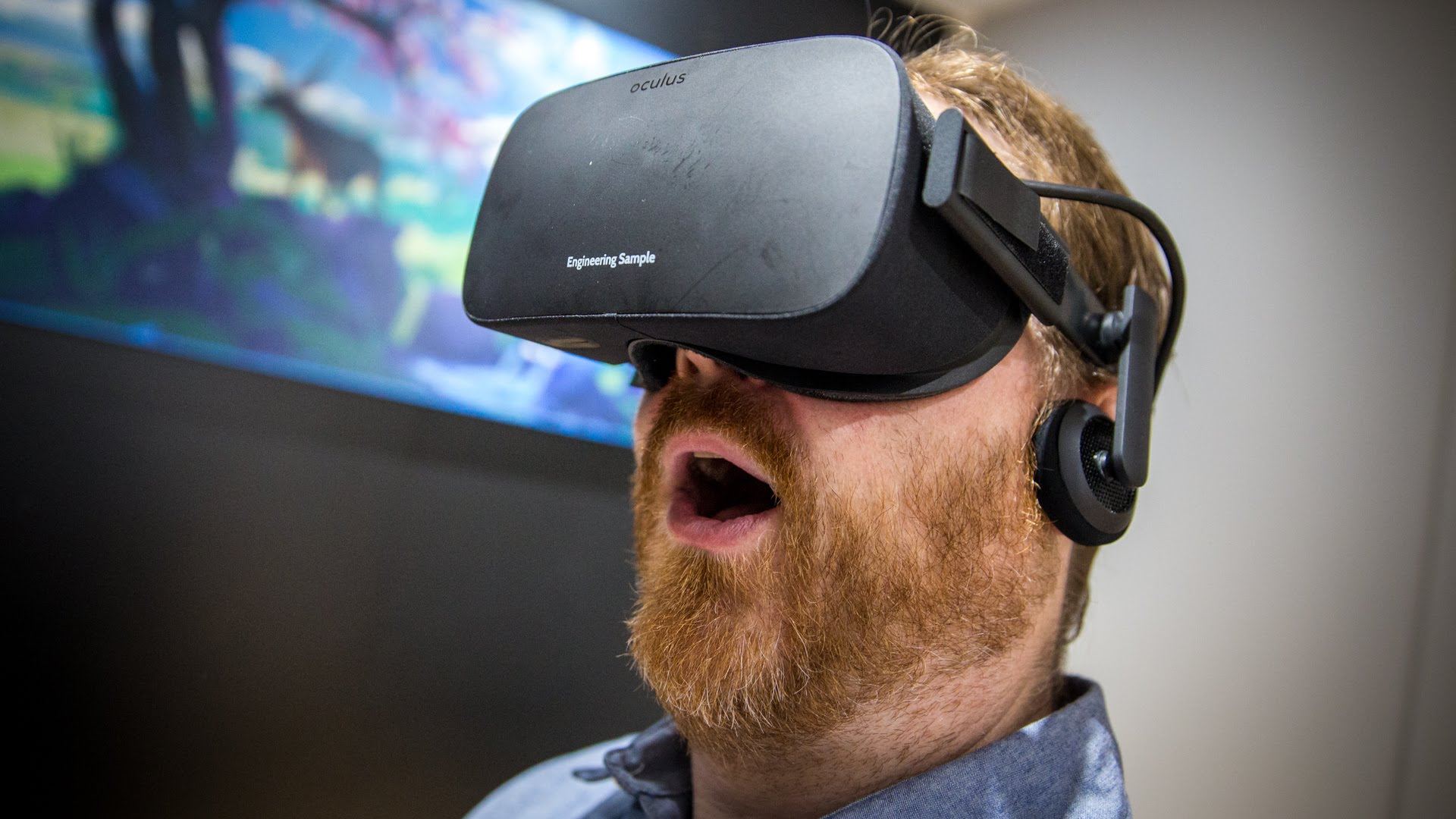 There will be lots of bugs.
Let's be real, any time a new piece of technology comes out, there are always issues. As a result, lots of people hold of on purchasing new tech items until the kinks have been worked out. With something as innovative as the Oculus Rift, there's no doubt that the first units will have some issues.
image via youtube.com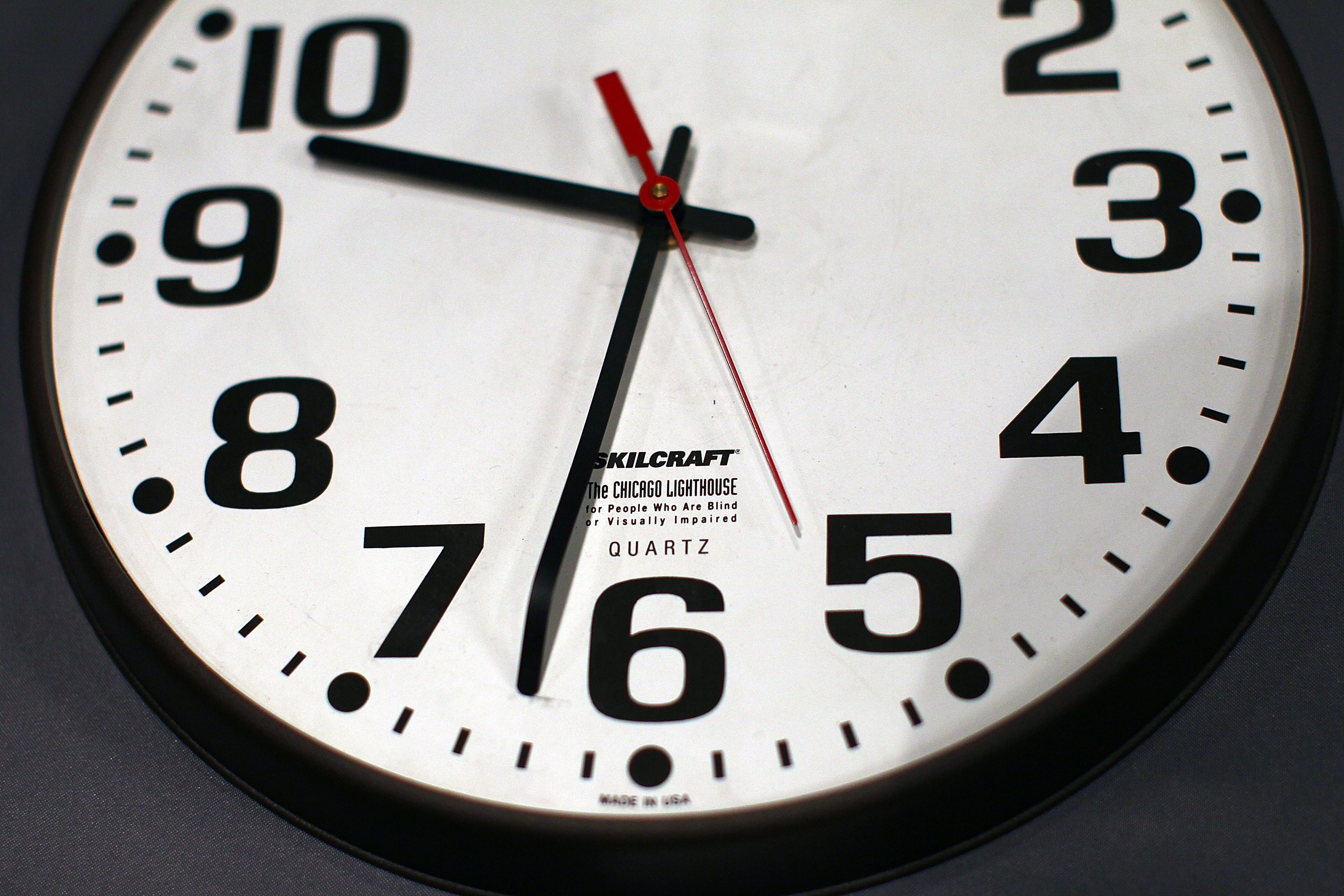 It won't make its release date.
After years of development, and attempts to raise funds, the Oculus Rift now has a release date of March 28. However, if there's one thing the tech world is good for, its constant changes. Although companies try their best to stick to release dates, people probably wouldn't be too surprised of Oculus decided to push back at the last minute.
(Photo by Win McNamee/Getty Images)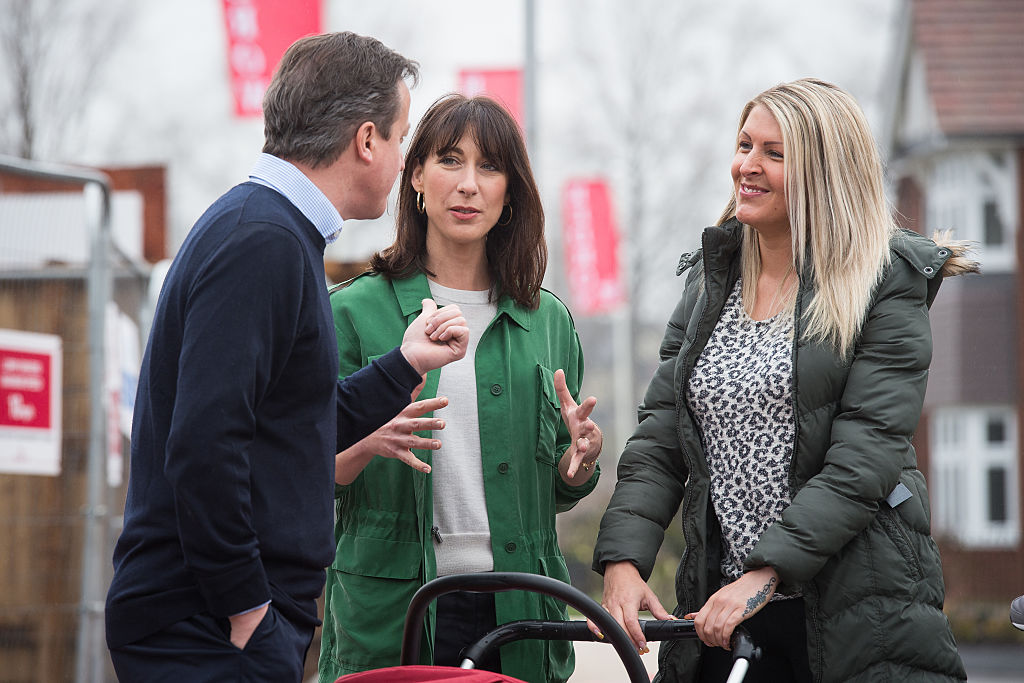 They will be one of the most talked about items of 2016.
Whether the Oculus Rift sinks or swims, it's going to be one of the most talked about devices of the year. Although there are new things coming out all the time, virtual reality isn't something that has been heavily explored in recent years. The thought of being able put on a headset and essentially be transported to another world is something that will definitely appeal to a lot of people.
 (Photo by Leon Neal – WPA Pool/Getty Images)
Someone will get injured.
Seriously, it's only a matter of time before some intense gamer finds themselves with a serious injury thanks to the Oculus Rift. People always find ways to get hurt doing things that on the surface, aren't even that dangerous. Since users will not be able to see anything other than what's inside the head set, someone is bound to get carried away and accident slam into something. Some people are already recommending that people sit down while using the device, but there's no doubt that there are going to be plenty of people who try their luck with standing.
(Photo by Paula Bronstein/Getty Images)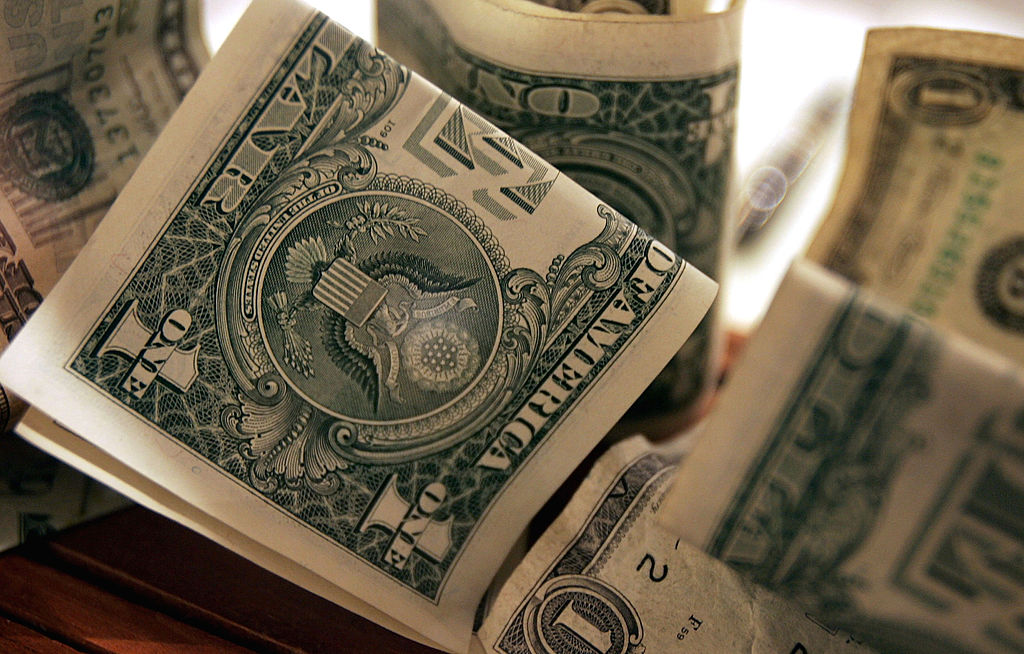 People will end up spending more money than they planned.
All devices have a sale price that usually doesn't vary much, but if there's one thing about tech gadgets, it's that they usually need lots of accessories and optional upgrades. Although the Oculus Rift is supposed to be fully functional comparable with XBOX One right of the box, as time goes on there will probably be other add-ons that people can purchase.
(Photo by Spencer Platt/Getty Images)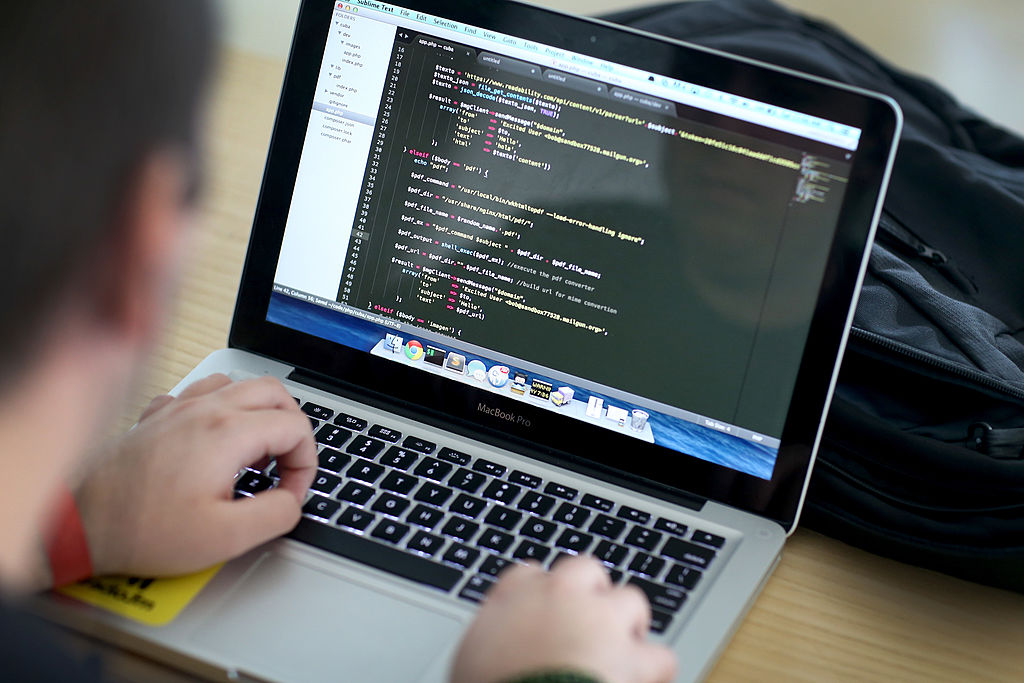 It won't work well with other technology.
As of now, the Oculus Rift is slated to be compatible with Microsoft's XBOX One. However, many people are already citing that the console doesn't really have the specs to handle virtual reality, and apparently it's not the only device that will face this issue. Many computers are also now powerful enough to handle the Rift, and lots of people are going to find themselves disappointed when they realize everything isn't working as seamlessly as they hoped.
 (Photo by Joe Raedle/Getty Images)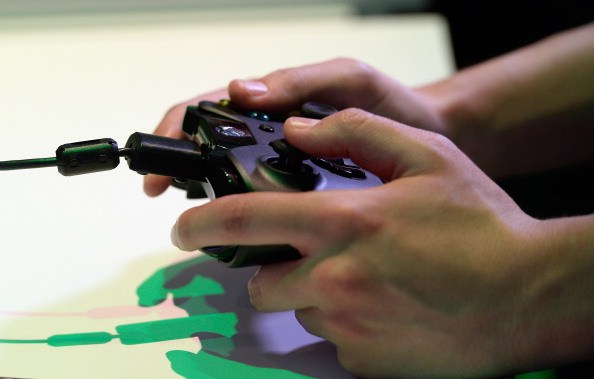 They will change gaming.
The idea of virtual reality video gaming has been around for a while now. However, earlier devices failed miserably. This device stands to change the way people play video games forever, and even if it doesn't take off the way Oculus is hoping, it will at least be taking a step down a new path. In the future, the concept of gaming may be completely different from it is today.
(Getty Images)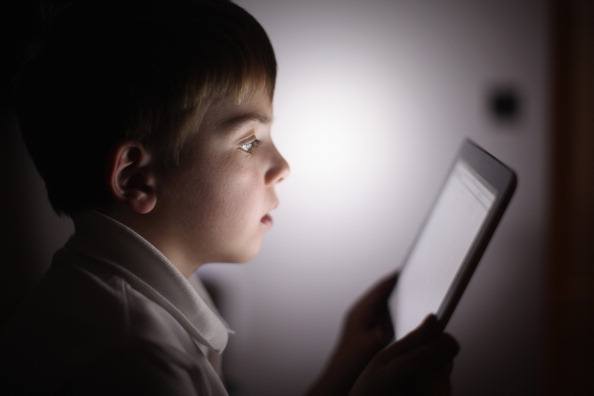 They will help other areas of technology.
Many people believe that devices like the Oculus Rift will eventually move to other areas of technology. According to some, the device has the potential to be used in healthcare and education. With that being said, even if the device fails as an entertainment tool, finding use in other areas could also mean a huge payout for Oculus.
(Photo by Christopher Furlong/Getty Images)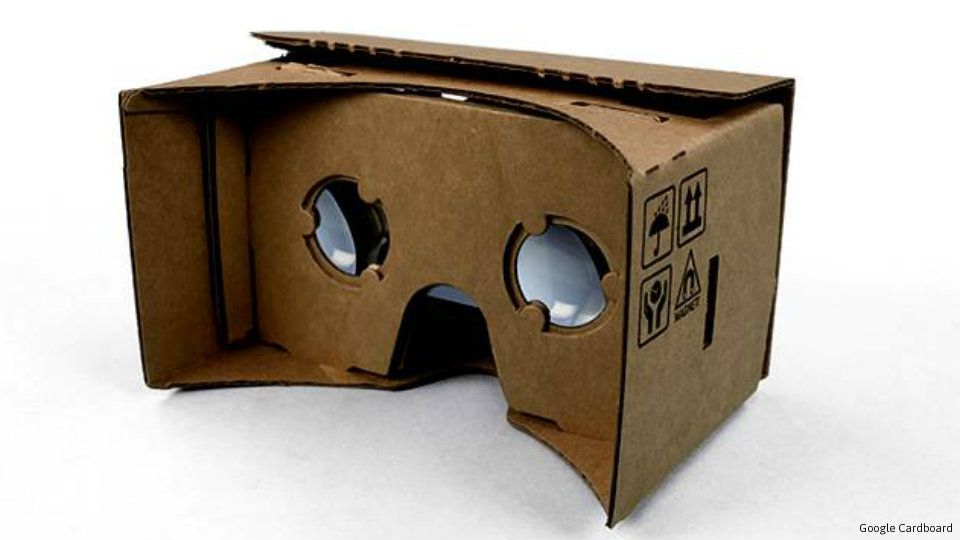 There will be knock-offs. 
Whenever something new and 'cool' comes out, imitations are always sure to follow. In many cases knock-off products are cheaper and not as high quality, but in some cases they end up becoming serious competition. If this product takes off, there's no doubt that there will be other products just like it that aim to do the same thing.
image via www.gmanetwork.com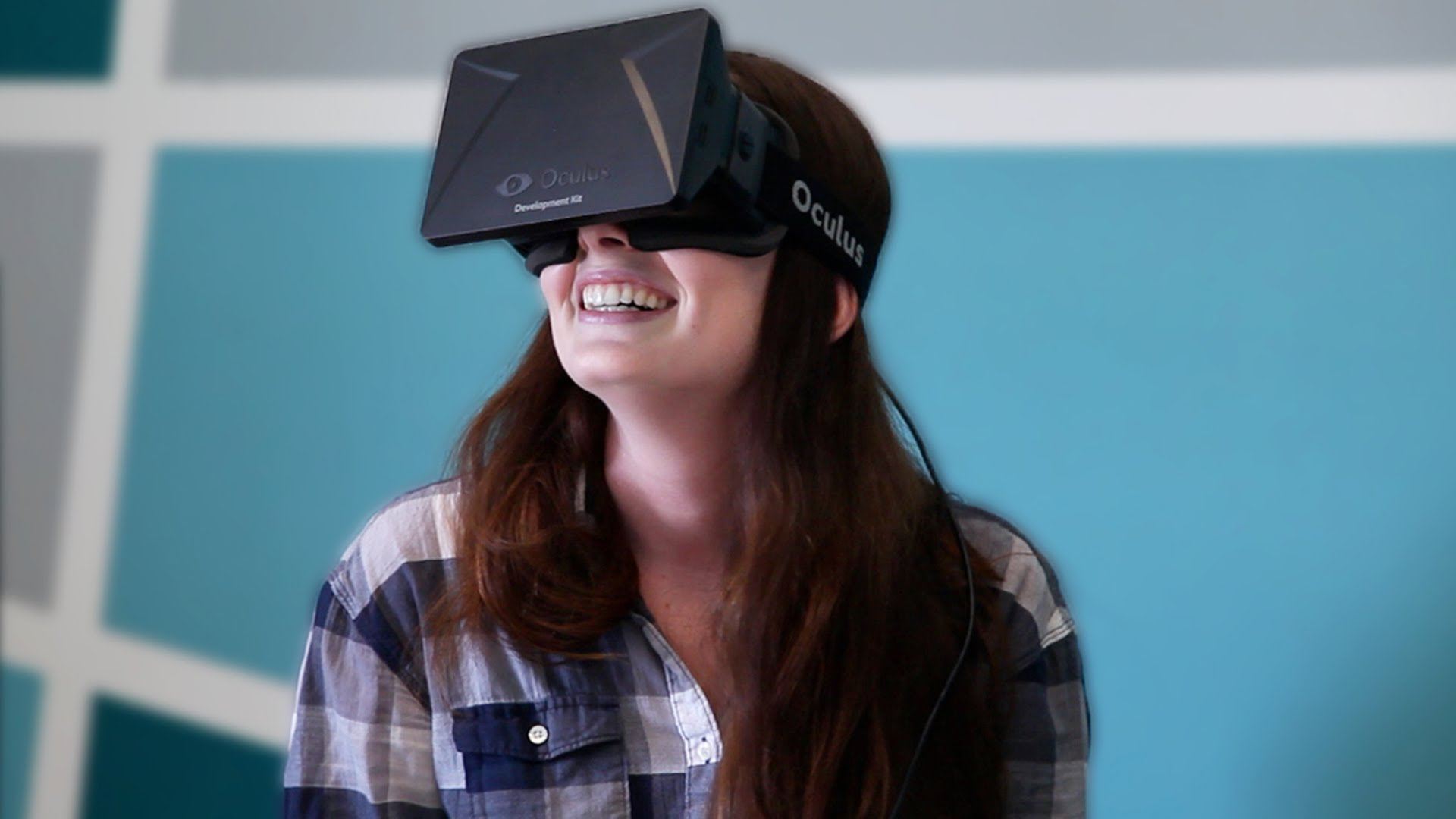 The device will prove to be too bulky.
Virtual reality seems cool in theory, but in practice, having to wear a huge set of goggles on your face isn't cool. Once consumers get their hands on the device, plenty of people will probably complain about the size of the headgear. It seems a little unrealistic that anyone would enjoy long hours of gaming with a set of goggles over their eyes.
image via www.gospelherald.com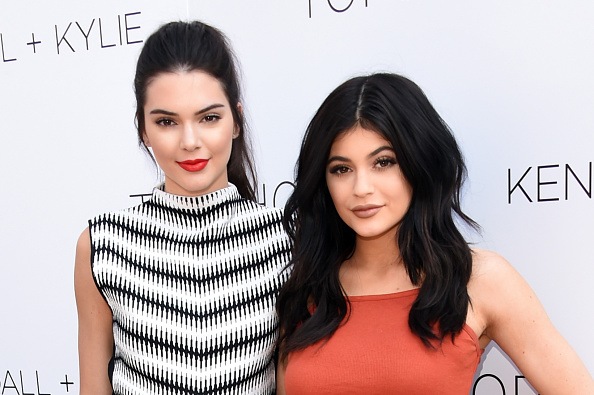 Celebrities will be all over them. 
Any time a new device hits the market, celebrities are all over them. You saw it with the hoverboards last year, and this year, it might just be the Oculus Rift. If you follow any celebrities on social media, be on the look out because once March hits, there's a good chance the Oculus Rift will be all over your timelines.
(Photo by Jason Merritt/Getty Images)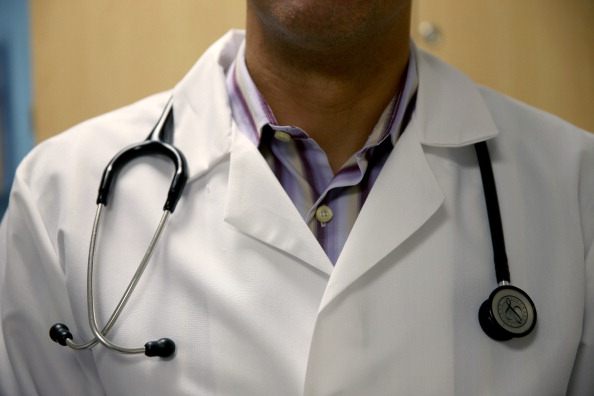 There will be horror stories.
Once the Oculus Rift is released, it'll only be a matter of time before the horror stories start. Seriously, with every new device it seems like there's always a scary story to go with it. Whether people are getting injured or devices are spontaneously combusting, it seems almost inevitable that something crazy is going to happen.
(Photo by Joe Raedle/Getty Images)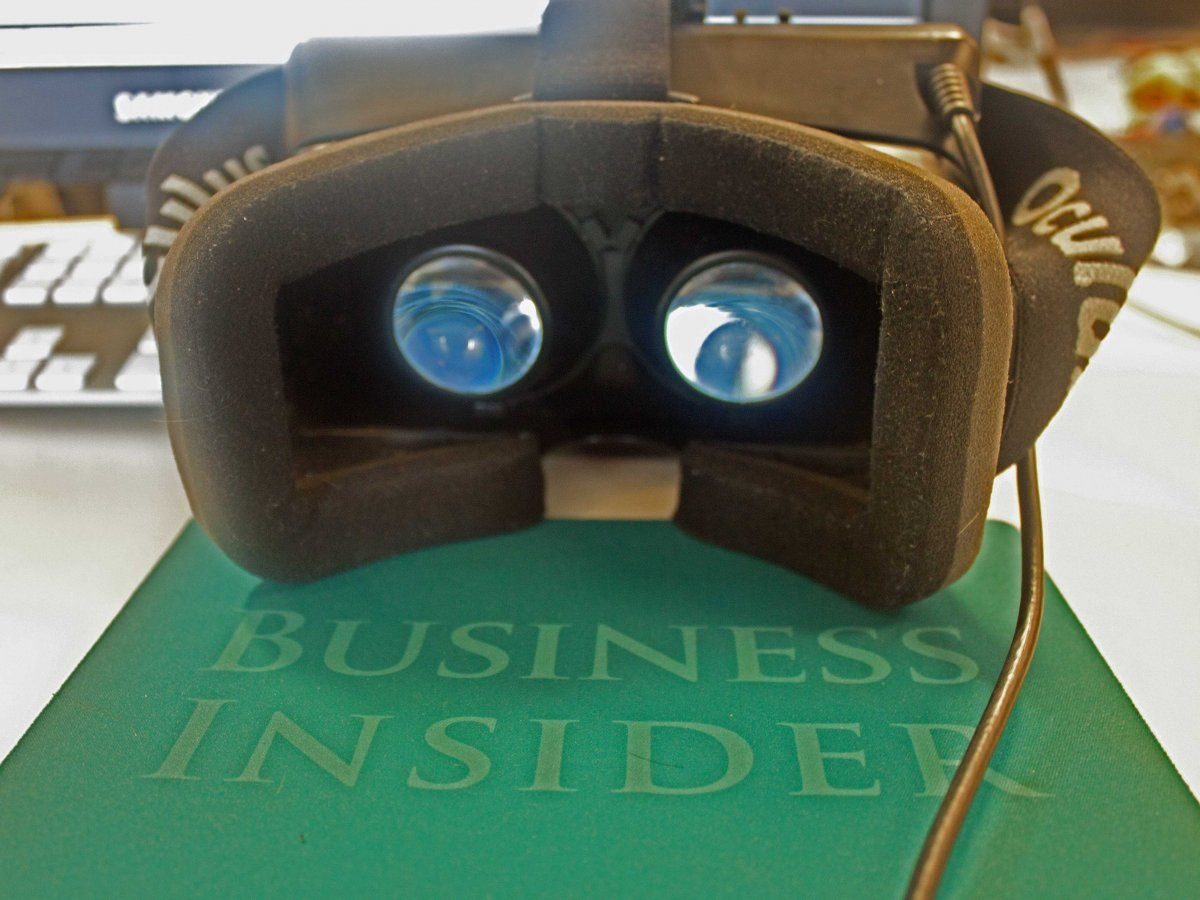 People won't be all that interested in owning one. 
Virtual reality sounds good, but $600 is an awful lot of money, and for most people it'll prove to be too much. Right now, the Oculus Rift is primarily targeted towards gamer, but in order to be the far-reaching device it's aiming to be, it's going to have to appeal to wider audiences. However, as of now, it doesn't seem like most people are that interested in owning a virtual reality headset.
image via freenewscars.tk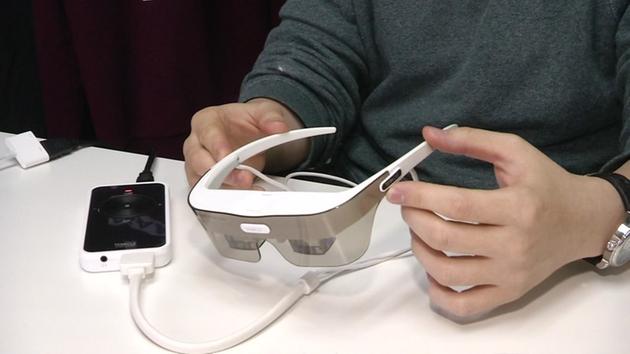 Another virtual reality device will blow the Oculus Rift out of the water.
It's only a matter of time before another virtual reality device comes along and does all of the things the Oculus Rift can do and then some. Part of being in the tech-industry is knowing how to stay ahead of the curve, but when competition arises, it can be hard to hang on to the number one spot. Everybody is talking about Oculus now, but who knows what they'll be talking about next year.
image via abc7news.com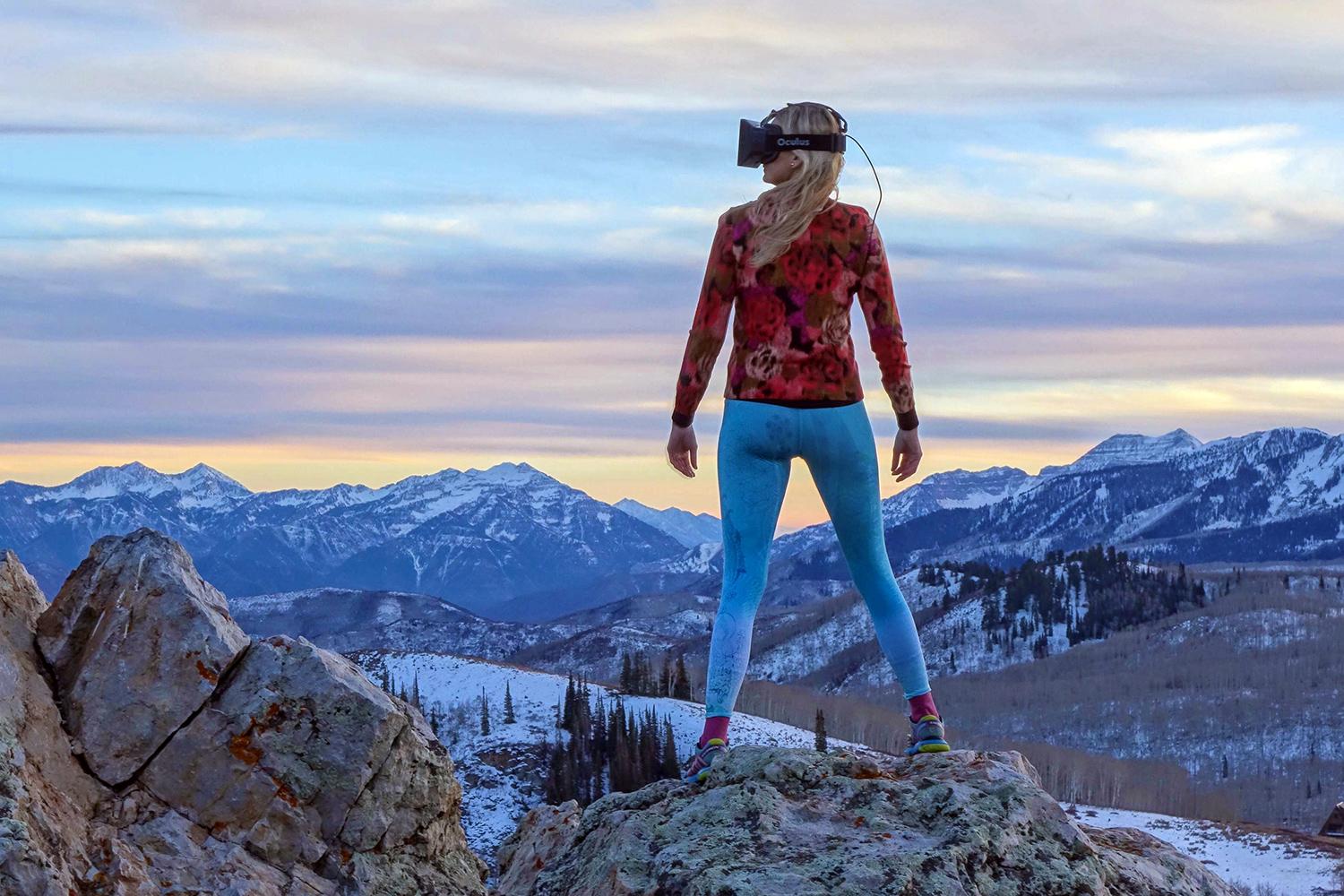 They will be a fad.
If the Oculus Rift does take off, it won't be for long. With so many new products coming and going every year, not all of them can stick. With reviews already out, and nothing that makes the device sound stellar, the chances of the Oculus Rift living up to the hype and sticking around for good aren't looking to high.
image via digitaltrends.com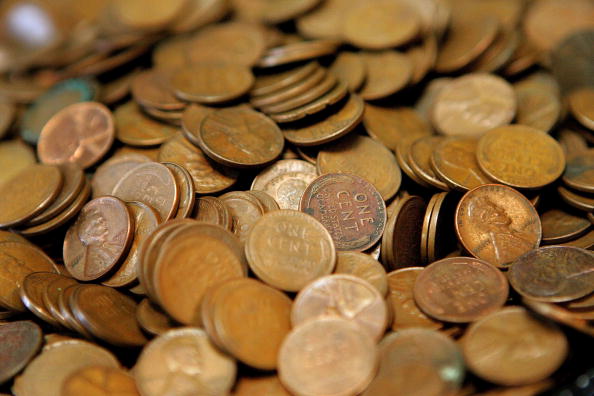 The price will drop by the end of the year.
With a $600 pre-sale price point, the Oculus Rift is more expensive than the XBOX One console it's designed to work with. If sales don't do as well as projected, the device will probably see a pretty significant price job by the end of the year.
 (Photo by Tim Boyle/Getty Images)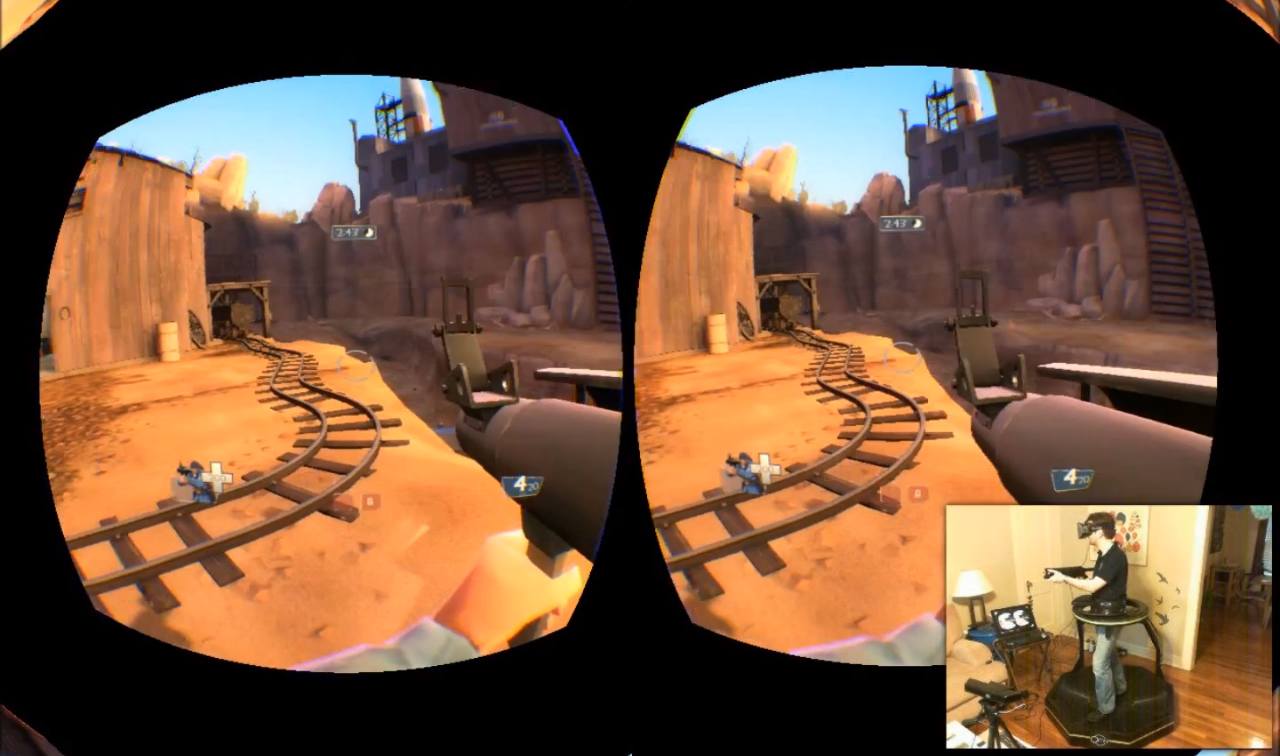 People will not be impressed.
Current reviews of the product have already made it clear that the experience isn't as seamless as being advertised. While the idea of being able to play games using virtual technology sounds cool, people will be highly disappointed if it doesn't actually turn out to be cool. In this day and age, it takes an awful lot to impress people, and judging by what reviewers have said so far, the Oculus Rift doesn't seem like it's going to have what it takes.
image via iq.intel.com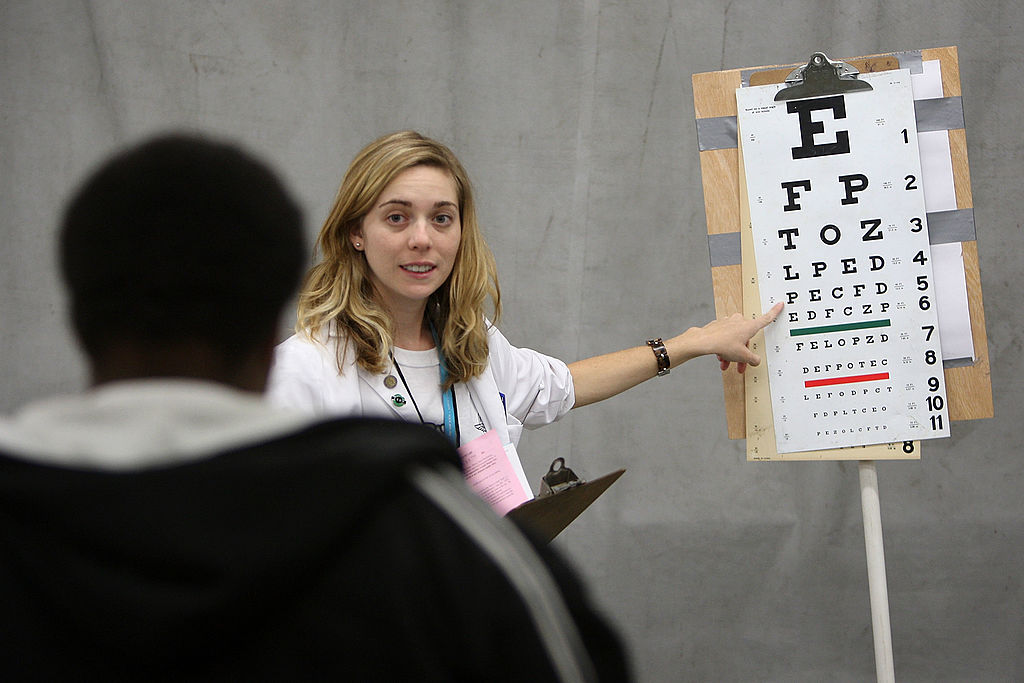 They will cause health problems.
For a lot of people, motion sickness is already a serious concern. But if the thought of potentially throwing up all over your living room while playing your favorite video game isn't enough to turn you off, the thought of what it might do to your eyes should make you pay attention. Although the newness of the technology hasn't allowed for any long-term studies, many believe that virtual technology will have negative side effects on people's eyes.
 (Photo by David McNew/Getty Images)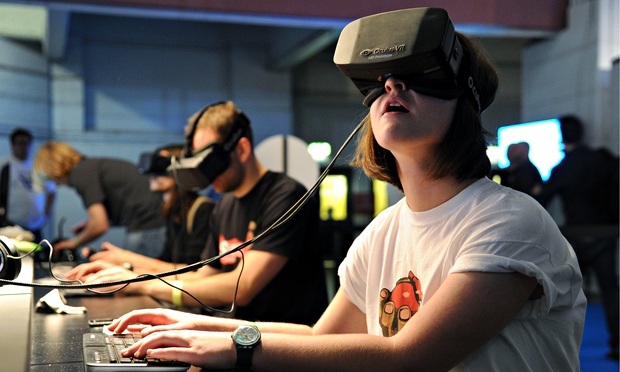 Oculus will try again.
If at first you don't succeed, try again. Whether or not the Oculus Rift does well, there's no doubt that the company will try again. After all, no good company is ever satisfied, and in order to stay relevant and competitive, there has to be bigger and better products coming down the pipe line.
image via theguardian.com