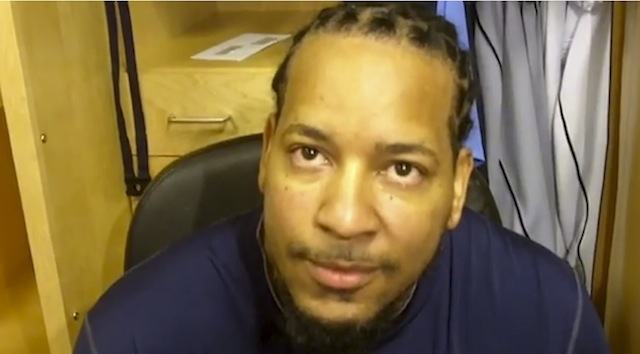 Like everything in life, sports has laws that have to be followed in order to maintain staying on the field or court. Unfortunately, there are times when athletes have found themselves being a bit rebellious, breaking such rules and getting themselves in trouble. For that reason, I figured I would give you a combination of the largest suspensions, fines and bans in MLB history, so find out which players got a major slap on the wrist.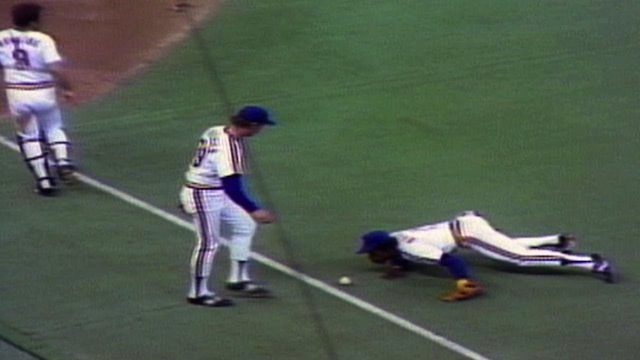 15.  Lenny Randle – 30 Days
The anxiety of being cut from a major league baseball team in Spring Training can get to players at times. One of those guys that it seemed to affect the most was Lenny Randle, who, in 1977, was told that he wouldn't assume the starting second baseman's role for the Texas Rangers. Rather than take it like a pro, he tracked down Rangers manager Frank Lucchesi and walloped on him. For his part, Randle was suspended for 30 days and fined $10,000 before being traded to the New York Mets.
Photo via YouTube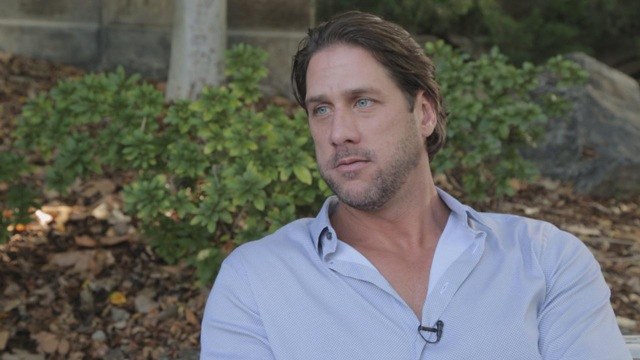 14. John Rocker – 28-Game Suspension (Reduced to 14 games)
One of the most outspoken athletes of the past 25 years, former reliever John Rocker was fined and suspended for comments he made in a Sports Illustrated article about the city of New York. Saying cruel and demeaning things about certain groups, Rocker not only came across as ignorant, but offended a lot of people in doing so. While he was first fined $20,000 and suspended 28 games, an arbitrator cut it to just $500 and 14 games.
Photo via YouTube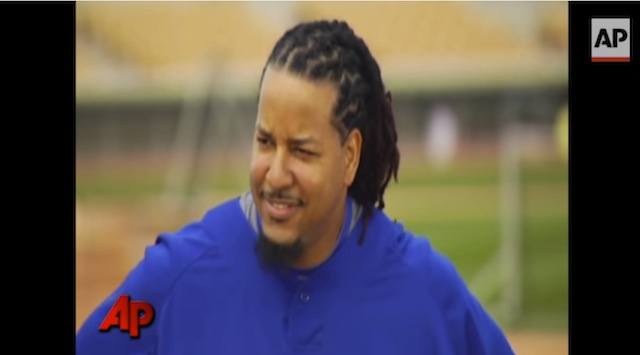 13. Manny Ramirez – 50-Game Suspension
One of the greatest power hitters of his generation, former slugger Manny Ramirez earned his first major suspension back in 2009 when he was linked with a women's fertility drug that helped produce testosterone. Allowed to participate with his team, the L.A. Dodgers, during the ban, Ramirez came back to hit 19 homers and drive in 63 runs for the team following his time away.
Photo via YouTube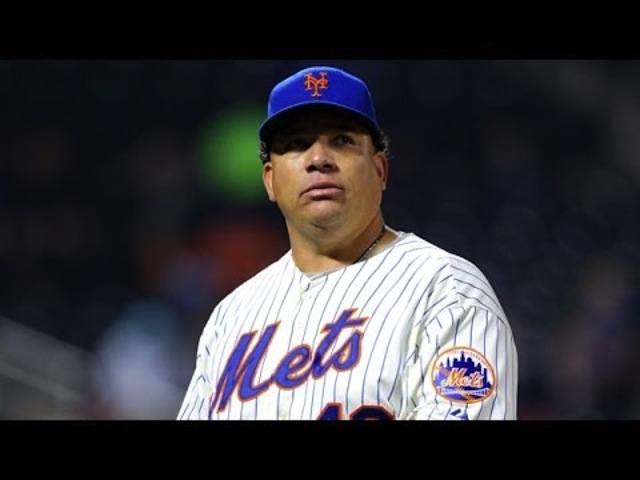 12. Bartolo Colon – 50-Game Suspension
One of the better pitchers of the past few decades, hurler Bartolo Colon was found with a synthetic testosterone in his body, forcing him to serve a 50-game suspension in 2012. Following the time off, the Oakland A's retained Colon for the 2013 season, where he went to his third All-Star Game, which he parlayed into one last big contract for the 2014 and 2015 seasons, signing with the New York Mets for two years and $20 million.
Photo via YouTube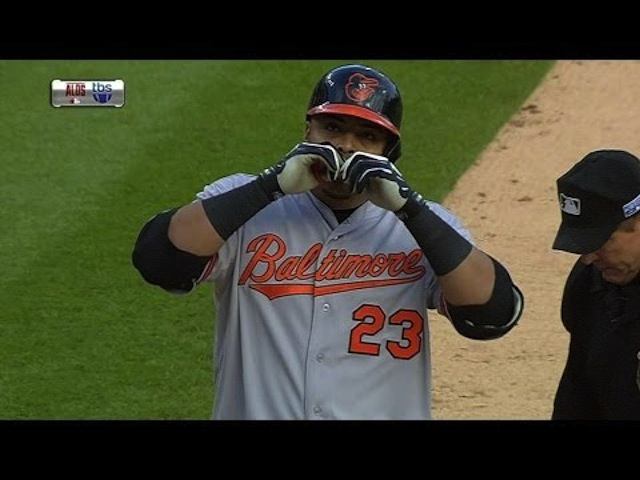 11. Nelson Cruz – 50-Game Suspension
Linked to purchasing PEDs from a clinic in Miami in 2013, slugger Nelso Cruz was docketed 50 games for his involvement in the Biogenesis scandal. A free agent after his suspension, Cruz earned a one-year, $8 million deal with the Baltimore Orioles for the 2014 season, where he was selected to his third All-Star Game, ending the year with a AL-leading 40 home runs.
Photo via YouTube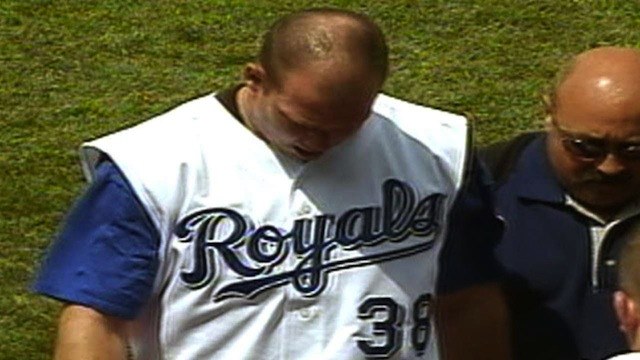 10. Jason Grimsley – 50-Game Suspension
Following a career in which he went just 42-58 with a 4.77 ERA, former pitcher Jason Grimsley was busted by Feds in 2006 when they raided his house under suspicion that he was distributing HGH and other PEDs. Immediately suspended 50 games by the Commissioner's Office, Grimsley asked for and was granted his release the next day, abruptly ending his baseball career.
Photo via YouTube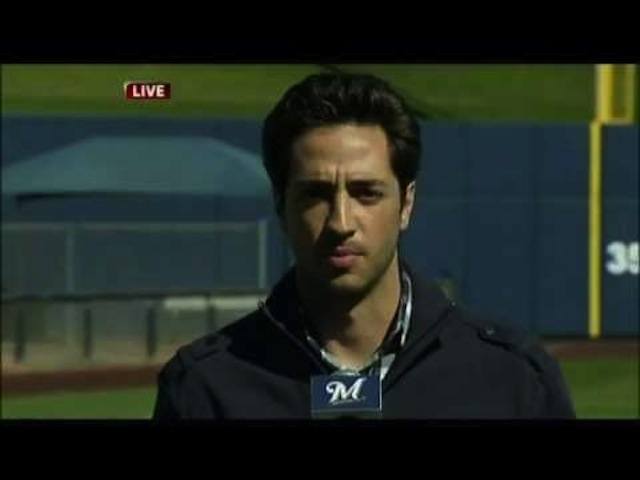 9. Ryan Braun – 65-Game Suspension
One of the biggest names to ever receive a long suspension for his usage of banned substances, former NL MVP Ryan Braun received harsh criticism for the way he handled the entire process. After word surfaced that the outfielder had tested positive for something illegal, Braun didn't just refuse to answer questions, but actually held a press conference stating his innocence. Found to be guilty, MLB suspended the All-Star 65 games in 2013.
Photo via YouTube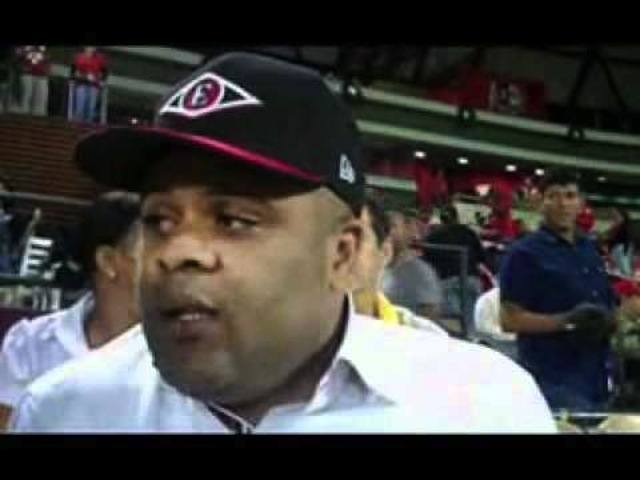 8. Neifi Perez – 80-Game Suspension
Prior to the harsher rules being enforced by MLB for repeat offenders, former infielder Neifi Perez was required to sit for 25 games in 2007 for testing positive for an illegal amphetamine in his system. Less than a month later, though, Perez was suspended an additional 80 games for a third positive test, all but ending his playing career.
Photo via YouTube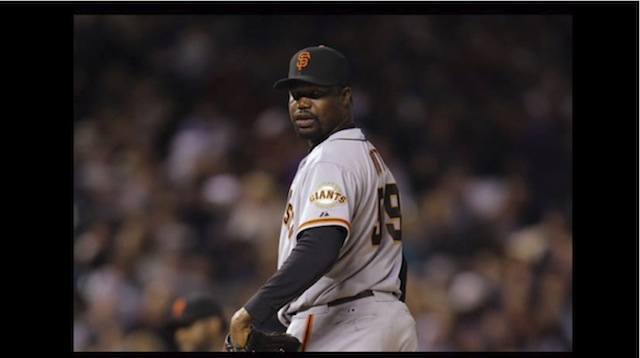 7. Guillermo Mota – 100-Game Suspension
Once found with a different banned substance in his system back in 2006, former relief pitcher Guillermo Mota tested positive for another PED in 2012 while playing for the San Francisco Giants, costing him 100 games this time. After serving a 50-game suspension the first time, you would think Mota would have known to stay away the stuff that is on the no-no list in MLB.
Photo via YouTube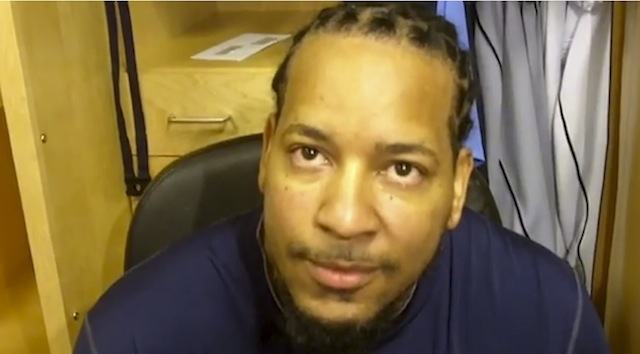 6. Manny Ramirez – 100-Game Suspension
A repeat offender from his 50-game suspension years prior, former slugger Manny Ramirez must not have learned his lesson in 2009, because he was caught cheating again in 2011, with another banned substance that was in his system, costing him 100 games. Rather than face the penalty, though, Ramirez abruptly left the Tampa Bay Rays before resurfacing with the Oakland A's in 2012, where he served a decreased suspension.
Photo via YouTube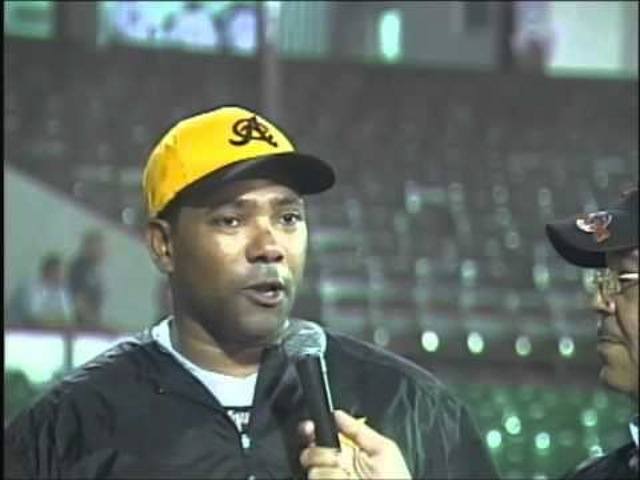 5. Miguel Tejada – 105-Game Suspension
Like many others on this list, former AL MVP Miguel Tejada was busted for using steroids at one point during his career. Mentioned with others in the Mitchell Report in 2007, Tejada was then kept off of the field for 105 games for testing positive for amphetamines, a banned substance, for using adderall without a prescription from MLB. It was the third-longest ban in MLB history at the time.
Photo via YouTube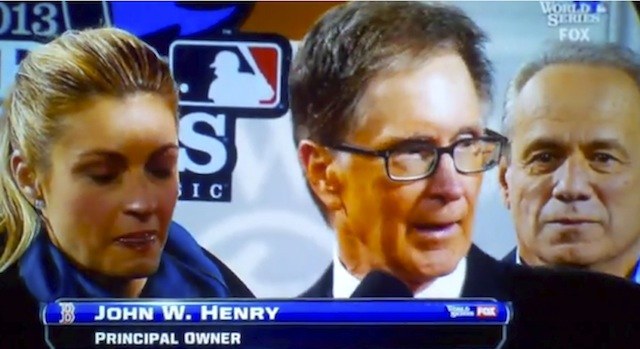 4. John Henry – $500,000
Although it took five years to actually get issued a fine, Boston Red Sox owner John Henry was slapped hard in 2014, forced to pay $500,000 to MLB for statements he made back in 2009 about competitive balance. Ripping the league is never a good idea, especially when they know that it's a billionaire who has a lot of money to blow.
Photo via YouTube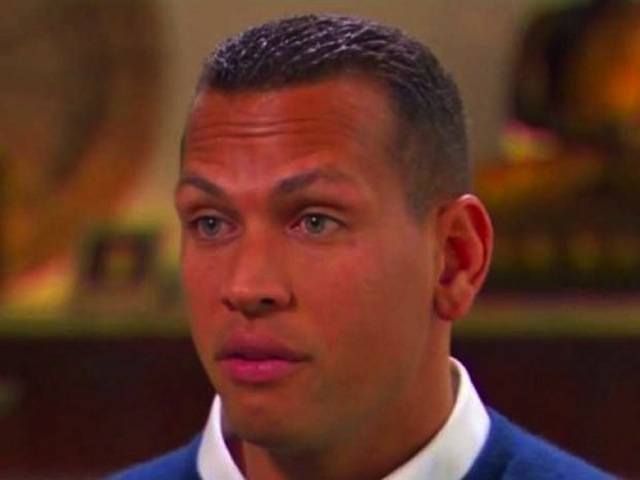 3. Alex Rodriguez – Season-long Ban
Prior to, at the time, the biggest contract in sports history, Alex Rodriguez was the best player in baseball. A lethal threat at the plate and range at shortstop, A-Rod was looked at as a future Hall of Famer who had the chance to break numerous all-time records. Hoping to live up to the 10-year, $252 million deal he signed in 2000, though, Rodriguez began using PEDs, and never seemed to quit them. Getting busted in 2013, he was suspended for the entire 2014 season, the largest in MLB history without receiving a lifetime ban.
Photo via YouTube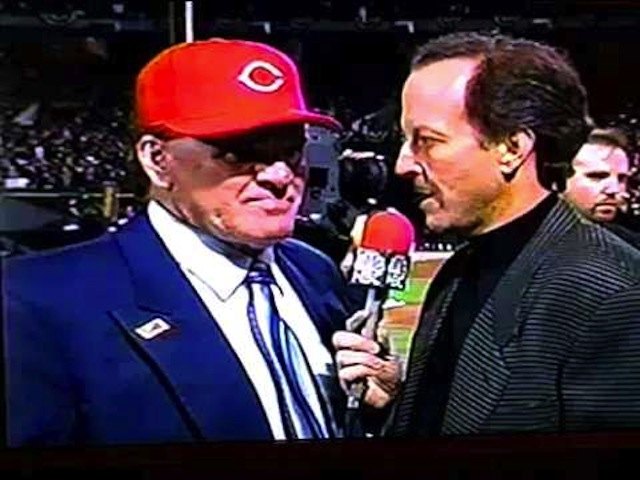 2. Pete Rose – Lifetime Ban
Like you'll see with the top spot on this list, the MLB leader in career hits, Pete Rose, was busted for gambling on baseball games. After a thorough investigation and admission by Rose on doing so, MLB banned the former player and manager for life, which has affected his inclusion into the Baseball Hall of Fame. It's hard to believe that the career of Rose isn't in the hallowed grounds of Cooperstown, but for betting on games, it's probably well-deserved.
Photo via YouTube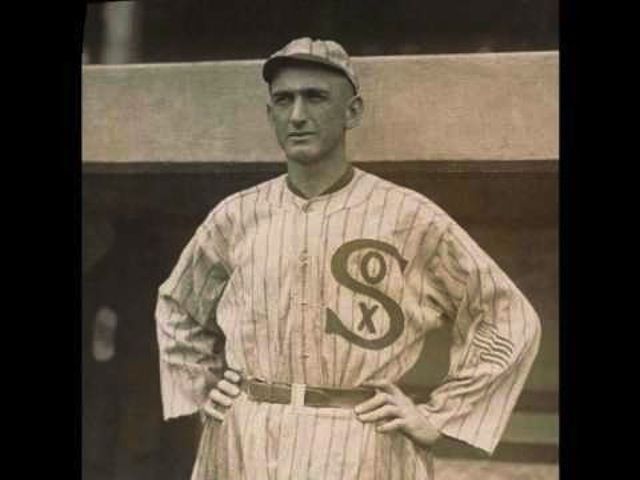 1. 1920 Chicago White Sox – Lifetime Ban
Strictly known as the Black Sox Scandal, seven former Chicago White Sox players were issued a lifetime ban from MLB after conspiring to throw the 1919 World Series. The most famous of the players was Shoeless Joe Jackson, who, like his teammates, were willing to lose games in order to get paid by gamblers. It is, largely considered, the biggest scandal in baseball history.
Photo via YouTube