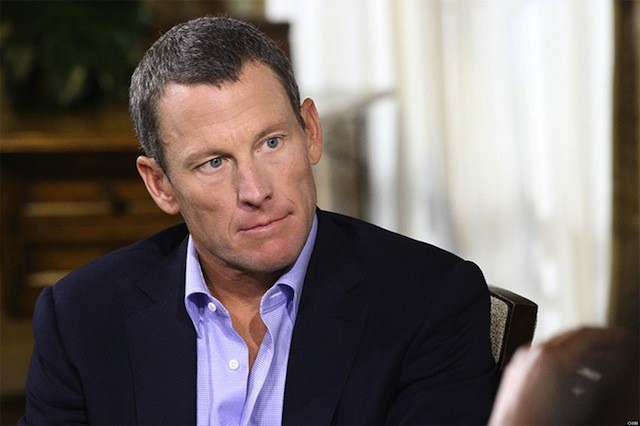 It's never easy to accept or even worrying about trying to figure out, because adversity is something that happens to everyone. And while some of us don't have it as bad as others, people who have experienced health problems—cancer specifically—are tested with the most grueling emotional and physical experience of their lives. And while we think that our favorite athletes are immune to such illness, we've see that that's just not the case, as they use their sickness as an inspiration to millions. And because a few of those players have defeated it, here are the athletes who have amazingly beat cancer.
Photo via YouTube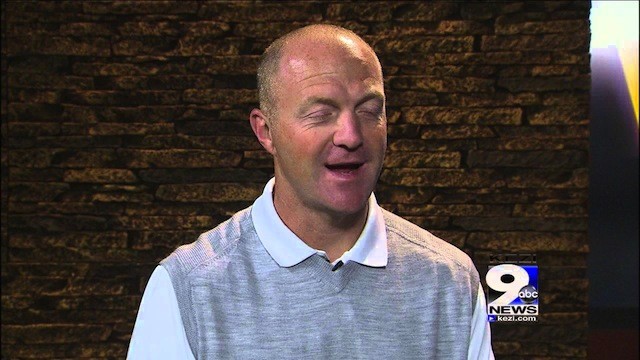 15. Josh Bidwell
While preparing for his rookie season in the NFL with the Green Bay Packers in 1999, punter Josh Bidwell learned that he had testicular cancer, causing him to miss his first season in the league. Bidwell was able to battle back and regain the starting role for the Packers the next season and went on to play 10 seasons and make one Pro Bowl in the process.
Photo via YouTube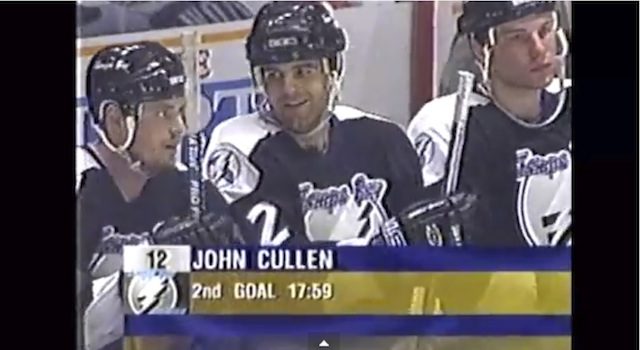 14. John Cullen
After leading the Tampa Bay Lightning in scoring during the 1996-97 NHL season, former hockey player John Cullen was diagnosed with non-Hodgkin's lymphoma, forcing him to sit for 18 months as he recovered. Coming back for the 1998-'99 season, Cullen helped promote Hockey Fights Cancer to help raise awareness and funding for the disease.
Photo via YouTube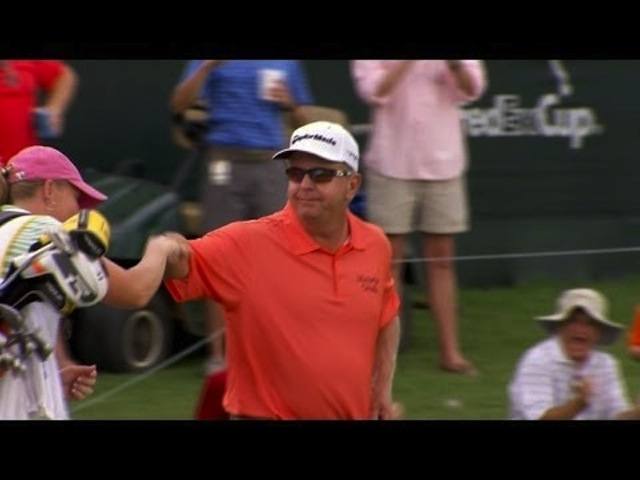 13. Billy Mayfair
Billy Mayfair might not be one of the most well-known golfers on the PGA Tour, but his cancer-beating story makes him one of the most inspiring. Diagnosed with testicular cancer in 2006, he returned to the golf course just two weeks after undergoing surgery—whereas most would take months.
Photo via YouTube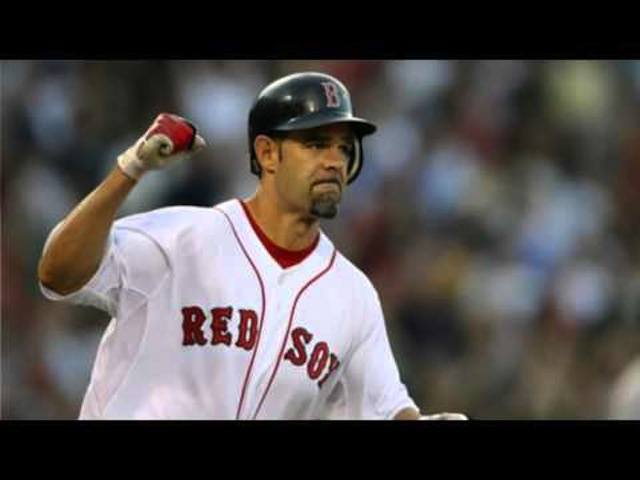 12. Mike Lowell
Mike Lowell enjoyed some good years for several teams during his MLB career, but his biggest victory was beating the testicular cancer that he was diagnosed with before the 1999 season. Missing the first two months of the season, he went on to play in 97 games that year and is remembered for being a consistent third baseman who won two World Series titles as a member of the Florida Marlins and Boston Red Sox.
Photo via YouTube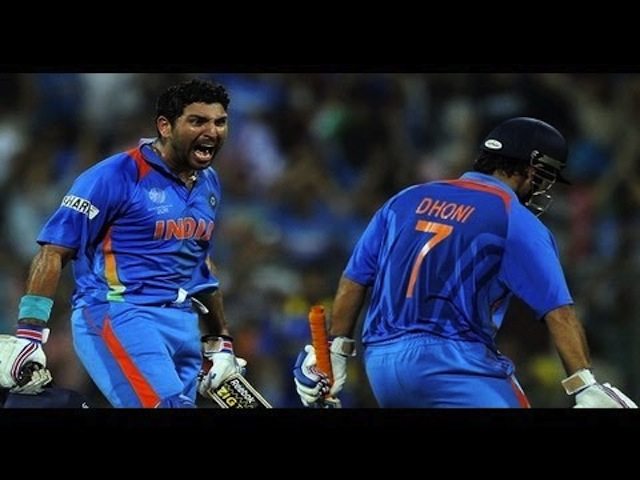 11. Yuvraj Singh
One of the better cricket players in the world, Yuvraj Singh found out in 2011 that he had a cancerous tumor on his left lung, forcing him to undergo chemotherapy here in the United States. Upon completion of chemo in 2012, Singh returned to India and was selected for the 15-member Indian squad for the World Twenty20, while also receiving several awards for his perseverance.
Photo via YouTube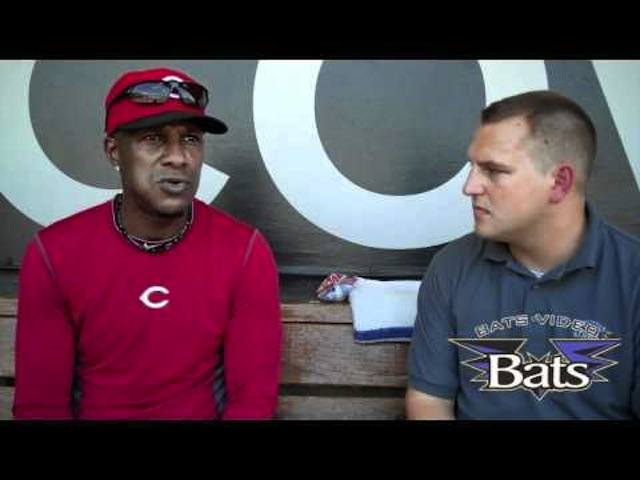 10. Eric Davis
A solid MLB player during his career, Eric Davis was diagnosed with colon cancer early in the 1997 season, putting him on the shelf for, what many believed, would be for awhile. Surprisingly, Davis fought to get back to playing later that season, hitting a game-winner during the American League Championship Series against the Cleveland Indians just several months after he was diagnosed.
Photo via YouTube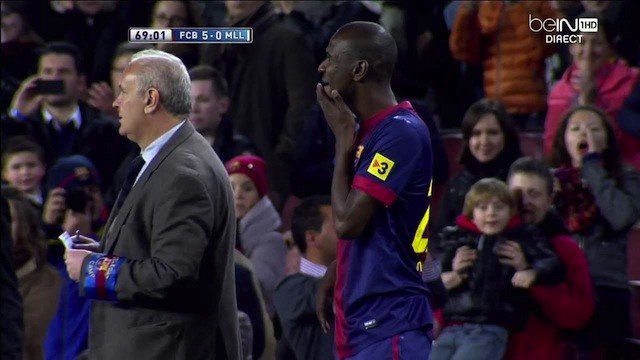 9. Eric Abidal
While playing for Spanish club Barcelona in 2011, French soccer star Eric Abidal learned that he had a tumor on his liver. Miraculously returning to the pitch just two months later, Abidal wore the captain's armband during the Champions League Final between Barca and Manchester United that season, where he won the title with his teammates. He underwent a liver transplant the following March.
Photo via YouTube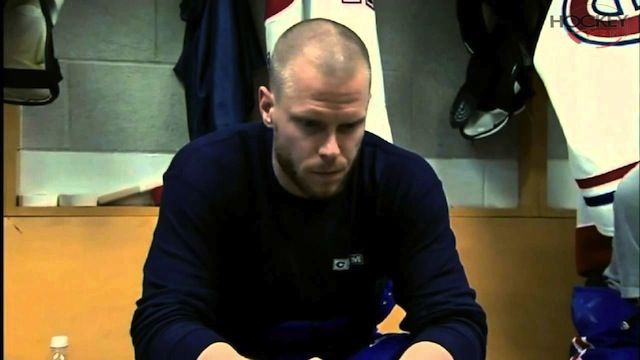 8. Saku Koivu
After feeling discomfort in his stomach coming back from his native Finland to the United States, hockey player Saku Koivu later learned that he had a tumor and malignant cells inside of his abdomen. Battling through, Koivu returned to the ice in April, 2002, receiving an ovation that brought the fans to their feet and tears to plenty of eyes.
Photo via YouTube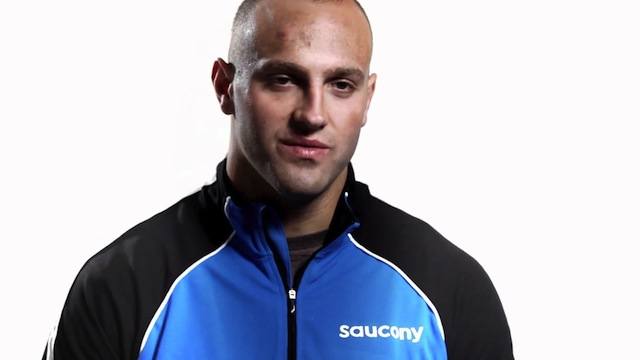 7. Mark Herzlich
One of the more high-profile cases of an athlete battling cancer, when current New York Giants linebacker Mark Herzlich found out he had the illness, he was still in college at Boston College. For that reason, his inspiration and story was followed by plenty of news outlets, following along as he defeated a rare form of bone cancer to reach the NFL in 2011, winning a Super Bowl with New York in 2012.
Photo via YouTube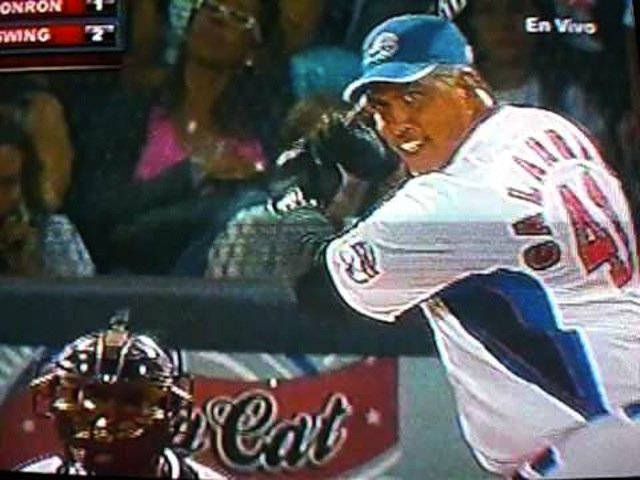 6. Andres Galarraga
While getting ready for the 1999 MLB season, former slugger Andres Galarraga began suffering some pain in his back, causing doctors to think it was just spasms or a strain. Instead, they discovered that The Big Cat had a lymphatic cancer, putting Galarraga on chemotherapy, which forced him to miss the entire season. Making his return in 2000, Galarraga put up strong numbers and won the Comeback Player of the Year Award.
Photo via YouTube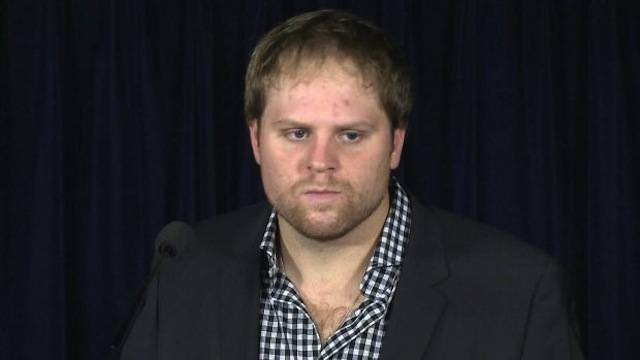 5. Phil Kessel
A star in the making during the mid-2000s, NHL player Phil Kessel seemed destined for great things while playing for the Boston Bruins. Things changed for him during the 2006-07 season, however, as he was diagnosed with testicular cancer, sidelining him for a bit. He was able to return and keep his production up, proving that he was stronger than the disease that he battled.
Photo via YouTube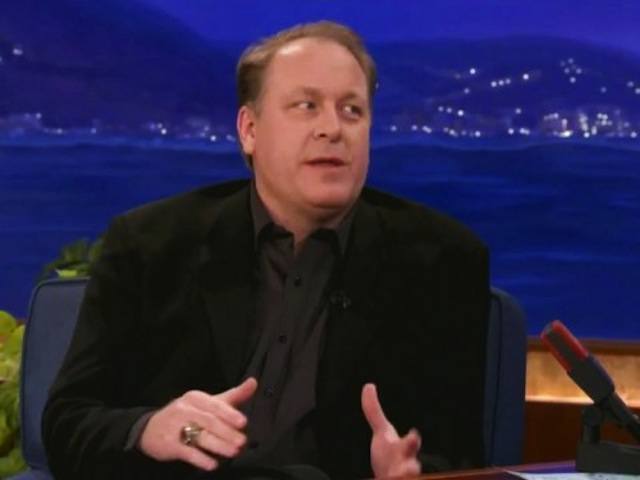 4. Curt Schilling
Years of chewing tobacco may have caused former MLB pitcher Curt Schilling mouth cancer, but he's doing what he can to battle the disease to this day. Losing a ton of weight and having a noticeable different tone in his voice while speaking, the current ESPN analyst might have had a successful baseball career, but he's still in a bigger battle now.
Photo via YouTube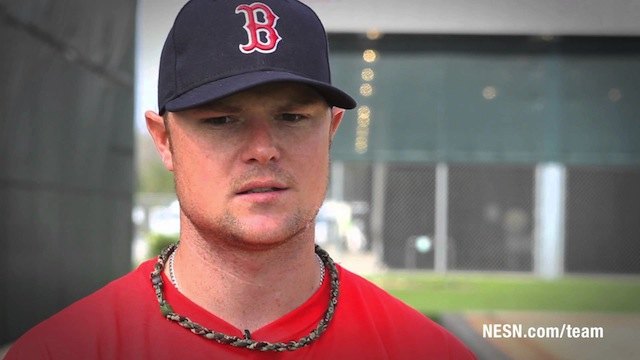 3. Jon Lester
Then pitching for the Boston Red Sox, left-handed pitcher Jon Lester learned that he was diagnosed with non-Hodgkin's lymphoma back in 2006 following his complaint about a sore back. Returning to the baseball field the following season, Lester has showed full recovery, winning two World Series titles, making three All-Star Games and just recently signing a huge deal with the Chicago Cubs.
Photo via YouTube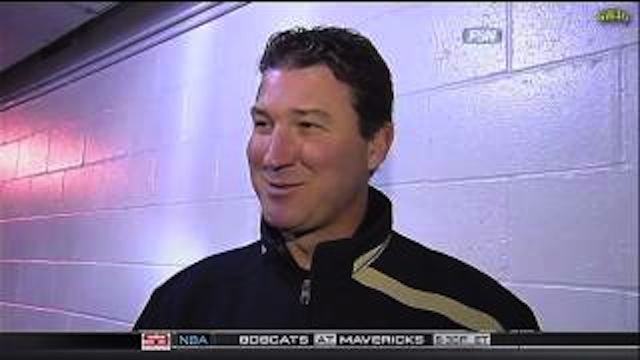 2. Mario Lemieux
One of the best hockey players to ever skate, former Pittsburgh Penguins player Mario Lemieux learned that he had Hodgkin's lymphoma back in 1993, forcing him to miss a few seasons in the NHL. To the surprise of some, Lemieux returned to play again and, eventually, purchased the Penguins, where he's the current owner of the the franchise.
Photo via YouTube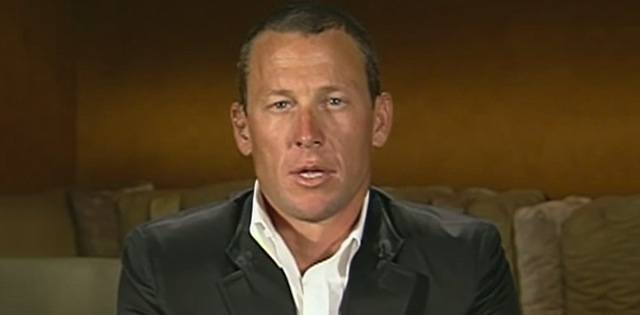 1. Lance Armstrong
Once revered for being one of the most inspirational athletes in history, after cyclist Lance Armstrong admitted that he had doped back in 2013, he fell out of favor with fans. Still, what he did in overcoming testicular cancer is remarkable, let alone returning to ride professionally again. Add in the amount of awareness, donations and support for cancer through his Livestrong Foundation and Armstrong was an athlete who had a positive impact for many—even he did cheat in his sport.
Photo via YouTube