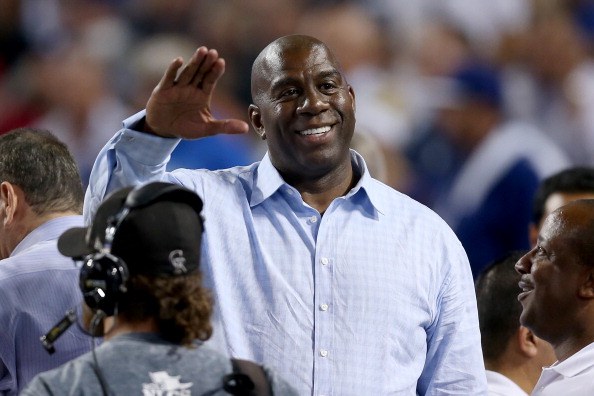 As sports fans, it can be easy to do nothing but stuff our faces and bellies with a bunch of junk food while watching world-class athletes perform in the games. With athletes forced to stick to a strict diet in order to perform at a top level, once a few players walk away from their sport, they really make up for lost time, as they balloon to absurd proportions after working so hard to stay in shape for all those years. Who are the biggest—literally—at letting themselves go? Keep reading to find out.
Photo by Jeff Gross/Getty Images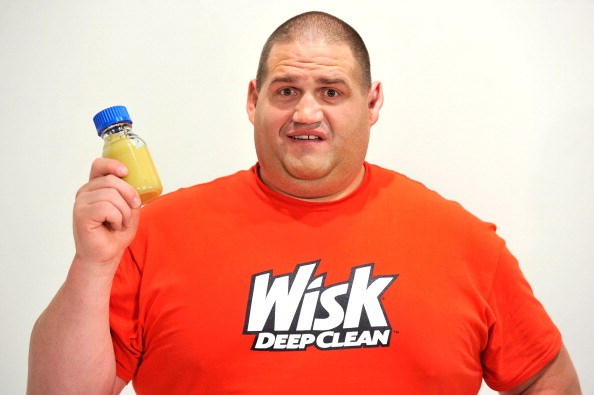 15. Rulon Gardner
When an athlete participates on the TV show The Biggest Loser, you know things are a little bit out of control. Even if that person happens to be a former wrestler, like Rulon Gardner, it's still alarming. Weigning in at 474 pounds when he first appeared, Gardner was able to lose an incredible 194 pounds during the show, giving up burgers and pizza. Here's to hoping he was able to keep the weight off.
Photo by Stephen Lovekin/Getty Images for Wisk Deep Clean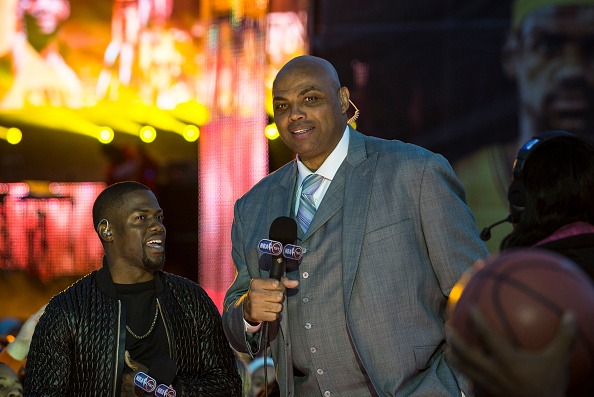 14. Charles Barkley
A Hall of Fame basketball player, Charles Barkley was always a bit big boned even during his playing days. But Sir Charles took things to another level once he stepped aways from hoops, blowing up to an extreme weight and becoming the butt of jokes for having, well, a ridiculously big butt. He has gotten a little bit slimmer in recent years, but is still pretty hefty.
Photo by Angelo Merendino/Getty Images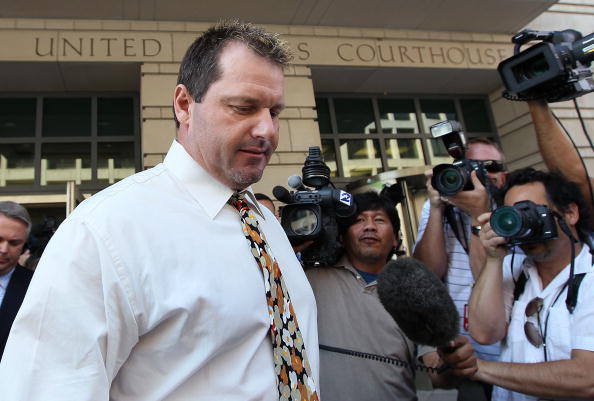 13. Roger Clemens
Once considered one of the greatest pitchers in MLB history before being linked to steroids, Roger Clemens was never the smallest guy, but he wasn't as big as he is now. Maybe it's the stress from being all but locked out of the Hall of Fame after his legacy was tarnished or just the fact that he doesn't have anything to train for.
Photo by Mark Wilson/Getty Images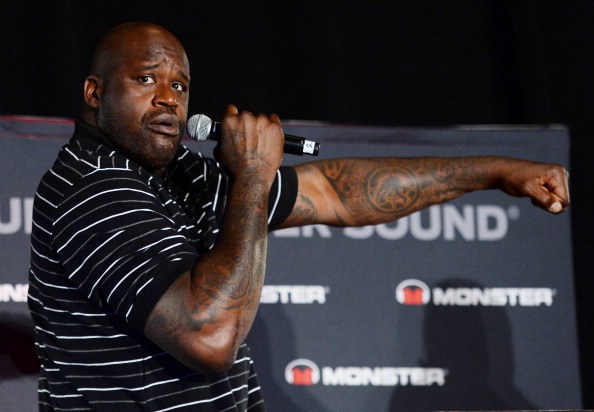 12. Shaquille ONeal
While the aforementioned Charles Barkley was always a little chunky during his playing days, his colleague on TNT, Shaquille O'Neal, was even bigger. Arguably, the rarest combination of power and nimbleness in NBA history, Shaq used tremendous strength to get whatever he wanted on the floor. After retiring, O'Neal still looks like he gets whatever he wants—from the food buffet—as he has swollen up even more from his days in the league.
Photo by Ethan Miller/Getty Images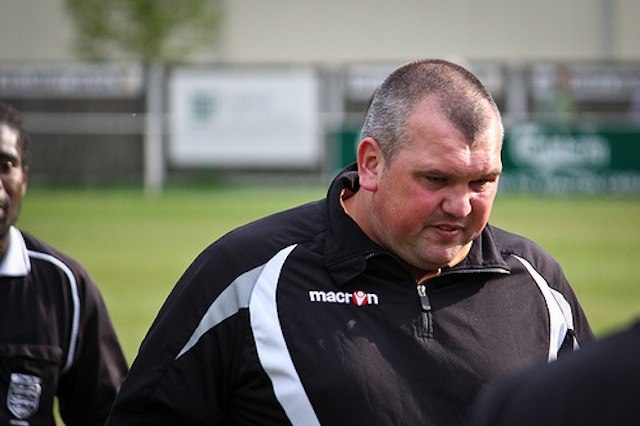 11. Neil Shipperley
Soccer players are often some of the fittest athletes on the planet, forced to stick to a stick training regime and diet. And for a long time, Neil Shipperley was one of those guys. But fate ending his 16-year career, Shipperley seemed to just say, "screw it," looking more like a human soccer ball than his former self, as he tipped the scales without the need to stay in shape for his sport.
Photo via Flickr/stuarttree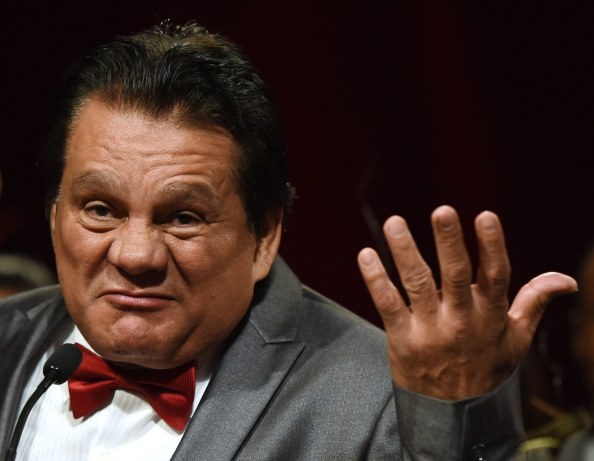 10. Roberto Duran
One of the few boxers on this list that just stopped training following his retirement, Roberto Duran is recognized as one of the top boxers of all-time, finishing with a career record of 103-16. But, if you were to look at him now, you would never know it, as Duran has eaten himself into an uncomfortable spot. Still, don't say the wrong thing while crossing him, because he can still punch through a wall.
Photo by Ethan Miller/Getty Images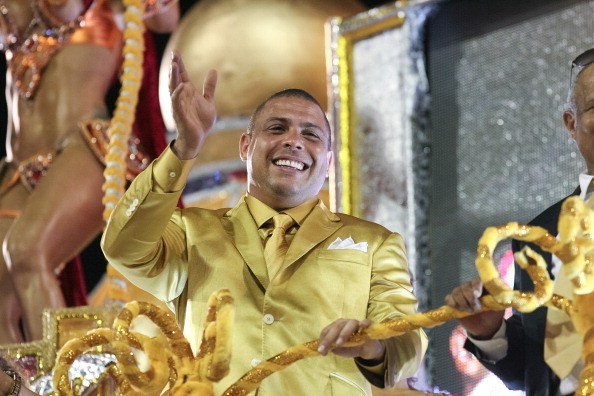 9. Ronaldo
During a decade or so in the late-'90s and early-2000s, Brazilian soccer player Ronaldo reigned supreme over anyone else. He had a signature shoe with Nike and helped lead his Selecao squad to a World Cup victory in 2002. Finishing with the second-most goals in national team history behind just the legendary Pele, one would think he would keep himself in shape. Not so much, though, as pics surfaced of Ronaldo looking like a bowling ball more than a guy who played soccer for so long at a high-level.
Photo by Ricardo Bufolin/Getty Image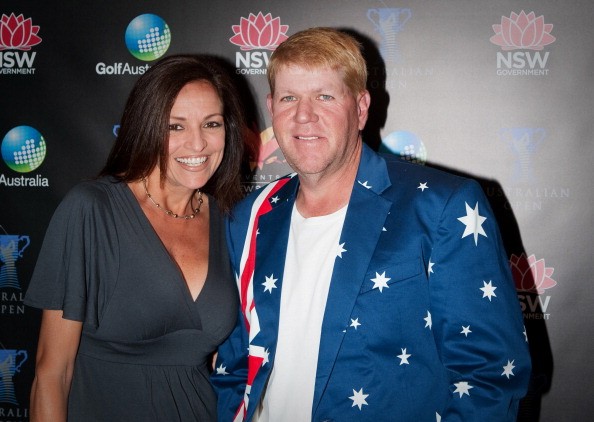 8. John Daly
There aren't many athletes who can do what PGA golfer John Daly has done throughout his entire career. A two-time major title winner during the early- and mid-'90s, Daly is known for his long drives and outrageous outfits. He's also known for being a bit sloppy, often seen smoking cigarettes during competition and having a well-publicized drinking and gambling problem. He's a crowd favorite anytime he does well during tournaments, but Daly is also one of the unhealthiest athletes ever.
Photo by Steve Forrest/Getty Images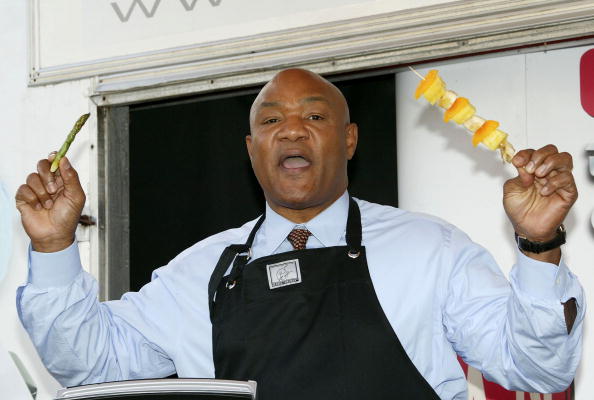 7. George Foreman
A former boxer who once held the heavyweight titles after fighting all-time greats, George Foreman is best-known for his fat reducing grilling machine by those who never saw him fight. But, if you ever saw him in his glory days, Foreman might need to start using his grill a little bit more to cut out the fat, because he has really gotten huge. That's natural as someone ages and stops working out, but because he was a great fighter, it's still a lit bit alarming to see.
Photo by Jeremy O'Donnell/Getty Images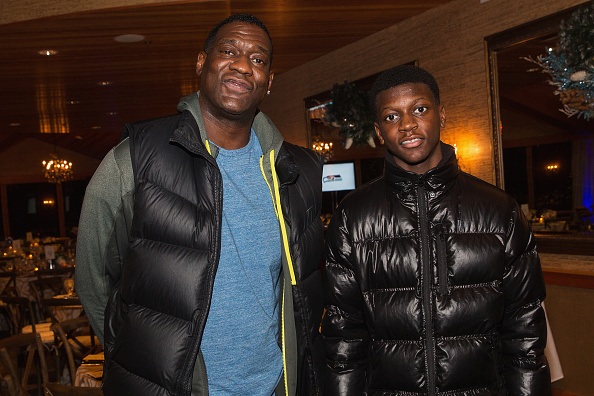 6. Shawn Kemp
During his 14 years in the NBA, Shawn Kemp was one of the best dunkers the league had ever seen, consistently putting defenders on posters by flying over them and slamming one in their face. Following his departure from the Seattle Sonics to the Cleveland Cavs, though, Kemp became a bit heftier, packing on some extra pounds that transformed his game from a dunker to a spot-up shooter. As someone who lives in Seattle and has talked with Kemp a number of times, I can tell you firsthand that this dude is huge, both in height and weight.
Photo by Mat Hayward/Getty Images for 1st Family Foundation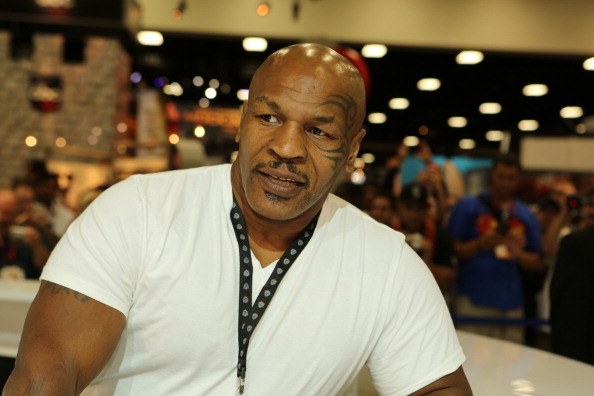 5. Mike Tyson
The former heavyweight champ was one bad man during his fighting days. While Mike Tyson was once the most feared man in a boxing ring for both his physical and psychological intimidation, he has lost some of his luster in recent years. More than just the weight he has put on, Tyson has gotten much more calm, giving up the bad boy image for a more subtle personality that includes stand-up comedy and cameos in a number of movies.
Photo by Chris Frawley/Warner Bros. Entertainment Inc. via Getty Images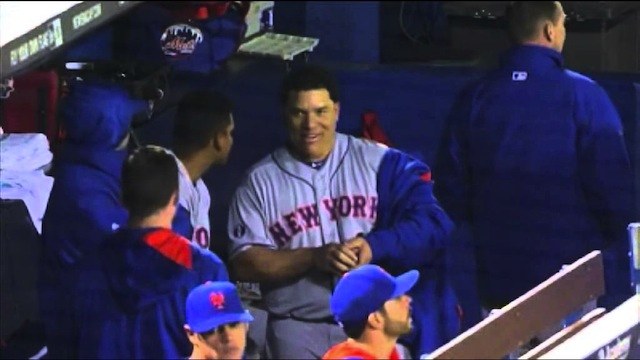 4. Bartolo Colon
The strange thing about pitcher Bartolo Colon is that he's actually still an active player. Easily weighing over 260 pounds, the 5'11" right-handed flamethrower has had a solid MLB career that has included a Cy Young Award and lots of money, but he has been more than generous to himself while eating those pre- and post-game meals, seemingly looking heavier each time he comes in for spring training.
Photo via YouTube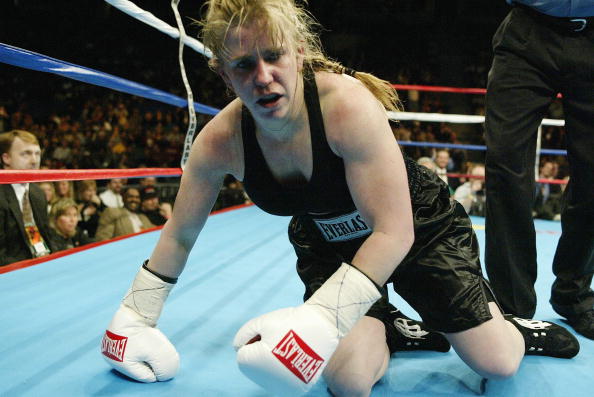 3. Tonya Harding
A former Olympic figure skater, Tonya Harding is most famous for hiring hitmen to take out her U.S. teammate and U.S. Nationals competitor Nancy Kerrigan back in 1994. More recently, though, Harding has become a celebrity boxer and looks pretty rough, packing on some weight and not putting herself together much during interviews.
Photo by Al Bello/Getty Images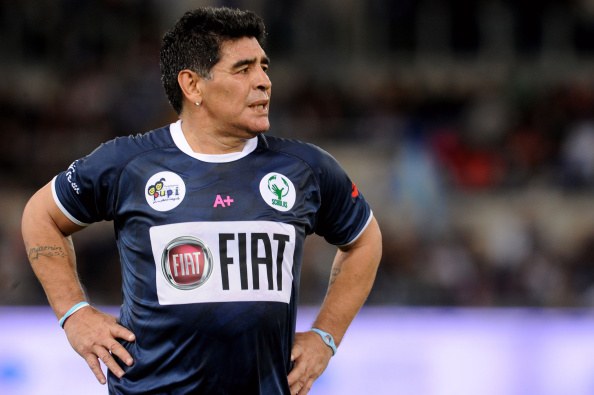 2. Diego Maradona
While the aforementioned Ronaldo was a great in his country, Diego Maradona has a case as the top soccer player to ever play. The former Argentine national player was a magician with the ball while on the pitch, capable of scoring at will and setting up teammates. These days, he magically got huge, eating or drinking his way to a weight that doesn't fit his tiny frame.
Photo by Pier Marco Tacca/Getty Images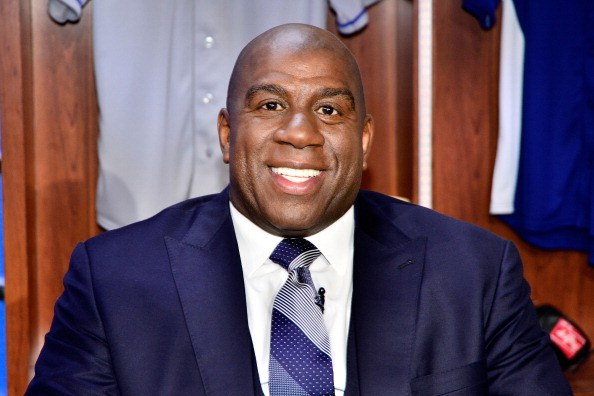 1. Magic Johnson
During his 13-year NBA career, Magic Johnson made the extraordinary seem ordinary, passing the ball through tight slots with ease and elevating his game to a level that few could. Agile and quick, he could do it all. Once he called it quits, though, Johnson really let himself go, looking more like a former football player than one who led his L.A. Lakers to five titles and won three league MVPs on the hardwood.
Photo by Jerod Harris/Getty Images for SportsNet LA