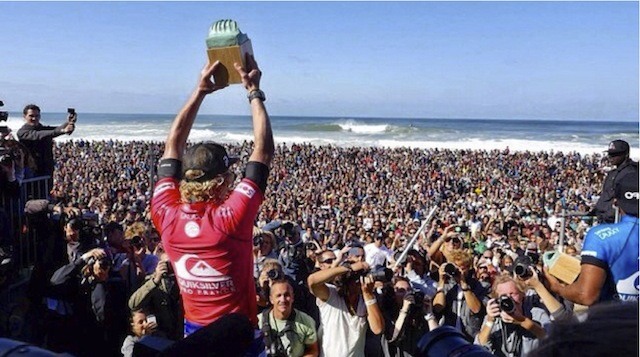 For those who have never gone surfing before, I can tell you that it's one of the most fun activities a person can do. While this is coming from someone who rides the 4-6 foot waves in a fairly shallow spot in the water, just imagine what it would be like to get on a 12-foot breaker in the middle of the ocean, surrounded by amazing scenery. That's the life of a pro surfer. And for doing what they love the most, some of these extreme athletes make serious coin. These are the richest surfers ever, male and female.
Photo via Instagram/john_john_florence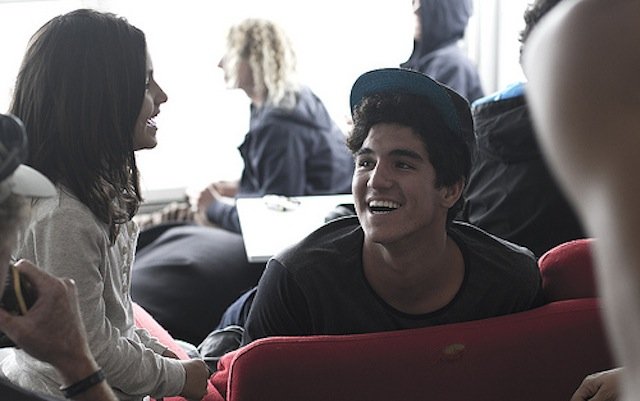 12. Gabriel Medina – Mid-Six Figures
Although other names on this list are figures that are widely reported, suffer Gabriel Medina's is assumed to be getting closer to some of the biggest names in the sport. Still just 21 years old, Medina has seen himself towards the top of season money leaders over the past few years, earning him near $1 million for his career.
Photo via Flickr/ripcurl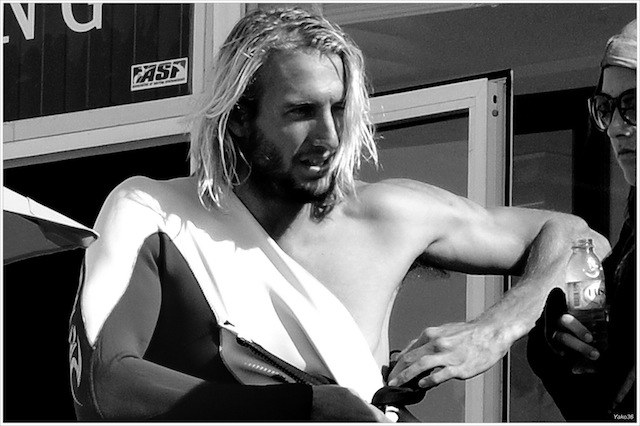 11. Owen Wright – Mid-Six Figures
Still just 24 years old, Australian surfer Owen Wright's career has been quite successful to this point. Like the aforementioned Medina, Wright has earned a bunch of money for his solid performances at competitions over the past few years. When mixing that cash with his endorsement deals, he should be getting close to breaking the $1 million mark.
Photo via Flickr/yako36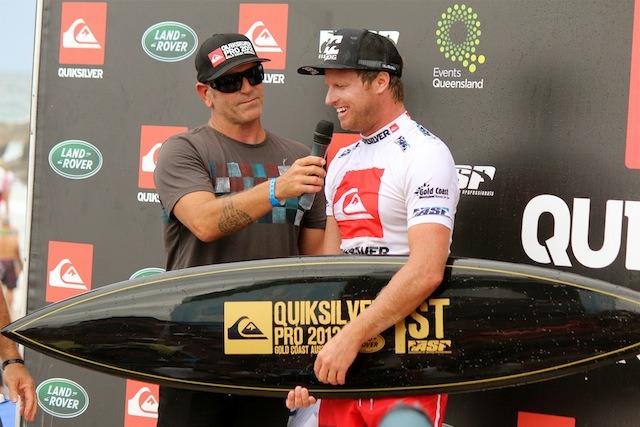 10. Taj Burrow – $1.5 million
After delaying a pro career at the age of 17 back in 1997 because he didn't feel ready to compete on the highest level, Taj Burrow's risk turned out to work well for him. Scooping rookie of the year the next season, Burrow has become a legend in the surfing world thanks, in part, to his various films and big-time sponsorship deals with brands and media companies, earning him over $1.5 million in his career thus far.
Photo via Flickr/thisiskaren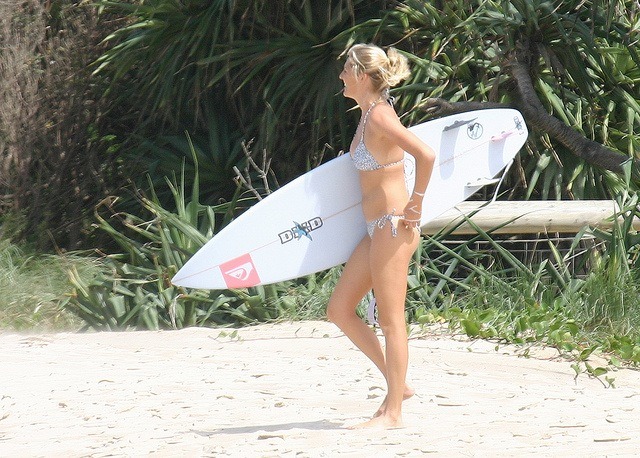 9. Steph Gilmore – $1.85 million
The only woman on this list, Steph Gilmore made a name for herself after winning a world title at a young age, setting herself up for an accelerated rise to fame. With various sponsorships with well-known brands like Roxy and Nikon, Gilmore has blended her success on the board with marketing opportunities to make a heck of a lot of money so far—and she's still just 26 years old.
Photo via Flickr/rod_rabbit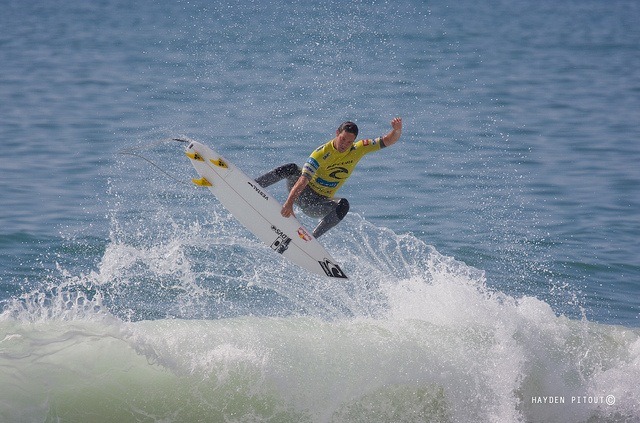 8. Jordy Smith – $2.1 million
One of the first surfers that Nike approached for a sponsorship deal—which he turned down—there's no denying the polarizing career of Jordy Smith. With a variety of titles and marketing deals, evolving himself from a young rider into a more established one, Smith might still be known for his serious spending, but he has the coin to do so—as he has made $2.1 million in his career, with $1.6 million coming from O'Neill and Red Bull alone.
Photo via Flickr/haydenp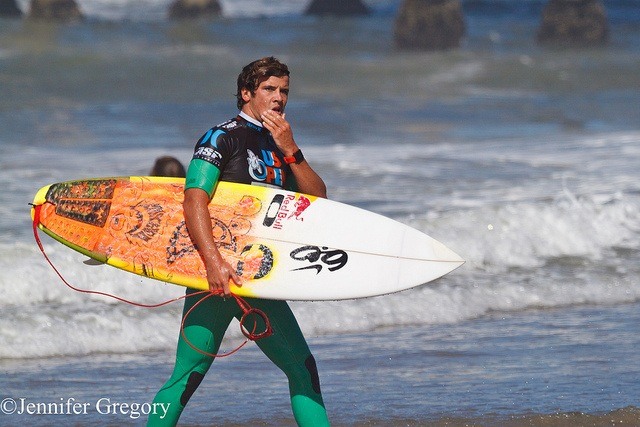 7. Julian Wilson – $2.1 million
Sponsored by brands like Oakley, Red Bull, Surley and Sol headphones, Julian Wilson has proven to be quite the hot commodity in the surfing game. Although Wilson has earned "just" $275,000 from competition, the $1.8 million from endorsements have thrust him up towards the top of the list of the highest-earning surfers of all-time. As savvy as he has proven in marketing himself, he has still refused to ink a deal with a surfboard company—which hasn't proven costly to this point in making money.
Photo via Flickr/Jennifer Gregory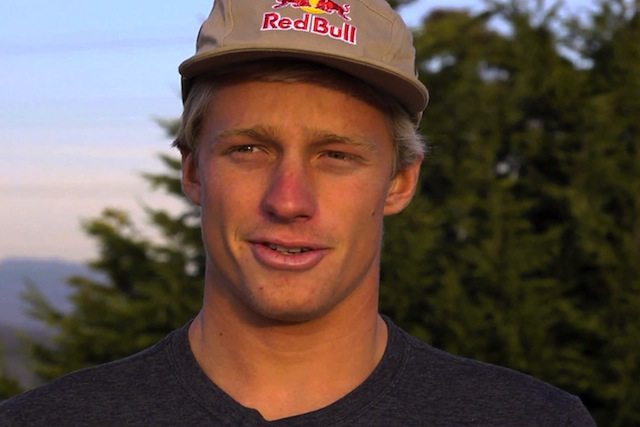 6. Kolohe Andino – $2.2 million
Becoming the face of Nike surfing, Kolohe Andino became a worldwide sensation for both his surfing skills and for the big-time endorsements he has signed. With the Nike deal since evolving into Hurley, Andino has the second-longest running deal in the sport for a surfer, setting him apart from most of his peers. Most of his cash comes from endorsements, but he has competed admirably over the course of his career.
Photo via YouTube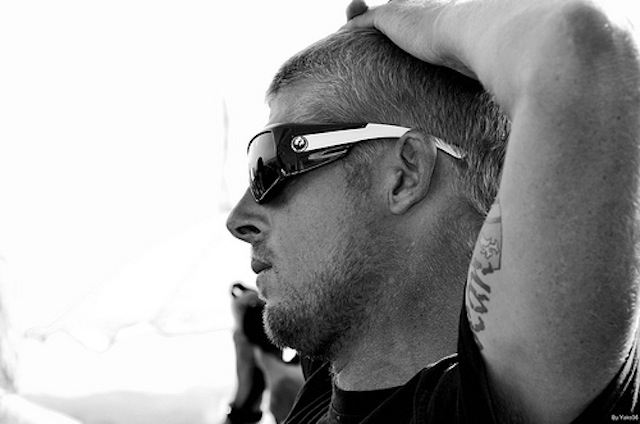 5. Mick Fanning – $2.9 million
An absolute superstar in the sport, Aussie surfer Mick Fanning seems to have an opportunity down any avenue he wants to. A great competitor, Fanning became an overnight sensation years ago, with brands competing and elevating the bar in terms of money to sign the guy to a marketing deal. Deals with brands like Red Bull, Reef, Ford, Skull Candy and Rip Curl, among others, are all happy to pay the 33-year-old loads of cash each year.
Photo via Flickr/yako36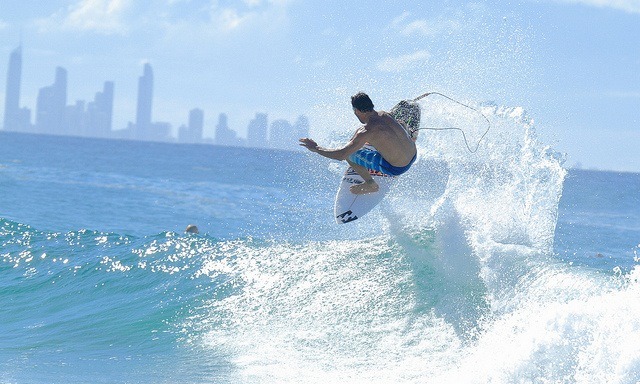 4. Joel Parkinson – $3 million
After winning the 2012 ASP World Title, the career of Joel Parkinson seemed to just take-off more than it ever had prior. The victory led to an instant payday of $1 million from Billabong, which definitely helped his bottom line. In addition to the competition money, Parkinson has big deals with JS, Kustom and VZ, all leading to a bank account at about $3 million.
Photo via Flickr/rod_rabbit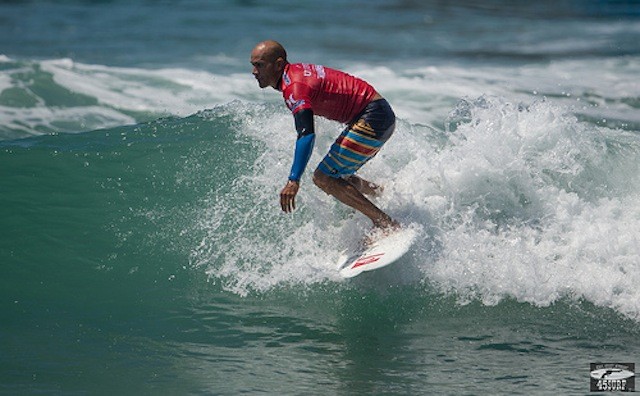 3. Kelly Slater – $3.9 million
Hands-down, the most successful and best-known surfer ever, Kelly Slater has done it all. Winning multiple world championships and representing big brands as their main spokesperson, Slater is associated with companies like Quiksilver—which pays him lots of money each year. As the most polarizing figure in the sport, it's no surprise to see him near the top of the highest-earning surfers in history, sitting just shy of $4 million.
Photo via Flickr/herosjourneymythology45surf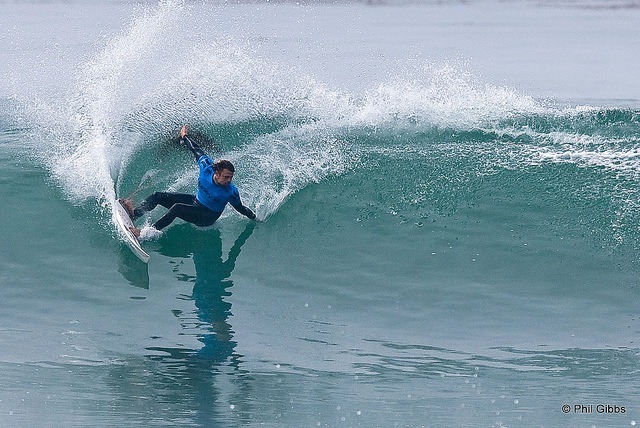 2. Dane Reynolds – $3.9 million
Most pro athletes are forced to a strict diet and training regimen—not Dane Reynolds, though. Reluctant to change his ways, Reynolds is different than his counterparts in that he doesn't support, or even drink, energy drinks. For those who might question his choices, look no further than his successes in both competitions and with brands, as he has earned $3.9 million in his career, proving that he's doing something right—even if it is unconventional.
Photo via Flickr/philipgibbs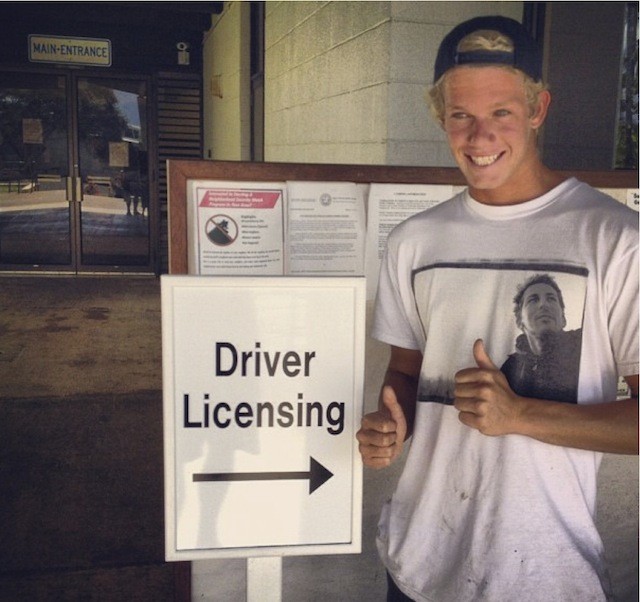 1. John John Florence – $5 million
It might be hard to believe that a 22-year-old from Hawai'i is the top earner in the history of surfing, but, in an age when companies want the fresh, up-and-comer, John John Florence finds himself sitting in the No. 1 spot. Owning the biggest marketing contract the sport has ever seen—five years and $3.2 million with Hurley—Florence has proven to be quite the businessman, releasing various movies and earning other big-time sponsorships in addition to the Hurley deal. With a lot of years left to compete, he is the future of surfing.
Photo via Instagram/john_john_florence