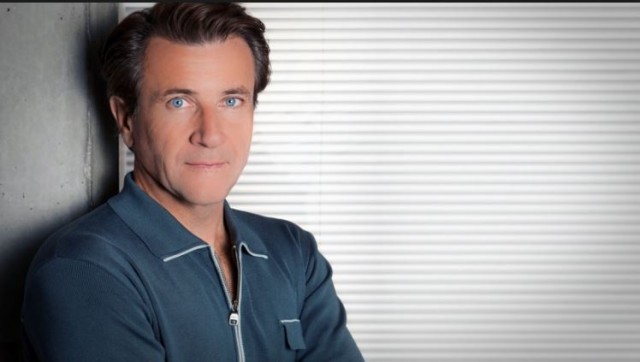 Robert Herjavec is a famous man in just about every industry.  He's a Shark Tank investor.  He owns one of the most successful IT companies in the world. He is a reality television dancer. He's a father and a fiancé, a son and a businessman. He's charming and intelligent, and quite witty. He likes to back those who have the potential to turn their little idea into millions, and he does not have time in his life to focus on anything but what matters.
He prefers honesty and eloquence, people who say what they mean and people who are ready to take on the world. He's a man worth knowing if you have the chance to know him, and he's someone we think we could all learn a few valuable lessons from in our lives.
Here are some things you didn't know about Robert Herjavec.
Photo by Getty Images