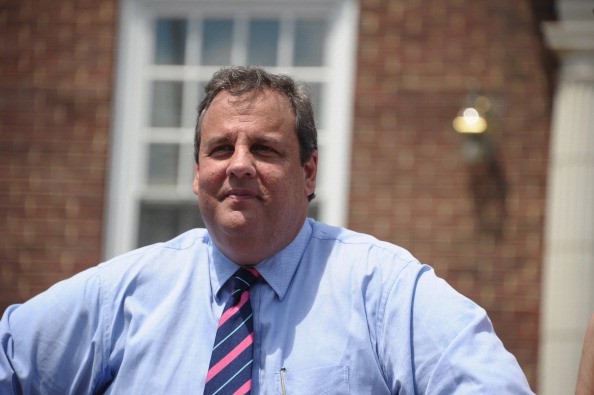 Chris Christie is the governor of New Jersey, and he has a net worth of $4 million. The Republican is considered one of the most well-known politicians in the country at the moment, which means most of his life is public knowledge. However, even with all this information made public, most people still don't know all that much about Christie.
He's Always Been a Leader
Christie's current political career is not his first foray into leadership. The NJ governor ran for and was elected student body president in college during his final year. The governor attended the University of Delaware, and held his first office that final year.
College Was Good to Him
Not only was college the place that granted him his degree as well as his start in politics, it was also the place he met his wife. The couple met in college, wed four years after graduation and went on to have four children together. The University of Delaware was good to Christie.
He Worked for George W. Bush
When George W. Bush ran for president the first time, Christie worked for his campaign. He was a fundraiser for the former president in New Jersey. He also served as an attorney for the campaign in the State of New Jersey. It was a big deal of Christie.
Teachers Are Not Fans
When he was elected into office in New Jersey, one of the first things he did was greatly reduce the budget, which is something he said he'd do. Unfortunately, his idea of a budget cut was to cut educational funding to schools. That, needless to say, does not make him very popular with teachers.
He's Ambitious
There's something about Christie's appearance that's a bit deceiving. Perhaps because he's not a slick man in a well-cut suit, some people don't take him seriously. However, he graduated law school in 1987 and by 1991, he was a partner at a very prestigious law firm. He was only 31 when he made partner.
(Photo by Michael Loccisano/Getty Images)