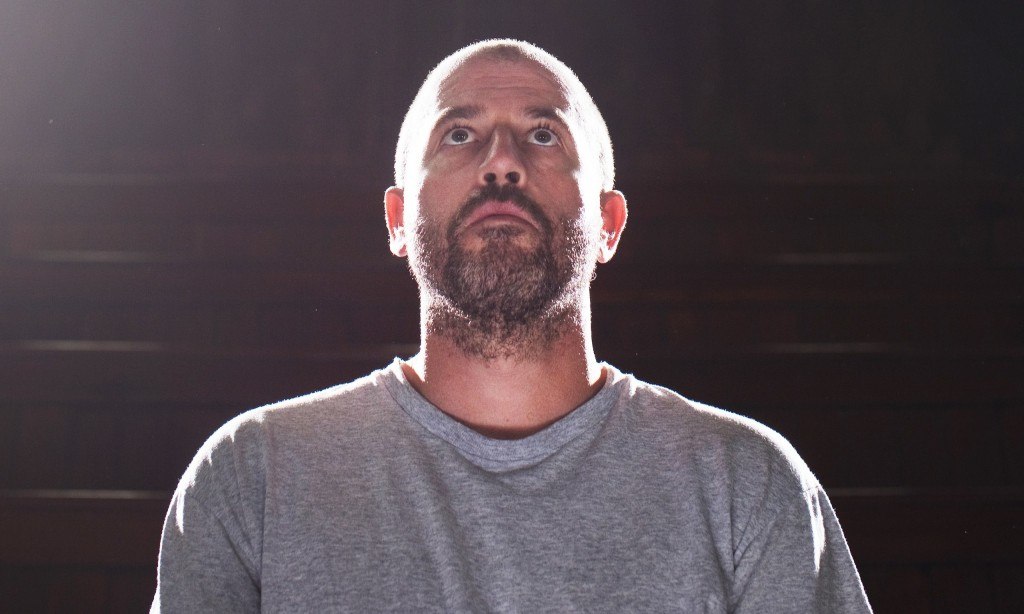 Released last Tuesday, American author James Frey's Endgame: The Calling already has young-adult readers digging through its pages for clues. Why? The author has pledged $500,000 in sold gold to the first reader who solves the book's complex hidden puzzle. Co-written with fantasy writer Nils Johnson-Shelton and published by HarperCollins Publishers, Endgame: The Calling is the first installment of the Endgame trilogy, a young-adult science fiction trilogy that chronicles a global quest for three keys with the power to save the world. The plot of the novel is as follows: "Twelve ancient cultures were chosen millennia ago to represent humanity in Endgame, a global game that will decide the fate of humankind. Endgame has always been a possibility, but never a reality…until now. Twelve meteorites have just struck Earth, each meteorite containing a message for a Player who has been trained for this moment. At stake for the Players: saving their bloodline, as well as the fate of the world. And only one can win." The puzzle hidden within Endgame: The Calling will lead one lucky reader to a hidden key, which will unlock $500,000 worth of gold currently on display at Caesars Palace in Las Vegas.
The book's digital manifestations on YouTube and social media, as well as an interactive mobile location-based augmented reality video game built by Google Niantic (planned for release early next year featuring a character called Stella), will assist readers in their own personal quest. The subsequent two books in the trilogy will provide even larger potential prizes for the reader who can solve each book's respective puzzle–$1 million for the second novel's puzzle and $1.5 million for the third and final puzzle. Twentieth Century Fox has already bought the movie rights to the trilogy as well. With an alternate reality marketing strategy similar to that of Nine Inch Nails' Year Zero, to promote the band's album of the same name, and The Beast, to promote Steven Spielberg's film A.I.: Artificial Intelligence, the Endgame series is bound to be a worldwide phenomenon.
According to Frey in a recent news release, "A book can be more than what's on the page. It can take you out into the real world; it can take you out into the digital world. The stakes are not only high for the characters in Endgame, they are high for the readers who try to solve the puzzle too." James Frey is also the author of the discredited memoir A Million Little Pieces (2003) and the bestselling My Friend Leonard (2005) and currently runs his own publishing company, Full Fathom Five.
Watch the official trailer for Endgame: The Calling below and visit James Frey's official website for more information.
Video by Endgame/YouTube.com
Photo by David Levene/The Guardian