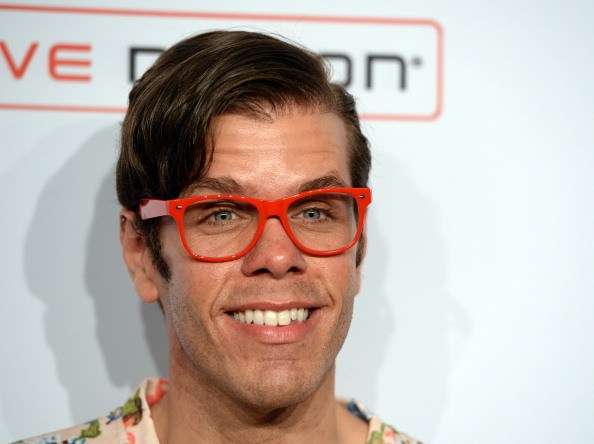 Everyone hopes that luck is one their side most days, but while it's cool to have something completely good randomly happen to you, if it doesn't translate into money, it might not actually be worth it. We're not all about cold hard cash and do appreciate the finer things in life, but these internet millionaires showed that they were both lucky and smart, somehow turning a simple task into a hefty paycheck.
5. Amanda Hocking – Writer
As writers ourselves, we can tell you that it can be frustrating at times trying to make ideas and opinions come to life—which is something that Amanda Hocking experienced plenty during the early part of her journalism career. But after uploading one of her novels online, she was able to raise $20,000 to help spawn a career of ebooks dedicated to fantasy enthusiasts, making her an overnight success story and earning her a seven-digit income.
4. Andrew Mason – GroupOn
Sure, the idea of GroupOn took Andrew Mason work, but the concept itself was pretty simple—just combine the words "coupon" and "group" to see what happens. Turns out it makes one catchy word, with the site offering discounts on services and products to consumers.
3. Evan Spiegel – Snapchat
Like others on this list, Snapchat founder Evan Spiegel had to not only create the idea, but then actually put it together. But let's face it, the fact that this kid is set to make billions of dollars for an app that was created out of the desire for racy pics being sent was pretty lucky. Even so, advertisers and other companies are lined up to try and negotiate a deal with the kid.
2. Satoshi Nakamoto – Bitcoin
For all the varying opinions of the online currency Bitcoin, one thing is clear—it has earned millions for its founder, Satoshi Nakamoto. Created due to frustration with wire transfers, Nakamoto probably never imagined the success his invention would have, giving the world something that makes money transfers simple, while earning him tremendous net worth.
1. Perez Hilton – Blogger
Make no mistake, whatever Internet celebrity Perez Hilton wants to call himself, he's a blogger who has made millions of making fun of actual celebrities.  His site might be the most hated in Hollywood for its penchant of making fun of celebs and its snarky commentary, but the man behind the madness has made quite the fame (and money) for himself because of it.
Photo by Dimitrios Kambouris/Getty Images