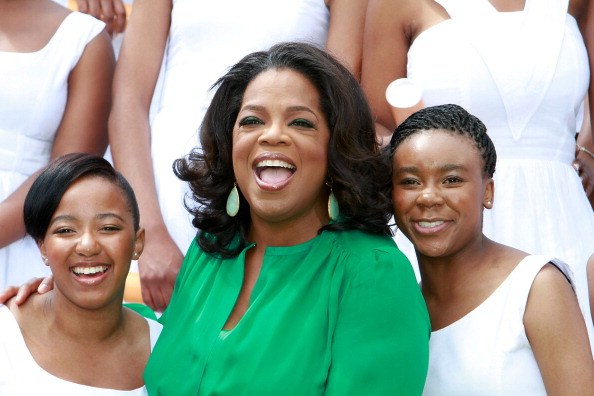 It seems like an easy gig, sitting down for an hour or so a day and talking to a co-host or to an audience. Talk show hosts make it look simple. Kelly Ripa and Regis Philbin (now Michael Strahan) get to wake up each morning and talk about their lives over coffee. Ellen DeGeneres gets to dance with her audience while cracking jokes and making people happy because they are just plain good people. It's not a bad job, if you can get it. However, it does lead you to wonder just which of these famous talk show hosts are the richest of all time.
(Photo by Michelly Rall/Getty Images)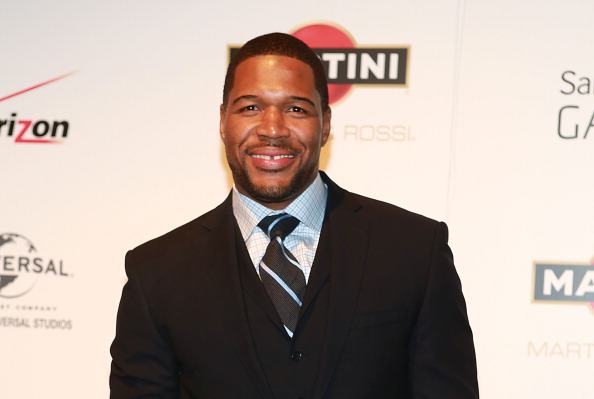 Michael Strahan — $45 Million
Michael Strahan has one of the most recognizable faces in the world, and it's not just because of his numerous gigs hosting television, his long football history, or his height; he's got the gap. If ever you've watched him on television, you know he is a giant teddy bear, but Strahan has a recognizable gap between his front two teeth his refuses to do anything about because he feels it makes him who he is. He hosts a football program, he's Kelly Ripa's co-host every morning on Live with Kelly and Michael, he hosts Good Morning America several days a week, and he's a former NFL player worth $45 million.
(Photo by Robin Marchant/Getty Images)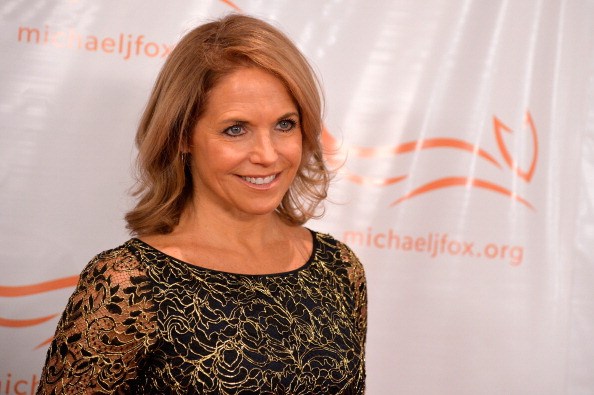 Katie Couric — $55 Million
There are few things Katie Couric hasn't done in her life. She's had her own talk show and she's been a morning show co-host for many years. Today her primary role is news anchor for ABC's partner Yahoo News. She's had jobs anchoring the CBS Evening News, 60 Minutes, the Today Show and Dateline NBC. She's also had her own talk show, worked for ABC News, Good Morning America and Nightline as well as 20/20. She has an annual salary of more than $6 million and a significant net worth of more than $55 million.
Photo Source: Getty Images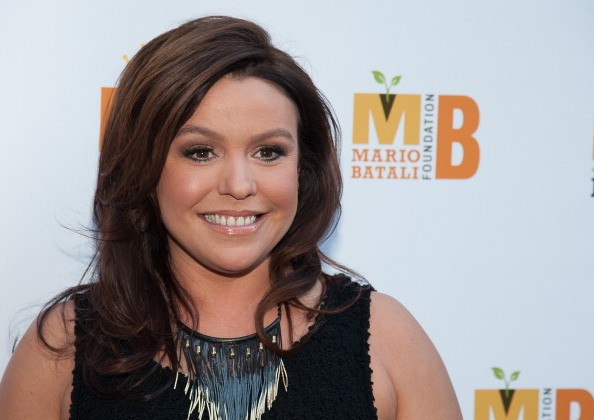 Rachel Ray — $60 Million
Rachel Ray got her start teaching people to make simple dinners using recipes that take less than 30 minutes to complete. She's now worth more than $60 million and she's never even been formally trained as a chef. She spent a lot of time visiting Oprah Winfrey, which launched her career as a talk show host. Ray was given the opportunity to host the Rachel Ray show in 2006 and it launched her career into what it is today. She's since been on dozens of different programs and made quite the name for herself.
(Photo by Dave Kotinsky/Getty Images)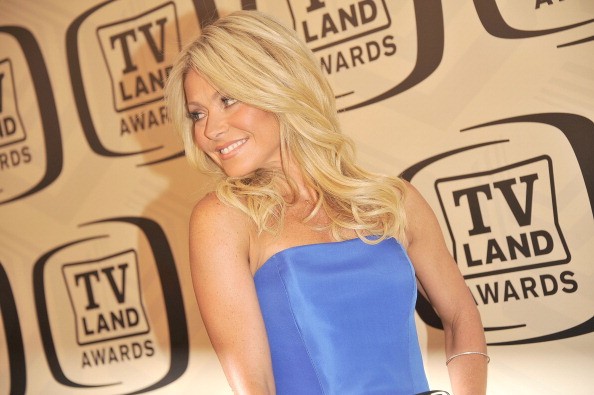 Kelly Ripa — $75 Million
She began her career as the Gothic Hayley Vaughn on the daytime soap opera All My Children. It was on the show she met her husband and the father of her three children, Mark Conseulos. After spending years on the show, she tried out for and accepted the role as cohost of Live with Regis and Kelly, a morning talk show hosted by the famous Regis Philbin. She's been on the show since 2001 as an official cohost, and has since watched Regis retire and Michael Strahan take his place beside her in the cohost chair.
(Photo by Gary Gershoff/Getty Images)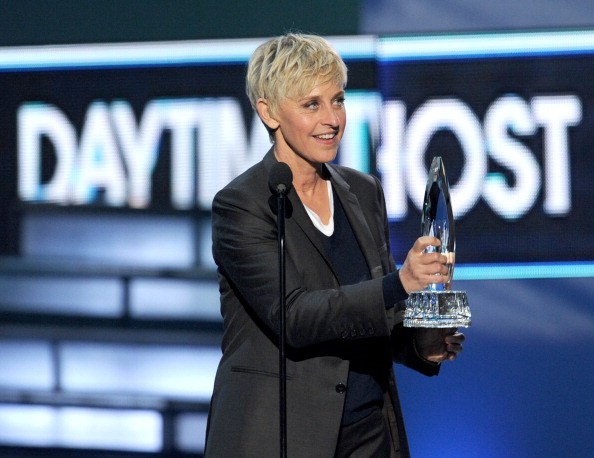 Ellen DeGeneres — $90 Million
She's the funniest talk show host on daytime television. Ellen DeGeneres has been a standup comic most of her life, she's been in movies, on television and she's everyone's favorite flaky fish, Dory, from Finding Nemo. She came out in the 90s expecting it to ruin her career, but she's become even more famous. She's a CoverGirl, she's hosted the Oscars twice and she's famous for her dancing. Her many different jobs have earned her a net worth of more than $90 million.
(Photo by Kevin Winter/Getty Images)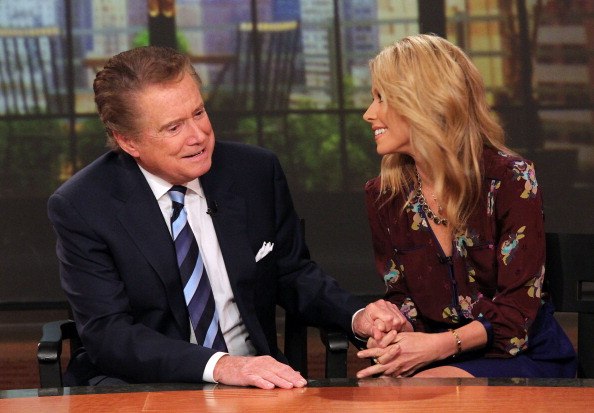 Regis Philbin — $150 Million
Regis is retired from his daytime talk show, Live with Regis and Kelly now, but he's not gone. He's been in show business most of his life, which has been a long one so far, and he's hosted many different shows, including Live! for quite some time. His first cohost was Kathy Lee Gifford, who decided to leave the show in 2000, vacating a spot for Kelly Ripa. Regis has many different business ventures with his wife, and two daughters who also worth in the entertainment industry.
(Photo by Rob Kim/Getty Images)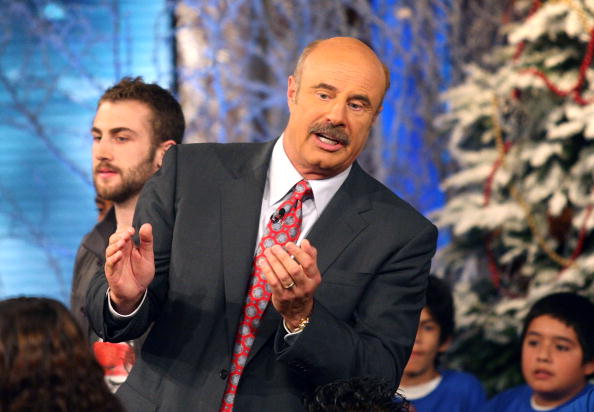 Dr. Phil — $200 Million
Dr. Phil McGraw has approximately 200 million reasons to thank Oprah Winfrey. If it weren't for her having him as a regular guest on her former talk show, The Oprah Winfrey Show, he wouldn't be where he is today, or worth near what he's worth today. His talk show was launched because he became known worldwide from his appearances on Oprah's show. He's now a best-selling author on top of his talk show gigs, and he's still a doctor. He's worth more than $200 million thanks to what was just supposed to be a guest appearance or two on Oprah.
(Photo by Frederick M. Brown/Getty Images)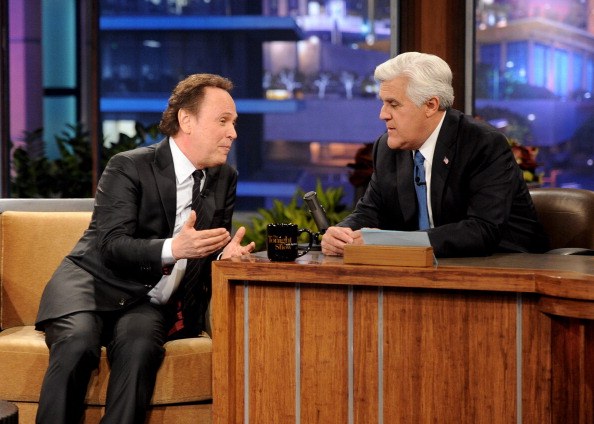 Jay Leno — $250 Million
He recently retired from his late night talk show hosting gig, but he's probably okay with that given the fact that he has $250 million to keep him entertained while he enjoys his golden years. The funnyman spent decades on television as one of the most successful, funniest talk show hosts in the history of late night. He's known for his avid car collection, which is rumored to be in a garage with more than 17,000 square feet of space. He's also a standup comic who never stopped making his rounds at comedy clubs, even after he really made it big.
(Photo by Kevin Winter/Getty Images)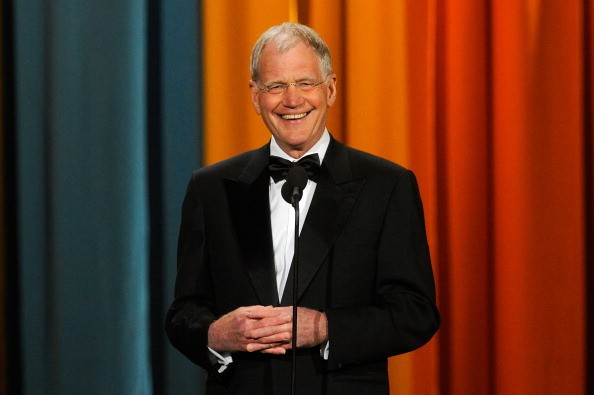 David Letterman — $400 Million
Letterman is one of the most popular late night television talk show hosts in the world. Known for his hilarious top 10 lists and his quick wit, people love Letterman. When he's not hosting his talk show, he's known to spend time with his wife and their small son, and he's also famous for poking fun at other celebrities. He and Regis Philbin had a running commentary through their shows for many years, poking fun at one another during their air time, and inviting one another on their shows.
(Photo by Dimitrios Kambouris/Getty Images)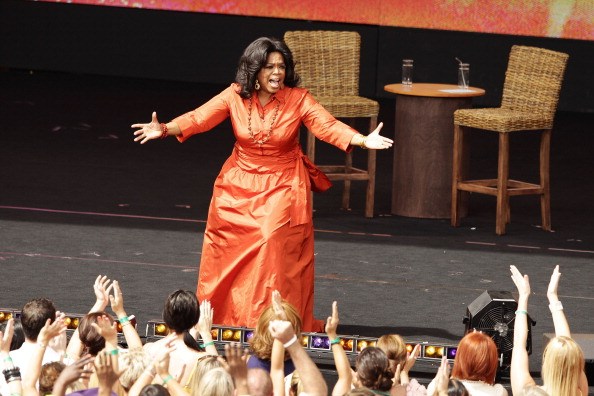 Oprah — $2.9 Billion
The richest talk show host of all time is Oprah Winfrey. While her talk show made her famous, it's her separate business ventures that made her a billionaire. She's not just a talk show host. She's a producer, director, actress and author. She owns a magazine, a television network and it seems that half the celebrities and talk show hosts in the world owe their fame to her. She's responsible for making Dr. Phil, Dr. Oz, Suze Orman, Rachel Ray and many others household names. It's why she's worth $2.9 billion.
(Photo by Brendon Thorne/Getty Images)