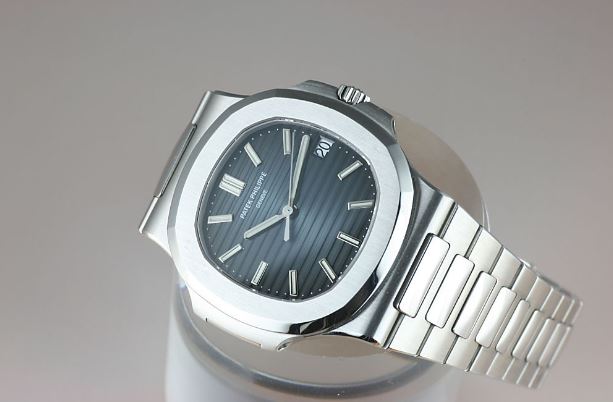 Jonah Hill might be hilarious and he might be an outstanding actor, but he's not known very well for his fashion sense. In fact, he's kind of known for the opposite of his fashion sense. We might expect to see someone like George Clooney being discussed for his dapper appearance, his designer items and his good sense of style, but we just doubt that Jonah Hill will ever make it quite to that level. He's funny, he's talented and he's good at so many things; but he's just not a fashion icon. Well, he wasn't. Now that he's made an appearance on national television with a gorgeous watch on his wrist, the world might think a bit differently.
We have to admit we were surprised to see him show up on Jimmy Fallon's show rocking a Patek Philippe Nautilus. It's a stylish, expensive watch. It's also not your typical Rolex that every man feels is the watch you have to purchase and wear when you've made it. This is a watch that is actual style, actual grace and actual elegance; and it's Jonah Hill's. We are highly impressed, and we thought we might get to know the watch a little better – because we are also obsessed.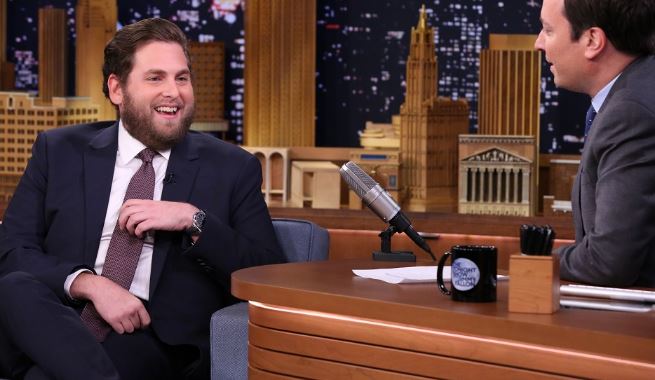 The Nautilus is one of the most iconic Patek Philippe timepieces. It is elegant, beautiful and it is everything good about the rest of the world. It is sheer perfection. This particular watch is the Patek Philippe Nautilus Ref 5711. It's stainless steel, which it is famous for. Gerald Genta is the man behind the design, and he's so famous for his perfect pieces and his timeless luxury. This watch has the most timeless appearance.
What makes it so beloved and so gorgeous is the fact that it is so simple. The face is round and the interior appears to have a very simple lined feature. It's got rounded hands and a second hand, and it has simple lines rather than numerical values. It's a watch that you love because it's not flashy and over-the-top, which is probably why we are so impressed to see it on Jonah Hill. He is such a fan of the Rolex that it's almost shocking he would pick something so subtle and so lovely. Of course, it's not all that shocking considering this watch as a price tag of more than $28,000.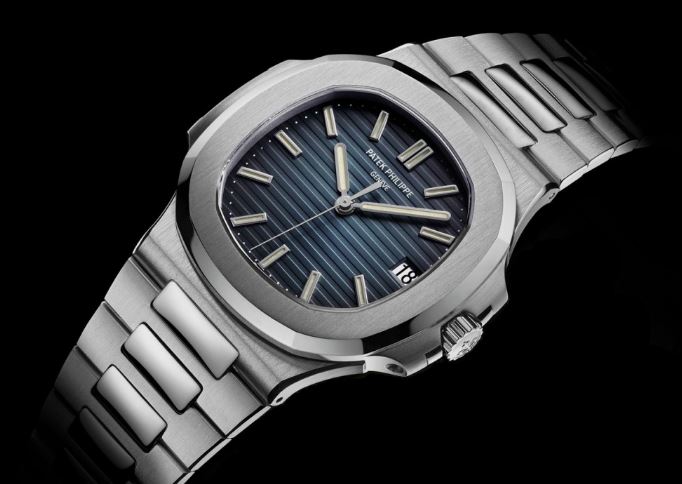 It's not cheap, and it's not cheap because it's a classic. This watch has been around for some time, and it's not going anywhere any time in the near future. It's the type of watch you wear when you want to make a statement without making too much of a statement. The simple fact that it speaks for itself is what makes it so impressive, and you have to really be someone to recognize this watch. The average man might know Rolex, but he has no idea what true luxury is until he's able to recognize the Patek Philippe Nautilus without a second glance; that's when you know you've made it. And make no mistake, Jonah Hill has made it.