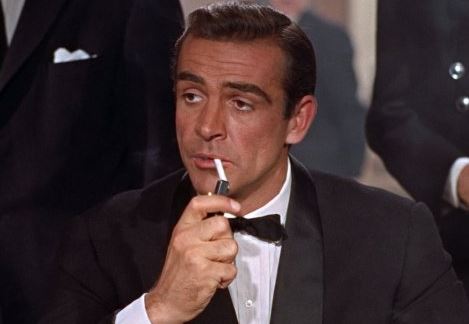 James Bond is a man's man with exceptional style. He gives a good name to those men like my husband who are both elegant and masculine, but without the desire to go fishing or hunting or riding around in the mud on interesting looking contraptions; he's a man's man with class and elegance (not that men with these particularly mentioned interests are not men's men or men without class or elegance). However, James Bond is the coolest man to walk the planet, and he just so happens to also be one of the best dressed.
Aside from his perfectly tailored suits and his perfect designer shoes, the man wears some of the most luxurious watches in the world. Over the years many men have had the honor of being James Bond, and each one has worn a luxury watch that has inspired the world to go shopping. We've got a few favorites of our own over here.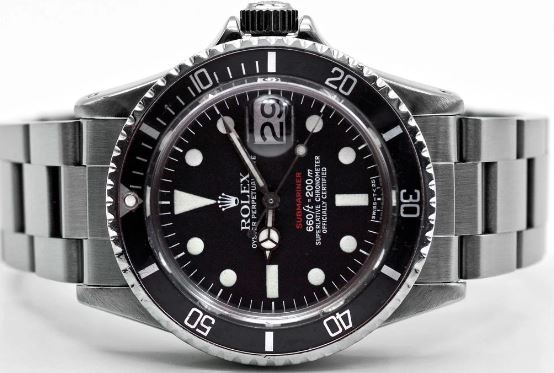 Rolex Submariner 16610 – $5,000-$10,000
James Bond wore this watch when he was starring in "License to Kill," all the way back in 1989, but it's a classic. It's been discontinued since then for a newer model, but this watch is one for the ages. It's stainless steel and it's well-known for its glorious ceramic bezel. Because not many watchmakers use this material as an insert, it's practically one-of-a-kind at this moment in time.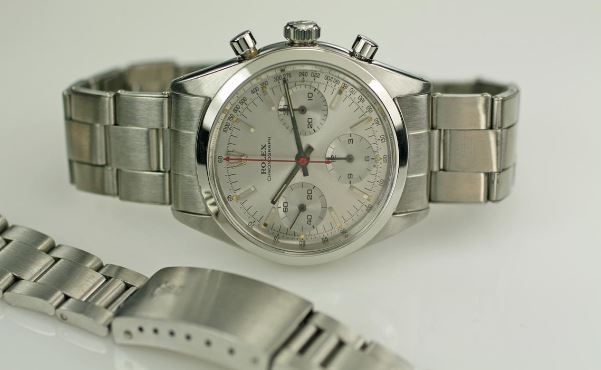 Rolex Chronograph 6238 – $42,000
It was 1969 and it was when James Bond was "On Her Majesty's Secret Service," when he donned this classic timepiece. It's still one for the ages. It's pre-Daytona, it's everything vintage, and it's not a watch that is easy to come by. We found one online retailing for $42,000 but we bet you can find them a lot more expensive if you take the time to look around and see what professional collectors are asking. This gorgeous watch is created with a 72 movement Valjoux caliber, and it's has a water resistant case. it's timeless all the way.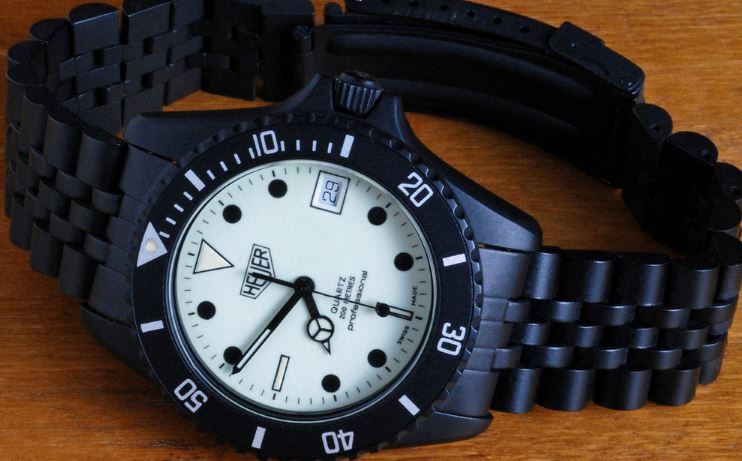 TAG Heuer – $10,000
In 1987 in "The Living Daylights," this watch became the item that every man suddenly wanted. Finding one of these beauties in mint condition proves a difficult task, but it can be done if you know where to look and you know the right people. It's a simply made watch, and that's what people love about it. with a black case, a white face and simple dogs for numbers not on the 15-minute mark, this features a simple logo, a second, minute and hour hand.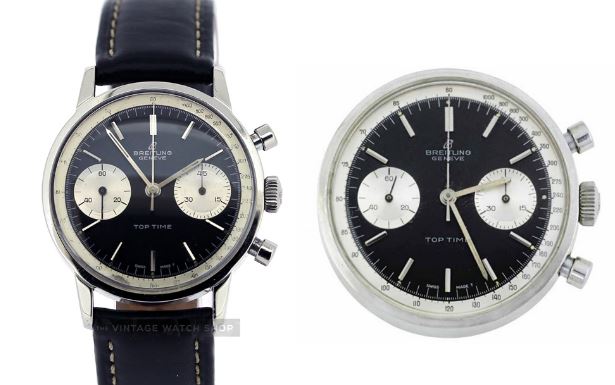 Breitling Top Time Geiger Counter – $800,000
In 1965 during "Thunderbell," this watch took the world by storm. This watch is almost impossible to find right now, and it was most recently sold to a collector for more than $800,000 at a Christie's Auction, so you can bet the starting price for another will be more than that. it was made with a complicated face, a Geiger Counter, and a sweet hand. It's water proof, but then again, we expect nothing less of James Bond.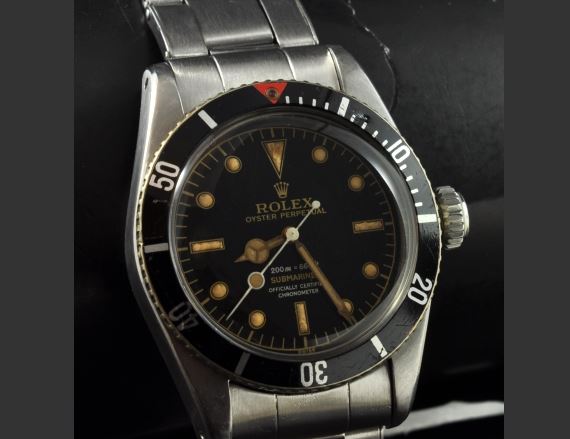 Rolex Submariner 6538 – $39,000
During "Goldfinger" in 1964, James Bond impressed all men with this luxury watch. This vintage watch is so gorgeous that you almost cannot even find it anywhere anymore. It is part of the Oyster Perpetual movement, and it's lovely. It's got an oversize crown, and it has no guards for the crown. What's unique about it is the black gloss, and the fact that it's got a dot on the hand that is not only luminous, but also not something you usually see here. If you can find one for sale anywhere, know that you will pay for it.