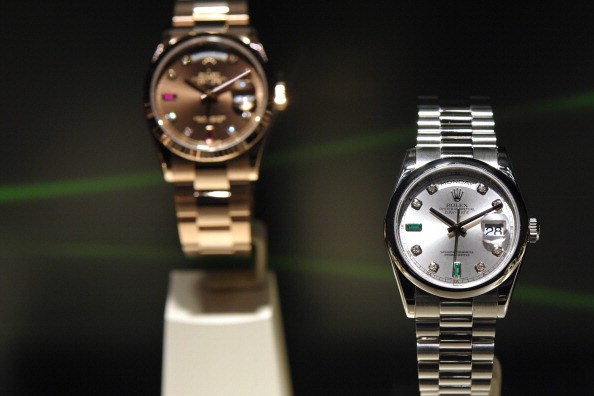 Watches to men are the equivalent to handbags or shoes to women. They're everywhere, but that doesn't mean they're all worth wearing. Men's watches are a status symbol. Watches might not carry the same importance to women that they do men, but women who do wear a watch don't necessarily want to wear one they're not particularly fond of. They want classic, timeless luxury, which is precisely why these five designer brands are the most expensive, most sought-after in the world.
(Photo by The Image Gate/Getty Images)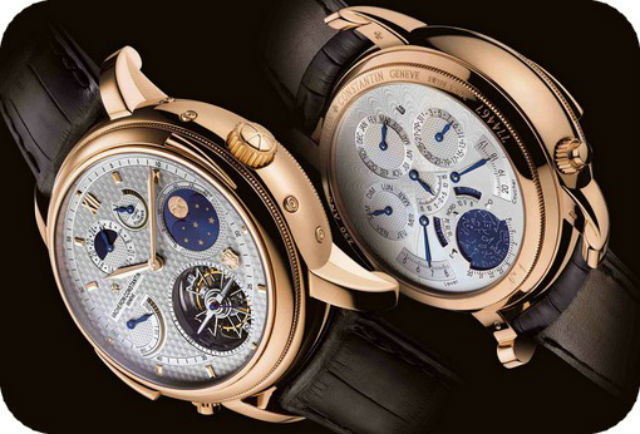 Vacheron Constantin
In the history of watch making, Vacheron Constantin is the oldest watch maker known to man. He is famous for his line of practical watches that are designed for everyday use. However, despite their practicality, these watches are high-end, upscale and expensive. His use of high-end materials makes his simple watches special, which is why everyone who is anyone wears them.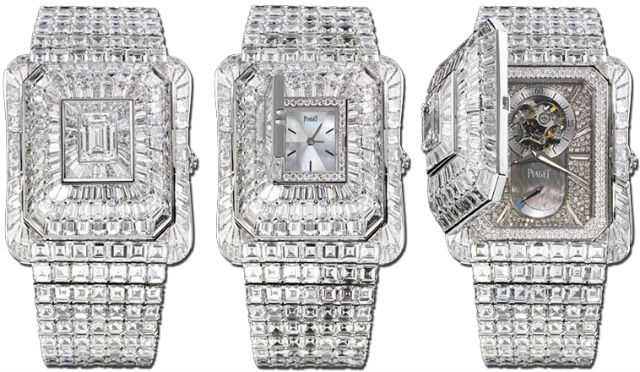 Piaget
Piaget watches are the ones you wear when you dress up to attend an event. These gorgeous watches are made from the highest quality diamonds and materials, and they're crafted with elegance and superiority. Since 1874, the brand has been supplying the most elite people in the world with gorgeous watches to wear for any occasion, making it one of the most expensive brands around.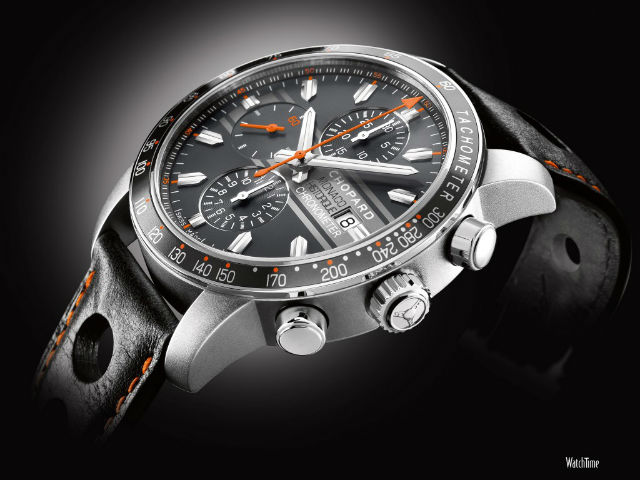 Chopard
Famous for its line of jewelry, this Swiss watchmaker has been in the business since 1860. Chopard watches are hi-tech and complicated, making them some of the most desirable in the world. They feature additions such as quartz, jewels and even diamonds. Each one is designed for a specific use, such as classic, sporty and feminine.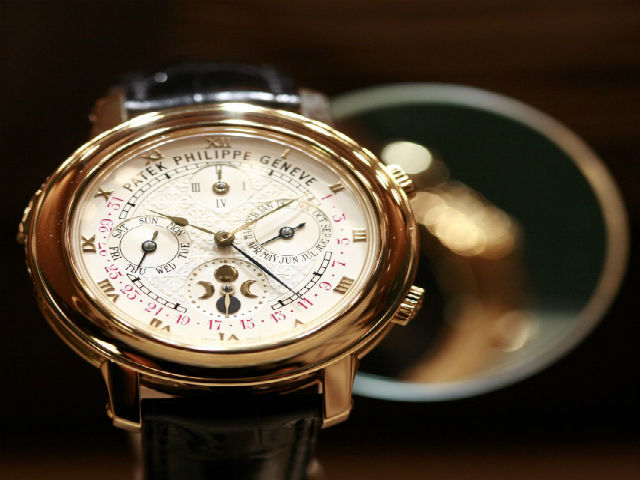 Patek Phillipe
Founded in the mid-1800s in Switzerland, Patek Phillipe is one of the most expensive in the world. The makers of both men's and women's timepieces, Patek Phillipe watches are exquisite. The brand become famous when Queen Victoria began wearing the watches regularly, and even had a timepiece designed for her to wear on her clothing hanging from a diamond.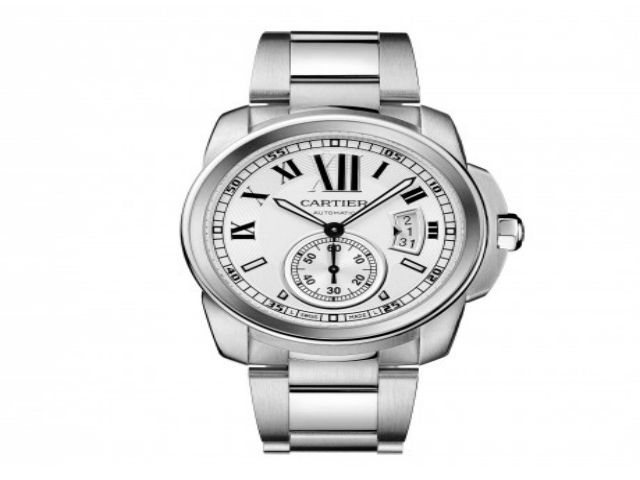 Cartier
Most everyone is familiar with Cartier. This luxury jewelry designer has been in the business for a long time, and the expert craftsmanship with which each timepiece in the Cartier collection is evident. Known for making watches for everyday wear as well as high-end wear, Cartier is a famous designer with a big following, as well as one of the most expensive watch designers in the world.
Photo Source: Wikimedia