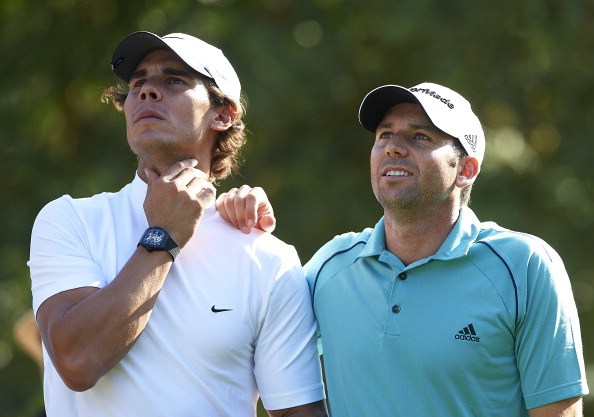 Ecko watches are affordable watches for men. They're not top of the line watches used by those with unlimited bank accounts or the elegantly stylish, but they are watches for men who want to make a statement. They're typically larger as far as the face goes, and a bit flashy. Since they are affordable, the most expensive watches in the Ecko collection are still exceptionally affordable. Read on to find out which ones you should check out.
Silvertone Rhino Logo – $85.50
This watch is not for the boardroom. With a large white band and a silver face, this particular watch is even bolder than the rest. The face features a large rhino made of silver material. It appears to materialize around 4 or 5:00 and looks as if it is running across the face of the watch.
The Possession Crystal Accent – $110.99
With a black leather band, this watch is a bit more classic and timeless. The face is a bit more subtle than other watches in the Ecko collection. It features rooman numerals, for a more elegant sophistication, and the watch has crystals lining the face to look more elegant.
The Train Chronograph – $117.99
It's another of the Ecko solid white watches. This one features large dials on the side and a chronograph reading. The Ecko logo is very visible on the face, which is larger than most watches. It makes a bold statement on any man who decides to wear this particular watch.
Marc Ecko Men's White Silicone Strap Contemporary Watch – $125.99
With a bold white strap and a big face, it's one of the more subtle pieces of this collection. This Ecko watch features a bold face with a myriad of designs under the face. It's white, lined in silver and perfect for a man who wants something bold but not overly so. This watch retails for less than $130.
The Henley Silver Black Classic – $135
It's a bit more classic than any of the other watches in the collection. This is the most expensive Ecko watch on the market at the moment. It features a silver strap, a black face and silver numbers. The face is surrounded with a few subtle crystals for an elegant look a man can wear in the office or out on the town.
(Photo by Manuel Queimadelos Alonso/Getty Images)