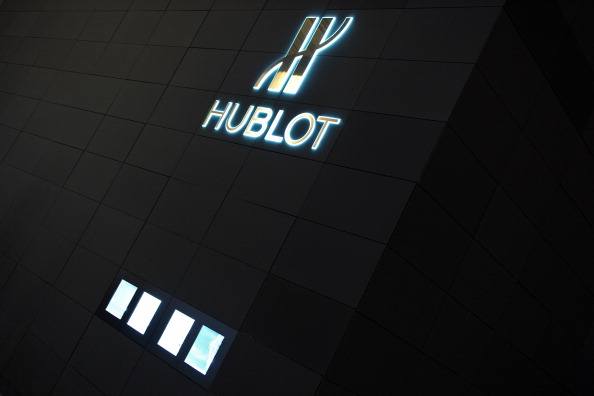 Hublot is a luxury watch designer. The Hublot line features many upscale, trendy and high-tech watches designed to grace the arms of the most exclusive men in the world. They're some of the most expensive watches ever made, and in fact, Hublot is the designer of the world's current most expensive watch. It's available now for sale, but that doesn't mean everyone can afford it.
Big Bang King – $250,000
This watch is relatively low-price compared to some of the others on this list of expensive Hublot watches. It comes with a ceramic case, a rubber bracelet and a sapphire crystal protective shield. It's good under water and it has a battery that will reserve up to 120 hours of battery life.
Bigger Bang – $260,000
This watch is very much the same as the Big Bang, save for the color and the size. It's the same in terms of features and offerings, but it's got a slightly bigger face and it comes silver color and not just black. It's also graced with the addition of more than 30 rubies for a bit of bling.
Masterpiece MP-02 – $305,000
With three settings, you can read the hour, the quarter hour and the normal time that all watches provide. The watch is made from titanium and has a very futuristic look. It has the same rubber strap that all Hublot watches sport.
Black Caviar Bang – $1 million
This watch is created out of 18-carat white gold. It lacks numbers and instead has a design that looks a bit like a world map. The watch features 544 black baguette diamonds. The total carat of the diamonds in the watch is 34.5 carats.
The Hublot $5 Million – $5 million
This watch is so exclusive and so expensive that its price is its name. This watch is the watch to beat; the most expensive in the entire world. It's a 140-carat diamond watch that has more than 1200 diamonds. Six of the diamonds on the watches are all 3-carat diamonds. Rumor has it that this exclusive watch is a big seller and that Jay-Z's wife, Beyonce, already bought one for him.
(Photo by The Image Gate/Getty Images)