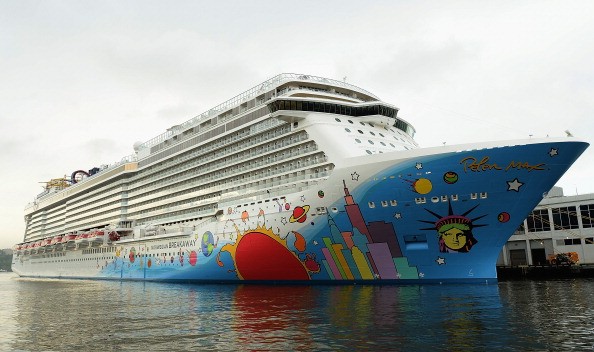 Norwegian Cruise Lines is one of the more popular cruises lines in the world. It's certainly one of the largest, and people love to cruise on Norwegian ships because they have a free for all dining system. There is no specific time for dinner; you make reservations and sit down in restaurants and enjoy. The ability to go to different locations across the world is just another of the benefits of cruising Norwegian. However, even if you've cruised often, there are things you just don't know about Norwegian.
Room Service is Not Free
For the most part, ordering room service on your cruise is free. However, if you decide you want a late-night snack on a Norwegian cruise, you're going to pay for it. Check the fine print in the room service menu and it will tell you right away that your meal isn't going to be free that time of night.
Your Bible Might be Special
Of course, every Bible is special. However, when you get to your stateroom on a Norwegian cruise, check your Bible. It's been said that passengers who leave the ship with extra money on their prepaid drink cards might leave their cards in the Bible for the next guest to find. Additionally, it's been said that some passengers will leave their coupons for excursions and other interesting things in the Bible.
Bring a Bottle of Wine
You can bring with you a bottle of wine on your next Norwegian cruise. The line typically allows each stateroom to bring aboard one special bottle of wine. They'll even let you bring it to dinner with you. However, you may not bring aboard any other form of alcohol.
Activities are Not Free
Most people assume that some of the activities on board a cruise ship are free, but not on Norwegian. Most of the ships require that you pay to play games (and not just in the casino) and that you pay for classes. In fact, you won't get the same kind of free classes aboard Norwegian you do on other cruise lines.
Norwegian Had the First Private Island
All cruise lines have a private island in the Caribbean (well, the big ones do) and those islands are awesome. However, Norwegian was the first cruise line to offer this, and the people who go to the island appreciate Norwegian's great idea.
(Photo by Dimitrios Kambouris/Getty Images for Norwegian Cruise Line)