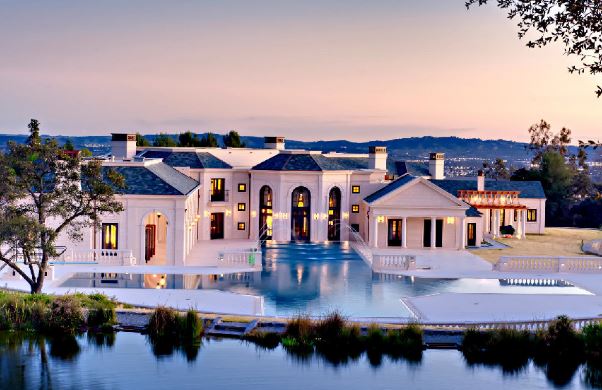 Luxury Airbnb rentals are not new, but they are changing every single day. With the ability to simply go forth and rent your home to complete strangers available to most everyone in the world, even those with more money than they know what to do with are doing it; but it's a good business move. If you have a secondary home you spend very little time in, why not charge tens of thousands of dollars per night to rent it out to other people with more money than they know what to do with? It's absolutely and completely passive income that makes so much business sense it's not even funny.
That's why right now there are some seriously luxurious rentals on Airbnb, though that can change at any moment. Tomorrow, there might be a house that's much nicer, much more luxurious and makes the best ones we were able to find today look like shacks that don't deserve a second glance (they are certainly no such thing, but you know what I'm saying). Right now, these are some of the most amazing Airbnb rentals available.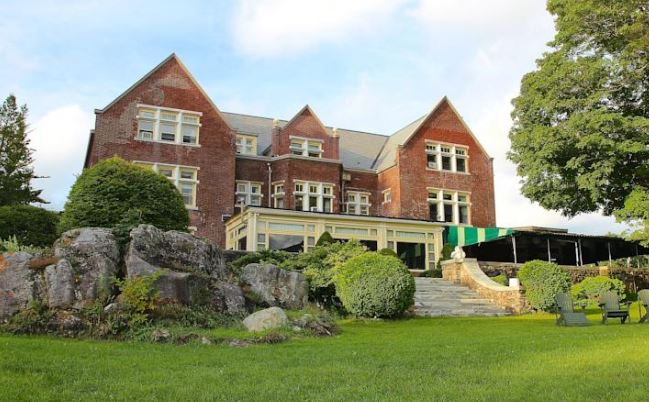 Wilburton Inn – $2,500 per night
This gorgeous Manchester, Vermont home is perfect for your next family affair. The house sleeps 25 people in as many as 10-bedrooms. There are more than 8 bathrooms, there are tennis courts, luxurious gardens and even 30 acres total on the estate. If you want to add more rooms to the plan, you can rent some of the other homes that are part of the estate; though that will drive up the price significantly.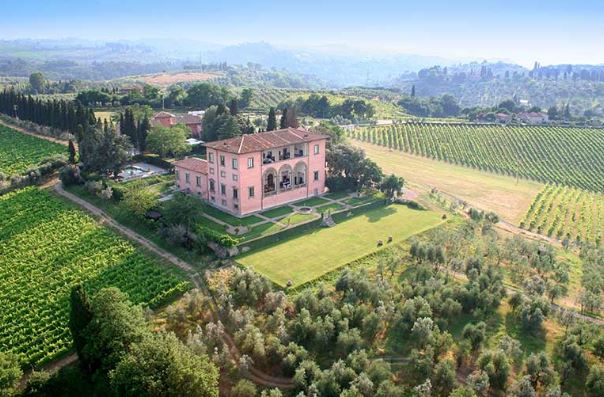 Villa Machiavelli – $7,782 per night
This amazing home was built in the 14th century and it located in Tuscany. It features ten bedrooms to sleep up to 20 guests. It sits along the edge of the Chianti vineyard, and every single thing in the house has been renovated to the highest and most amazing standard since the current owners bought the house and renovated every square inch of it beginning back in 2001.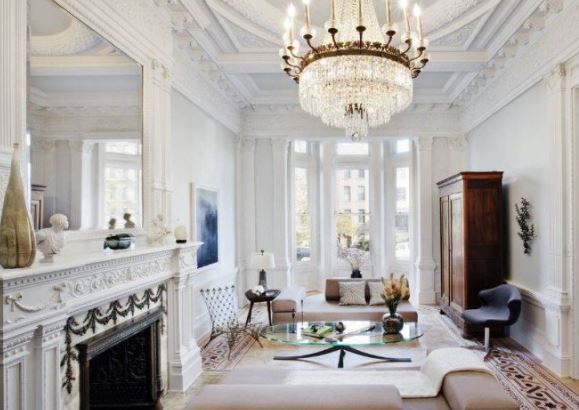 Brooklyn Brownstone – $8,000 for 12 hours
Most people want nothing to do with Brooklyn when it comes to luxury in NYC, but this house is everything beautiful. It's been used to film a number of movies and it is offered as a filming location at the moment. It has 5-bedrooms, 6-bathrooms and it even has a professional kitchen. The house is amazing, but we don't know if the owner will rent it out to those who want a place to stay or only film crews.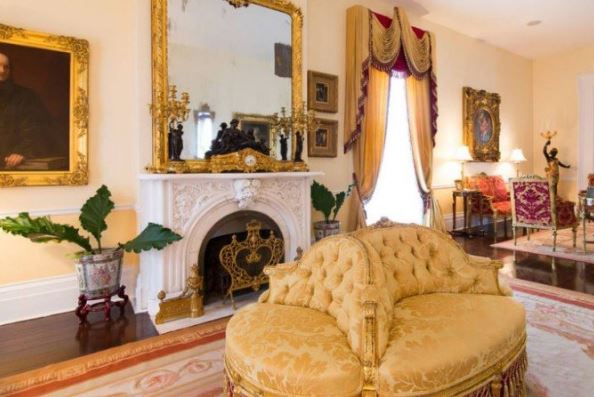 Garden District Historical Mansion – $10,000 per night
We love New Orleans, and we have to say that we'd love to stay in this gorgeous historical mansion in the heart of the Garden District, but it's a bit too high in terms of price. This house is everything; it is a home that rents to movie stars of the A-list variety. It's got four bedrooms with private bathrooms, a professional kitchen, a private pool and even a cleaning service each day.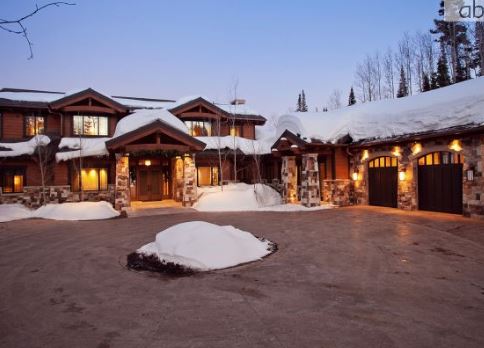 Abode at Red Cloud – $10,000 per night
This gorgeous home in Park City, Utah has seen its fair share of famous faces. It's been home to stars, musicians and everyone in between. With two amazing master suites, several guest rooms with private baths, a steam room, a gym, a wine cellar and a great room with floor-to-ceiling windows and a massive stone fireplace, it's everything dreams are made of.