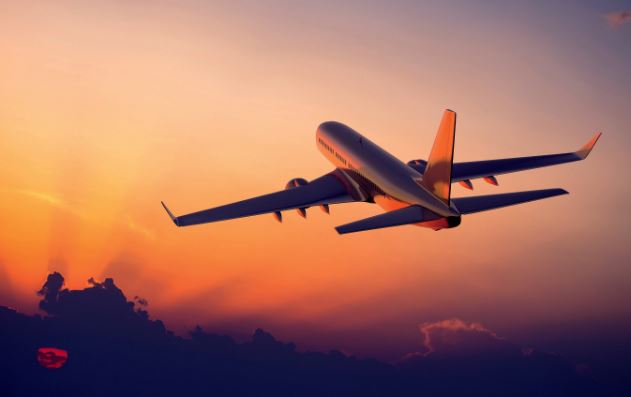 When you think of amazing food, do you immediately think, "Boy, that airline sure does have some amazing meals?" I'm going to assume you don't automatically think of airline food when you think of your favorite foods; or your top 100 favorite foods. Nothing about airline food does it for me on any flight. Now, I'm all about an inflight cocktail, but nothing in me wants to eat anything served on any flight. I'm the woman at Starbucks in my terminal loading up my handbag with muffins, croissants and the ever-so-delicious cake pop to make myself feel good (and by good I mean make myself hate myself) during my flights.
Of course, some airlines do offer pretty good inflight service. Even if it's not the best meal in the world, many airlines are far better than others. Short flights don't really matter in terms of inflight meals but if you are about to embark on a long flight, you might want to know which airlines offer the best inflight meals so that you're not starving. I wish I would have known this information the first time I flew from Florida to Hawaii and practically starved to death, but we all live and learn.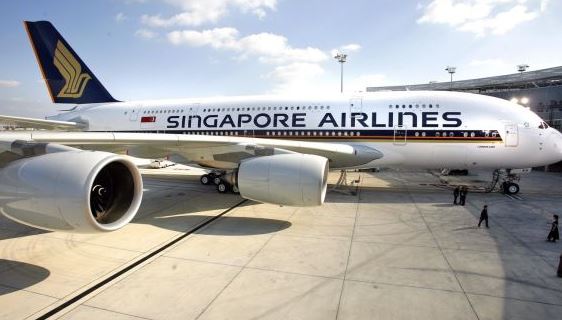 Singapore Airlines
If you're on a Singapore Airlines flight, you're flying pretty far. That's why the airline knows to make sure its passengers have the best of the best at all times. With a pressurized tasting room in which to make sure they know what meals will taste like in the air, you can be sure your food here is stellar. All fliers in first and even economy class get to choose their meals up to 24 hours before their flight departs from a long list of amazing delicacies. Additionally, you'll get to dine on Wedgewood dinnerware in first and business class; my parents wouldn't even let us dine using those plates unless it was Christmas when we were growing up.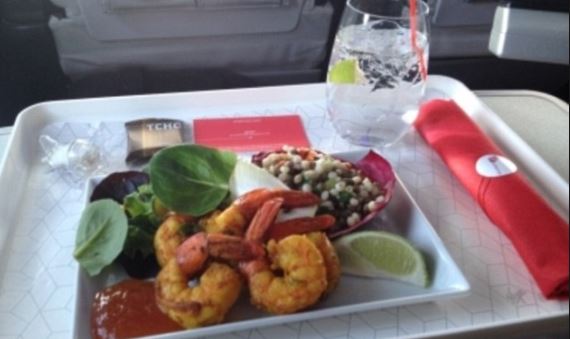 Virgin America
Nothing is better than being able to order your meals from the seatback entertainment system in your seat except actually enjoying it when it's time to eat. Dean & DeLuca provides the meals for these flights, so you know your food is fresh and delicious; and it's not just a bag of stale pretzels and some half-borderline cookies. Of course, you only get to have this delectable food if you are springing for First Class. Always spring for First Class.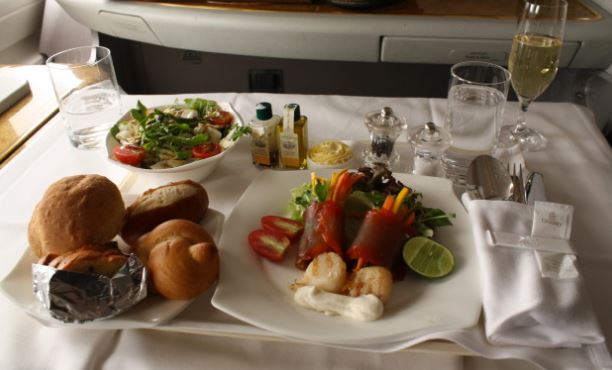 Emirates Airlines
Dubai is known for being over-the-top in almost every manner, and that includes its airline. This is an airline that wants to cater to everyone with as much luxury as possible, from a high-end bottle service to food that might be better than what you cooked for dinner last night. The first class passengers on Emirates are privy to a champagne tasting menu, which might include anything from fabulous cheeses imported from Paris to fresh meat. It's a delectable experience you do not want to miss.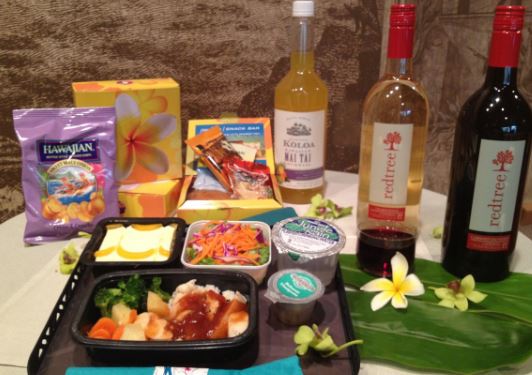 Hawaiian Airlines
If I could choose anywhere to eat at anytime, it would be Hawaii. Never once have I had a meal that was anything less than spectacular when I am here. It's the most amazing food, the most amazing people and the most amazing scents you'll ever enjoy. It's not a big mystery that the airline would offer the best of the best. A professional sommelier chooses a special glass of wine for all passengers, and the head chef for the airline changes up his menu all the time. You might have something like braised short ribs one flight and something even more spectacular your next flight.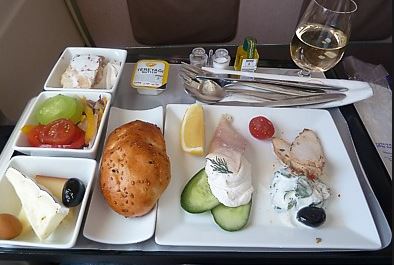 Turkish Airlines
I have never flown with the airline before, but I cannot even begin to express to you how many people I know who have and who have raved about the meal service on Turkish Airlines. It's rumored to be the preferred airline for many simply because of the food that is offered on the airline. Who wouldn't enjoy having a meal that is paired with a lovely wine for maximum tasting experiences, or a meal that you can't get anywhere but a high-end restaurant?