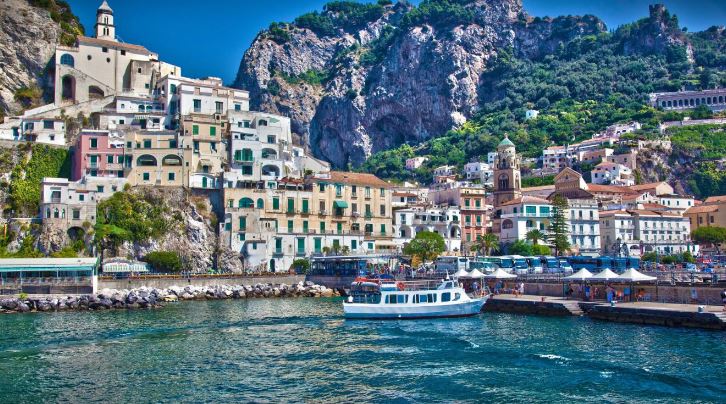 When my kids are slightly older and my husband and I can take them into different time zones in different countries without feeling like we're wasting our time, believe you we will have a luxury yacht somewhere off the Amalfi Coast. Or perhaps a large luxury home on the water. Or perhaps we might want to win the lottery first. Either way, it's one of the most beautiful locations in the world, the Amalfi Coast. If money were no object, I'd be there in a second doing what I can assure you is either everything or at least three of the things on this list of high-end luxury experiences. It's just amazing to dream of all I can do here.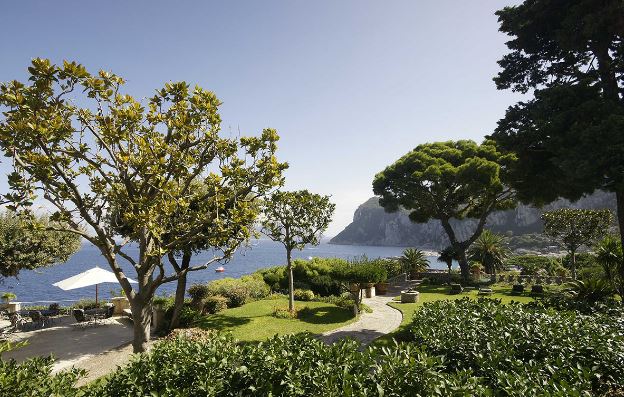 Villa Le Camelia House Rental – $12,325 per night
This luxury home is something you just have to experience when you are spending some time in Capri. Forget a hotel and book this luxury home instead. It comes with 9 bedrooms, 9.5 bathrooms, a private garden, and a short 150 steps directly into the clear blue sea. This multi-million dollar home is one of the most upscale experiences in all of the Amalfi Coast, and most only hope that they can ever afford this type of luxury.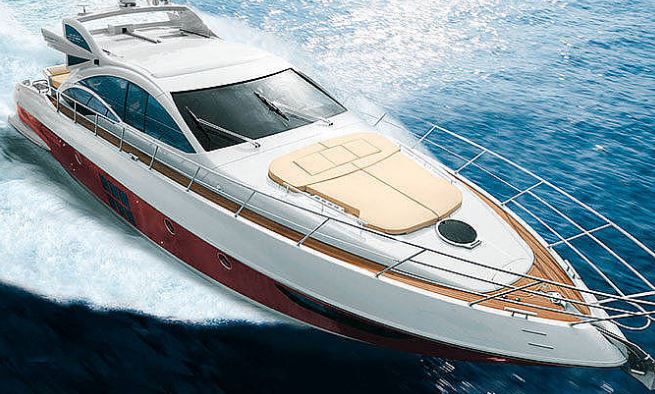 Luxury Yacht Rental – $295,000 per week
When you break it down, this luxury yacht rental is perfect to depart one Italian city and spend all the time you want cruising the Amalfi Coast for only a little more than $42,000 per night. You're not limited to one city or location along the coast. You can cruise up and down, enjoy yourself and really have a good time visiting all the cities along the coast in this luxury yacht rental – but only if it is within your financial means.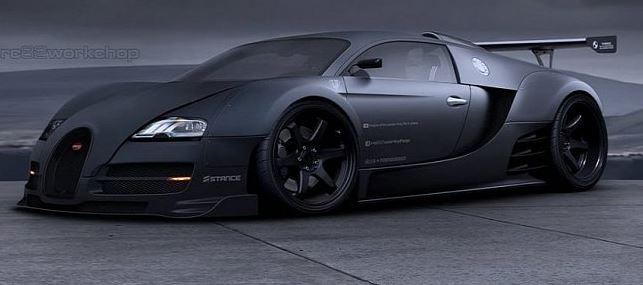 Luxury Car Rental –  $9,900 per day
If you're looking for a gorgeous Bugatti Veyron to drive around for a day while you're cruising the Amalfi Coast, this is what we recommend. It's the once in a lifetime opportunity to drive the hottest sports car in existence around without a care in the world, and we just don't think there is any other way to do it than with this company, this car and this price.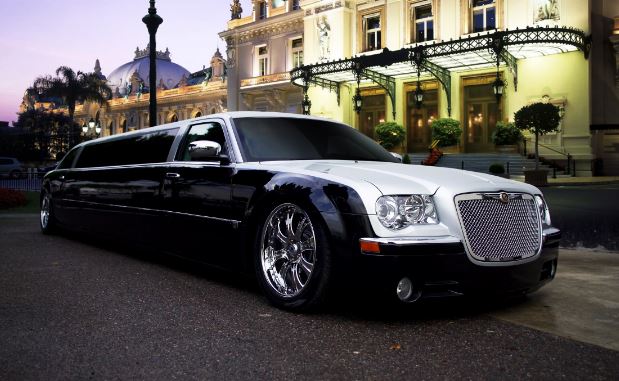 Luxury Limo Tour – $10,125 per day
This luxury limo tour is one of the most amazing things you can do when you're visiting the Amalfi Coast since you can see it all. The private tour takes you among the most beautiful cities in a luxury limo, stops at the best restaurants and ensures you get to see and do all that you ever imagined. It's luxury epitomized.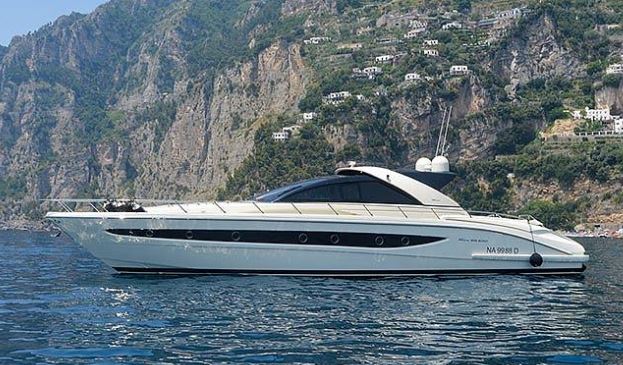 Pontine Islands Castaway Cruise – $8,000
This amazing cruise is the height of luxury, and everyone wants to take part in this. It is one of the most incredible luxury experiences with its beautiful sunsets and amazing views, and there is no better way to see Italy than on this boat. It's not just one that takes you enjoy the beautiful coast of Italy, but the beauty of privacy as well.